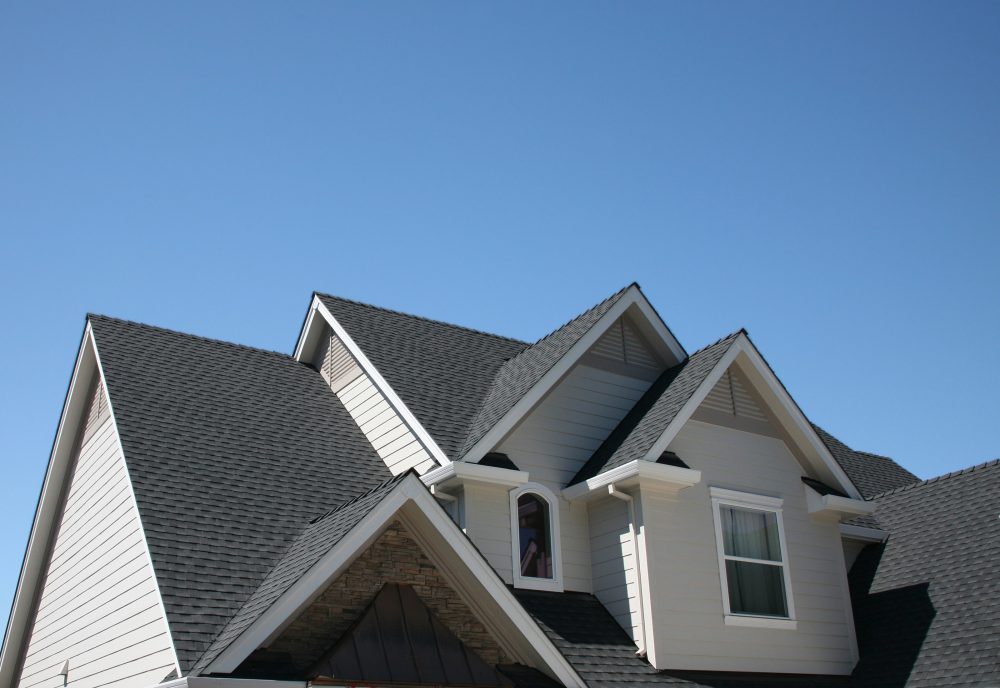 Your Local Residential Roofing Expert
Freeman Roofing has proudly provided quality service to the Gulf Coast's roofing needs for over 40 years. We offer a variety of residential services with quality craftsmanship and materials on every job from small repairs to complete re-roofs.

Full-Service Roofing at Competitive Prices
We utilize the latest technology and equipment for each project we take on and our family-owned company specializes in maintaining and replacing a variety of rooftops. No matter the roof type, our knowledgeable experts provide outstanding workmanship.

Asphalt Roofs
Asphalt roofing shingles are widely used for installations today as they both are affordable and attractive, offering a variety of colors from which to choose and deflect UV rays.

Metal Roofs
Metal roofs have become an increasingly popular option for their aesthetic appeal. They are resistant to water, high winds and can have a longer lifespan than other roofs.

Flat Roofs
Flat roofs are cost-efficient and have the added benefit of providing extra outdoor space. Using a reputable company to repair or replace a flat roof is imperative.
Quality Craftsmanship from Our Family to Yours
The integrity of your roof is integral to protecting your home, especially in our hurricane-prone areas. We offer a variety of residential services with quality craftsmanship and materials on every job from repairs to complete re-roofs. We are a preferred vendor with GAF, Duro-Last, Owens Corning and Atlas' Pro™ Plus Diamond Level. Your roof is a long-term, critical investment and our experts will give you a timely, honest opinion letting you know if your roof is salvageable or if a new one is necessary. Freeman Roofing is committed to providing excellent work at a fair price, from our family to yours.
Licensed and Insured Commercial Roofing Expert
A former roofing supervisor at Pensacola Naval Air Station, owner James "Jimmy" Freeman has decades of experience in commercial roofing. We use quality materials on every job and never take shortcuts. If you have a small office needing simple maintenance or a large commercial building requiring a completely new roof, the licensed and insured experts at Freeman Roofing will provide quality workmanship on every project. As local professionals, we realize customer satisfaction and word of mouth are key to success and longevity. Our family-owned business provides trustworthy expertise at competitive prices.