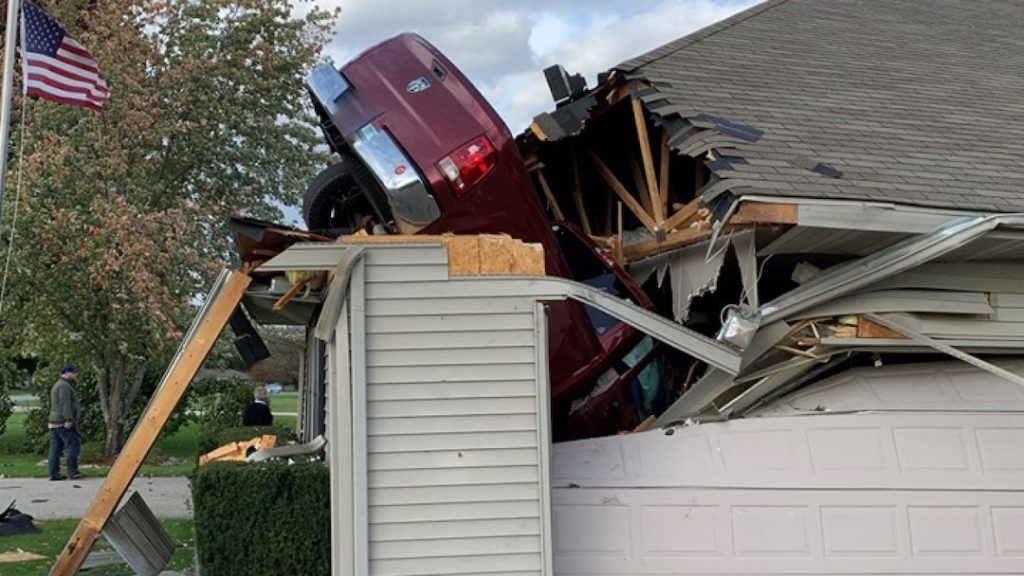 Roofing Professionals
Freeman Roofing
Maybe you came in a little hot….. maybe you just overshot the garage a tad……Maybe, just maybe your in-laws DROPPED IN to say hello.  
No matter how these things happen, you need help and we are here for you!  Freeman Roofing will take on your roof needs.  ( we really can't help with the In-laws ). But we can help with getting your home back to normal.  Not only do we repair and replace just the roof but we will also replace old, rotten, or even totally destroyed wood work.  
Whether your roof needs minor repairs or a complete reroof, using trusted professionals who are licensed and insured is essential to protecting your largest investment.
Freeman Roofing
4201 Auckland Pace, FL 32571
(850) 994-1078 
http:/www.freemanroofing.com