Trusted Residential Roofing Experts
For over 40 years, Freeman Roofing has been a leading provider of the Gulf Coast's residential roofing needs. As a local, family-owned business, founded by James "Jimmy" Freeman in 1976, they adhere to his principle of providing a fair priced, quality roof to everyone. Freeman Roofing specializes in reroofs and repairs, using well-known manufacturers and quality materials. From tile roofs to metal roofs and asphalt, our knowledgeable experts are the best choice for your residential roofing needs.
Is your home hurricane ready? Are you planning on selling your home in the next 12 months? Are you concerned about a suspect area on your ceiling? Has your roof been inspected recently? Looking to update your home's appearance? Has your roof suffered damage from recent storms?
If you answered yes to any of these questions, then give the licensed and insured professionals at Freeman Roofing a call.
A sound roof is one of the most important elements in maintaining the integrity of your home. Homeowners along the Gulf Coast are keenly aware of this fact, especially during hurricane season. Whether your roof needs minor repairs or a complete reroof, using trusted professionals who are licensed and insured is essential to protecting your largest investment. Unlike many fly-by-night companies, Freeman Roofing is local, family-run company that is invested in our community. Their impeccable reputation is evident by the volume of residential roofing client testimonials.
Customized Roofing Options for Your Home
Freeman Roofing will inspect your home and give you an honest, expert opinion as to whether your roof needs replacing or just simple maintenance. They specialize in many types of roofs for residential properties including asphalt, metal and flat and can help you decide which option is best for you.
Asphalt Roofs
Asphalt roofs are one of the most widely used roofing materials on the market today. Asphalt shingles are both attractive and affordable. They come in a variety of colors to match any home. Asphalt roofs also deflect UV rays.
Metal Roofs
Metal roofs have become increasingly popular in part because of their character and charm. Offering more than just aesthetic appeal, they are extremely lightweight. Metal roofs are resistant to water, high winds, mildew, rot and fire. They typically have a longer life expectancy than traditional roofs.
Flat Roofs
Flat roofs are yet another option. They have been around for many years and are quite cost-efficient. An added benefit is the option of additional outdoor living/recreational space. Using a reputable company is especially important when repairing or replacing flat roofs.
The Highest Quality at the Most Value
Freeman Roofing works with the highest caliber products from established manufacturers. Skilled craftsman coupled with quality materials results in happy customers and a sound investment. Freeman is a preferred vendor with the following established brands:
GAF
Duro-Last
Owens Corning
Atlas Pro™ Plus Diamond Level
Freeman Roofing provides expert, professional service from the first contact to roof completion. The owner purposely declines new construction to focus solely on reroofs and repairs, offering exemplary service. Quality, efficient and affordable work are the benchmarks of every Freeman Roofing job, whether small or large.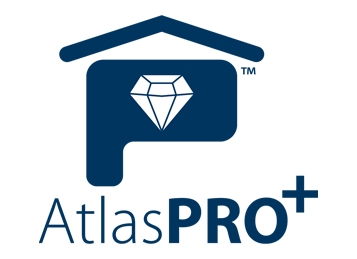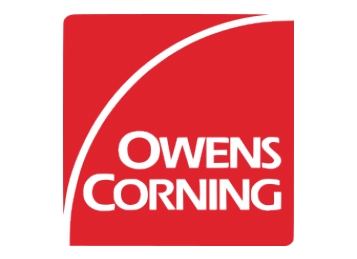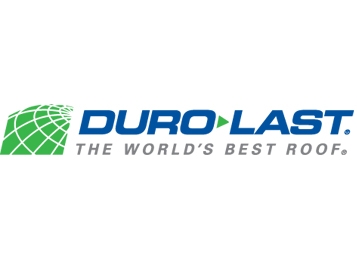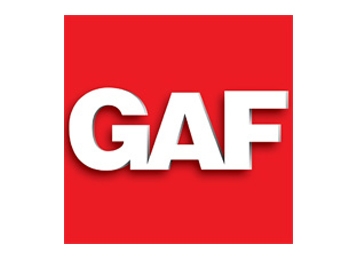 Your Trusted Roofing Experts
Call today at 850.994.1078 for a free no-obligation quote. Freeman Roofing realizes the financial investment that comes with replacing your roof. We will give you an honest, professional opinion on whether your roof is salvageable or if a reroof is necessary. Our excellent reputation is based on 40 years of satisfied homeowners. Let Freeman Roofing service your residential roofing needs. We are committed to providing quality work at a fair price from our family to yours.