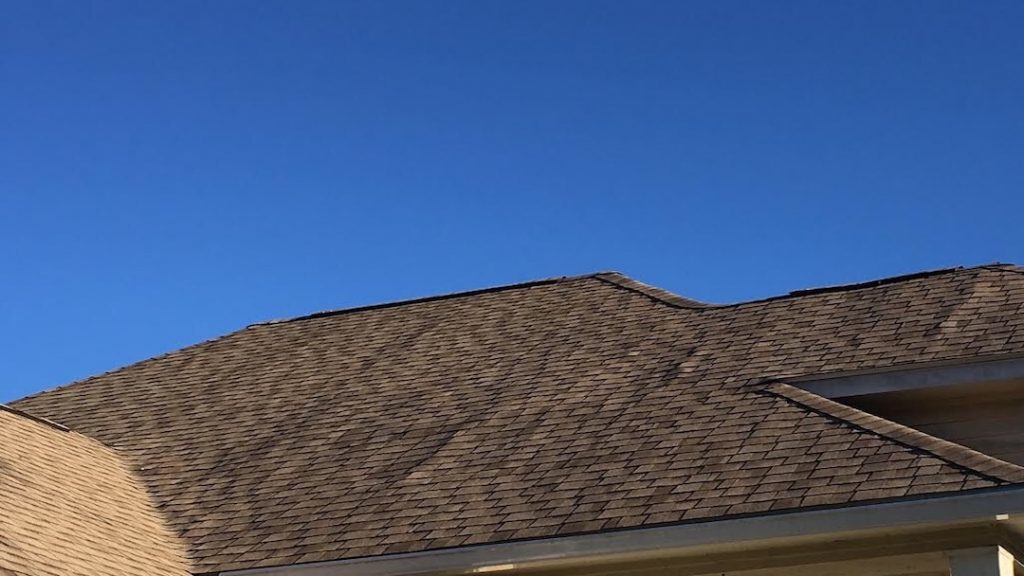 Pensacola Roofing Company
FREEMAN ROOFING
We sure do love living in the Florida Panhandle!  But we strongly advise everyone to keep the waves limited to the water.  
If you are noticing waves in your roofing, it just may be time for a new roof.  If it is an older roof, there are really only a few reasons it might start to look wavy. And, unfortunately, most of them are bad news. The most likely reason an older roof would start to look wavy is that the decking has been damaged.
Call Freeman Roofing and we will figure out the problem and the best possible solution for you. 
Freeman Roofing
4201 Auckland Pace, FL 32571
(850) 994-1078 
http:/www.freemanroofing.com
#pensacolaroofing  #roofingcompany
#atlasroofing  #atlasdesignershingles 
#roofingspecialist   #customroofing
#roofingspecialist. #newroof
#scotchgard.  #hp42.  #core4