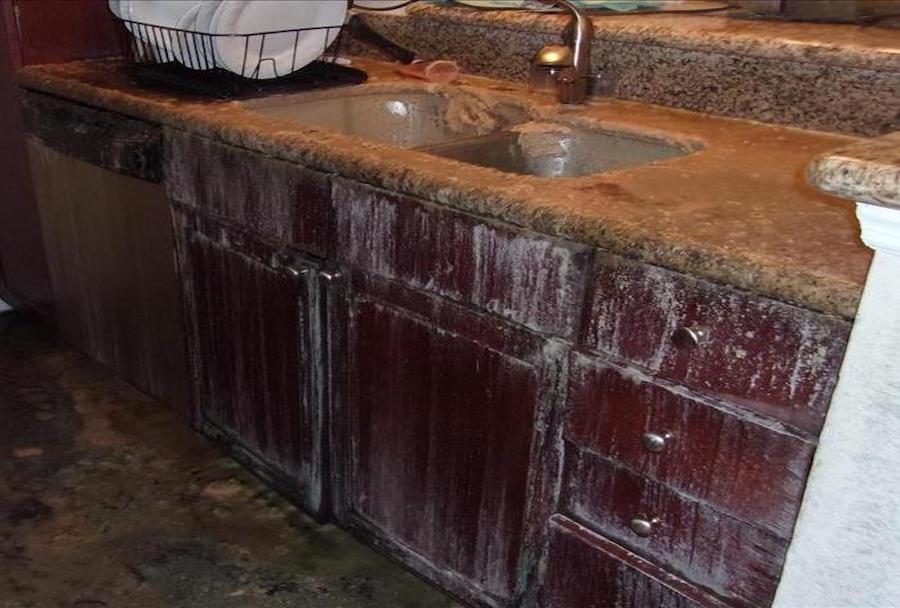 Roofing Contractor
FREEMAN ROOFING 
Even before we are old enough to understand, we hear songs and sayings about building our homes on strong foundations.  And we believe this is absolutely true.    We also believe that a strong and properly installed roof is equally important.  
If your roof isn't built well, your home isn't protected.  The things you worked so hard for are vulnerable.  Your family is vulnerable.  
We built a business on integrity.  We do it right!
Freeman Roofing
4201 Auckland Pace, FL 32571
(850) 994-1078 
http:/www.freemanroofing.com
#pensacolaroofing  #roofingcompanypensacola 
#atlasroofing  #atlasdesignershinglespensacola 
#roofingspecialistpensacola   #customroofingpensacola
#roofingspecialistpensacola #newroofpensacola
#scotchgard  #hp42.  #core4