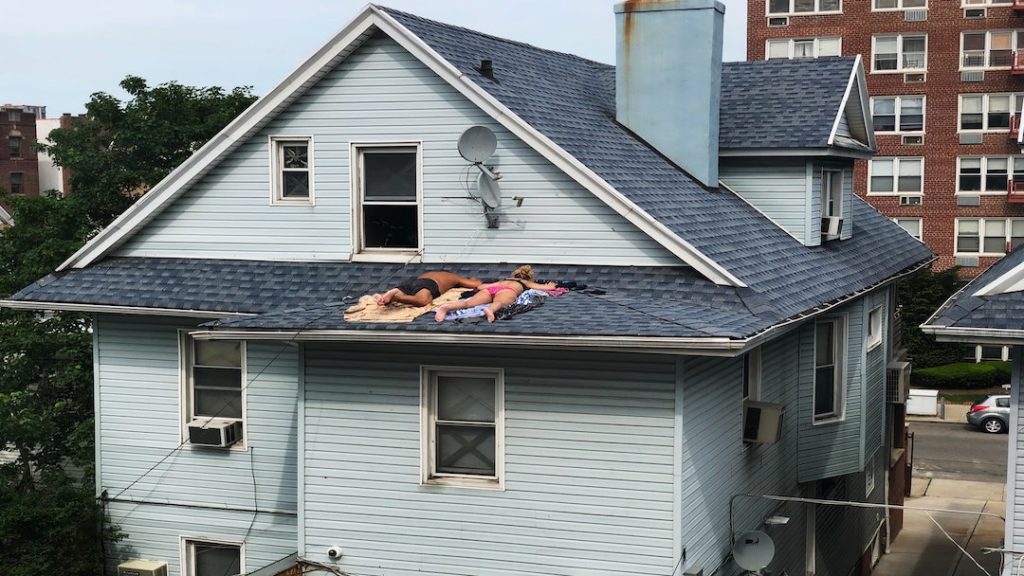 Roofing Contractor 
FREEMAN ROOFING 
So, your neighbor got a new roof huh?
As roofing experts, it's our job to make sure the roof is properly installed and therefore protecting the home investment and the family inside.
What we cannot do is keep the homeowner from turning their new roof into a tanning deck. Maybe they love their new roof so much that they are just….hugging it. Maybe they had been planning on a new deck but got a roof instead. Therefore they compromised!
Either way, if you're in the market for a new tanning…..errr….. roof, give us a call for a free estimate today!
unofficial disclaimer: Freeman Roofing can not be held responsible for the emotional connection homeowners feel to their new roof.
Freeman Roofing
4201 Auckland Pace, FL 32571
(850) 994-1078 
http:/www.freemanroofing.com