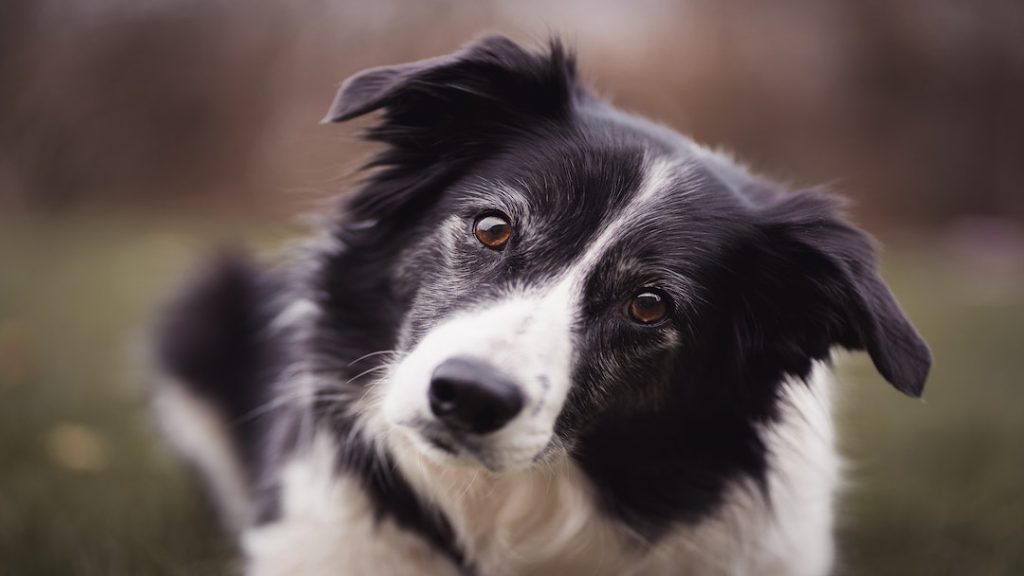 Professional Roofing Company
FREEMAN ROOFING
Wait…. What?
You haven't called Freeman Roofing for an inspection or quote on your roofing needs?  That's just so hard to understand. 
Freeman Roofing realizes that our homes are likely the biggest investments we will ever make and the roof plays a huge role in its protection. Unfortunately, other than its aesthetic appeal, we rarely give it much consideration until a storm comes along. Exposure to the elements takes a toll on the roof which is why regular inspection is so important. The experts at Freeman Roofing suggest a thorough inspection twice a year. Leaks and other damage can be addressed before they can cause major issues. Additionally, it is always a good idea to get an assessment if your home has been subject to severe weather.
So, give us a call today.  Roof, Roof!