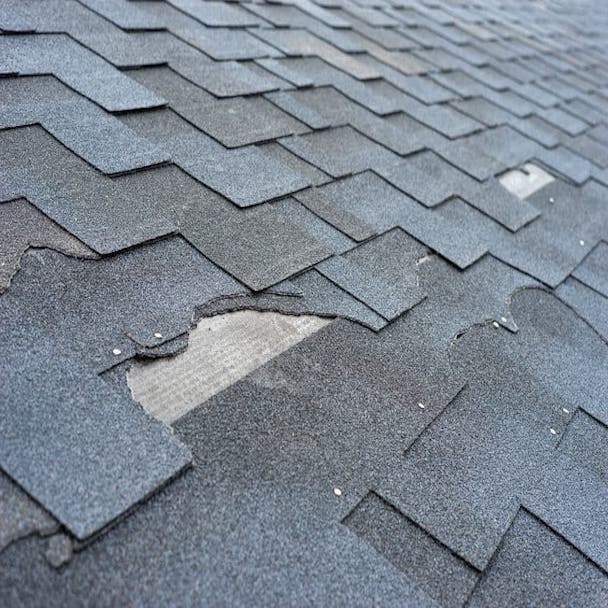 Roof Repair Specialists
FREEMAN ROOFING
We are thankful that many of our neighbors have dry homes after the storm.   We appreciate those of you with roof damage but no leaks being patient as we take care of families at risk of losing even more due to leaks.
We are committed to our community and strive to not only take care of as many of you as possible with our team but also to continue our level of professionalism.  The demand for roofing will not lower the quality of our work.  Freeman Roofing will be here long after this storm.  As will your Freeman roof.
Call us today.
Freeman Roofing
4201 Auckland Pace, FL 32571
(850) 994-1078
http:/www.freemanroofing.com
#pensacolaroofing  #roofingcompany
#atlasroofing  #atlasdesignershingles
#roofingspecialist   #customroofing
#roofingspecialist. #newroof
#scotchgard.  #hp42.  #core4