It Isn't Even a Quilt Shop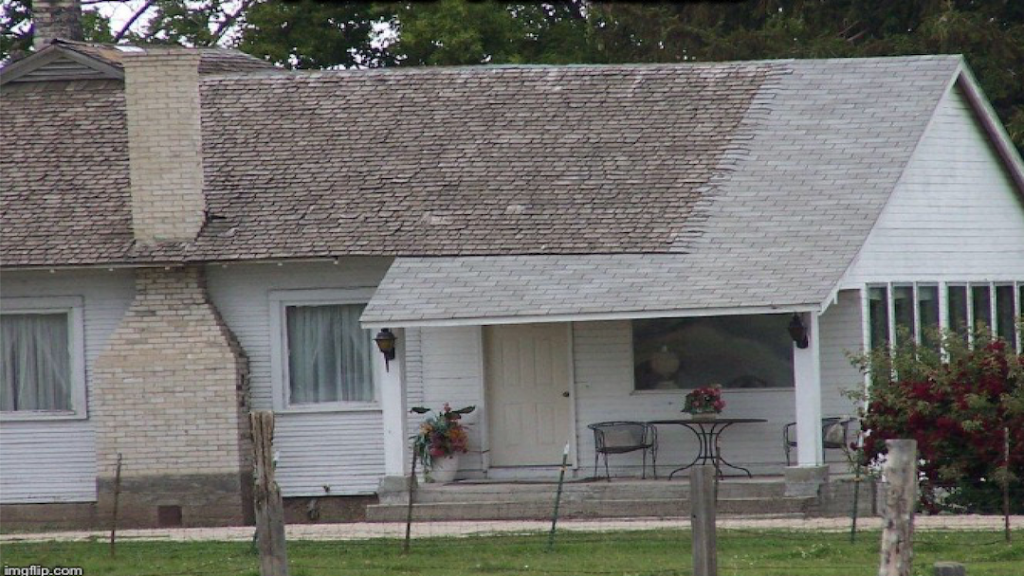 Residential Roofing 
FREEMAN ROOFING 
Does the patch work on your roof have people stopping in to see your quilts?  

That being said, patching your roof isn't always the best idea.  We will gladly send someone to inspect your problem and sit with you to talk about the best option. 
Don't be talked into creating more problems. 
Freeman Roofing
4201 Auckland Pace, FL 32571
(850) 994-1078 
https://bit.ly/3lyzOuO
#pensacolaroofing  #roofingcompanypensacola 
#atlasroofing  #atlasdesignershinglespensacola 
#roofingspecialistpensacola   #customroofingpensacola
#roofingspecialistpensacola #newroofpensacola
#scotchgard  #hp42.  #core4