It Isn't Even a Quilt Shop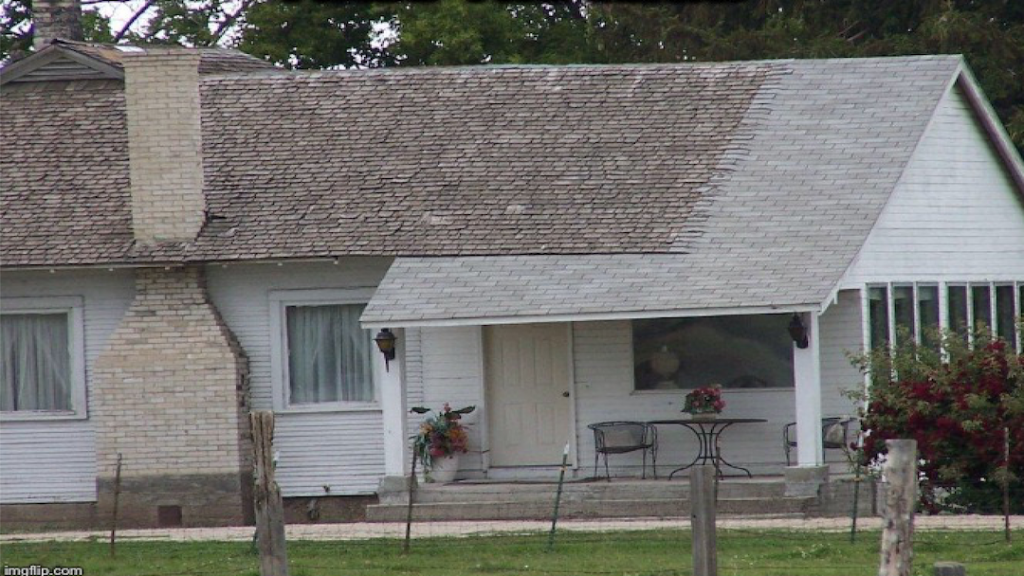 Quality Roofing 
Freeman Roofing 
The patch work on your roof have people stopping in to see your quilts?  
The climate along the Gulf Coast frequently presents strong wind and storms. This volatile weather can result in shingles being displaced. Missing shingles are not only a problem aesthetically but present a maintenance issue as well. This is a common but important roof repair. Missing shingles should be replaced and inspected as soon as possible.
That being said, patching your roof isn't always the best idea.  We will gladly send someone to inspect your problem and sit with you to talk about the best option.  Some, less professional, roof repairs inevitably lead to bigger problems.  
Freeman Roofing
4201 Auckland Pace, FL 32571
(850) 994-1078 
http:/www.freemanroofing.com