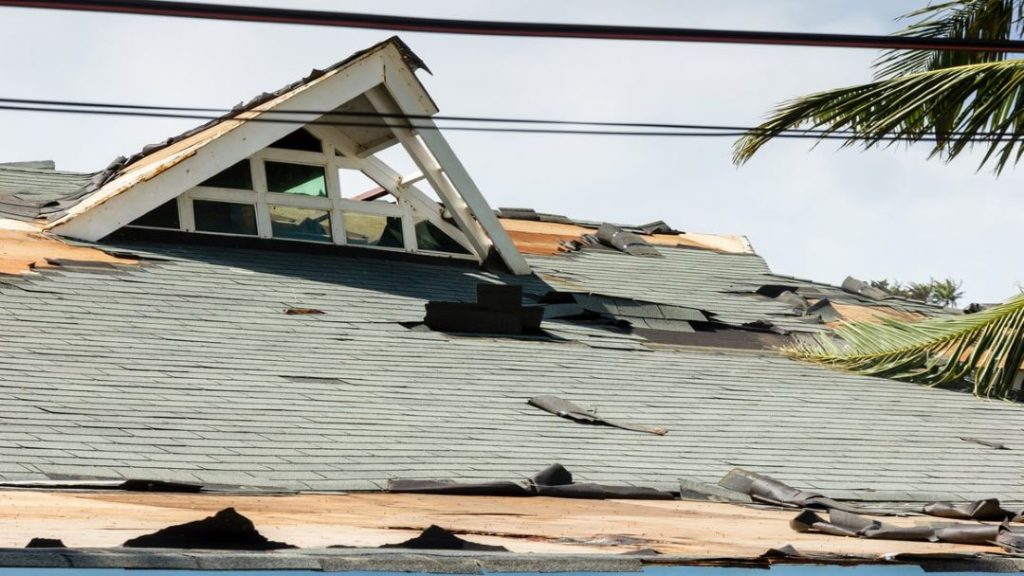 Locally Owned Roofing Company 
FREEMAN ROOFING 
Freeman Roofing proudly uses Atlas Shingles.  
Knowing the importance and investment in a sound roof, Jimmy Freeman has the desire to provide a fair-priced, quality roof to everyone. Atlas products are engineered to precise standards for superior performance and visual appeal.  These are the things that make up a great team!
Freeman Roofing understands the importance of having a sound roof overhead. Licensed, insured and dedicated to delivering quality work with quality products and manufacturers, we are ready to serve you.
 
Freeman Roofing
4201 Auckland Pace, FL 32571
(850) 994-1078 
http:/www.freemanroofing.com
#pensacolaroofing  #roofingcompany
#atlasroofing  #atlasdesignershingles 
#roofingspecialist   #customroofing
#roofingspecialist. #newroof
#scotchgard.  #hp42.  #core4