High-Quality Gutter Installation
Services In Pensacola
If you are dealing with roof installation professionals like us at Freeman Roofing, you know that we will advise you to install gutters on your roof as a way of improving the longevity of your roof. Roof gutter installation has many benefits as shown below.
Top Benefits Of Roof Gutter Installation
Roof gutters play a key role in moving water away that collects on the roof when it rains to an appropriate drainage area. Some of the prime benefits of getting rain gutter installation added to your home include:
You get to ensure to prevent soil erosion around your home. Without

rain gutters

, rainwater tends to fall around your residence causing erosion all around. This erosion can end up leading to more detrimental aftershocks such as:
It may expose the foundation of your house hence lowering the overall aesthetics of your home

It can cause water to reach the foundation to your basement hence leading to flooding in this part of your home

It can end up easily leading to clogged drainage systems
Gutters

help ensure that you keep your landscape looking awesome by keeping away water.

Home gutter installation

helps prevent the growth of mold and mildew on the exterior of your house and basement by keeping water away.

Roof gutter installation

helps maintain the aesthetics of your home by preventing damage to paint on external wall surfaces.

Gutters help maintain the overall structural integrity of your building by preventing water damage.
As you can see, there are many benefits to house gutter installation. However, to get these benefits, gutters must be installed by expert gutter installers like Freeman Roofing. Some of the features of properly maintained gutters include:
Seamless

gutter installation

of all components so that there are no leaks

Absence of holes in the

gutters

Proper drainage after

gutter installation

which is often marked by lack of clogs in the drainage system

Durability of your entire roofing
Professional Gutter Installation Company In Pensacola
Freeman Roofing has a team of professionals when it comes to providing quality roofing solutions such as professional gutter installation. Our professional gutter installers have been serving residents of Pensacola, and surrounding areas for many years.
Over this period, we have built a reputation as some of the best gutter installers in the industry providing professional and affordable local gutter installation. Here are some of the reasons why:
1. We are a one-stop-shop for all your roofing needs which includes residential gutter installation.
Not only will we install your desired roof appropriately, but we will also do residential gutter installation. We can regularly inspect the health of your entire roof and carry out any required repairs and maintenance.
2. We can install gutters made of any materials
Gutters can be made of different materials such as zinc, copper, aluminum, stainlessness steel, or vinyl. No matter the shape or architectural design of your property, we can install any type of gutters. We also install additional components such as gutter guards to your gutter system to help improve their overall functionality.
3. We offer the best gutter installation services at the most affordable rates. 
We believe in offering exceptional and all-around roofing and gutter services to our clients affordably. To lower the expenses for our clients, we use our connections with suppliers of roofing materials to get high-quality gutter installation materials.  We also use our extensive experience to cut back on costs whenever we can.
4. We can handle any type of gutter installation.
Whether you own a residential or commercial building, we can carry out the residential and commercial gutter installation to your roof within your desired time frame.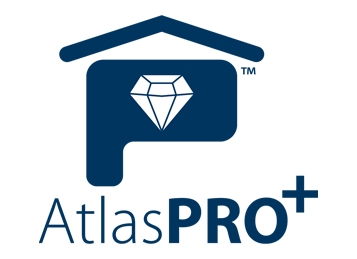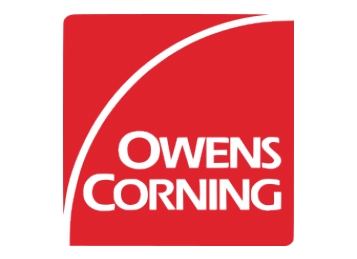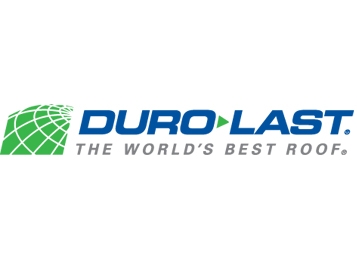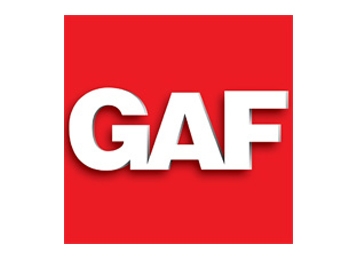 What To Expect On Engaging Freeman Roofing To Handle Your Gutter Installation Near Me
Our gutter installation process is fairly straightforward and easy. If you call us to install your gutters, our gutter installers will:
Inspect your property and help you determine the best

type of gutters

to install

Provide you with a competitive/unbeatable

gutter installation quote

for our services

Source for the requisite

gutter materials 

Begin installing your Pensacola

gutters

professionally

Provide a guarantee for our exceptional workmanship and any materials we supply

Clean the work site so that your entire property is left looking great
When looking for
gutter installation companies
near me, look for the following:
A stellar and long record of

gutter installation services

Connections to other players in the roofing industry such as suppliers

Reliability when it comes to carrying out quality work

 Ability to offer affordable gutter installation services without compromising on quality while at the same time meeting work deadlines
At Freeman Roofing, we provide the values listed above and have proven it to many clients in Pensacola looking for professional gutter installation and roofing services.
Let us protect your commercial or residential property by adding quality gutters today. You can get in touch with us by giving us a call or sending us an email.