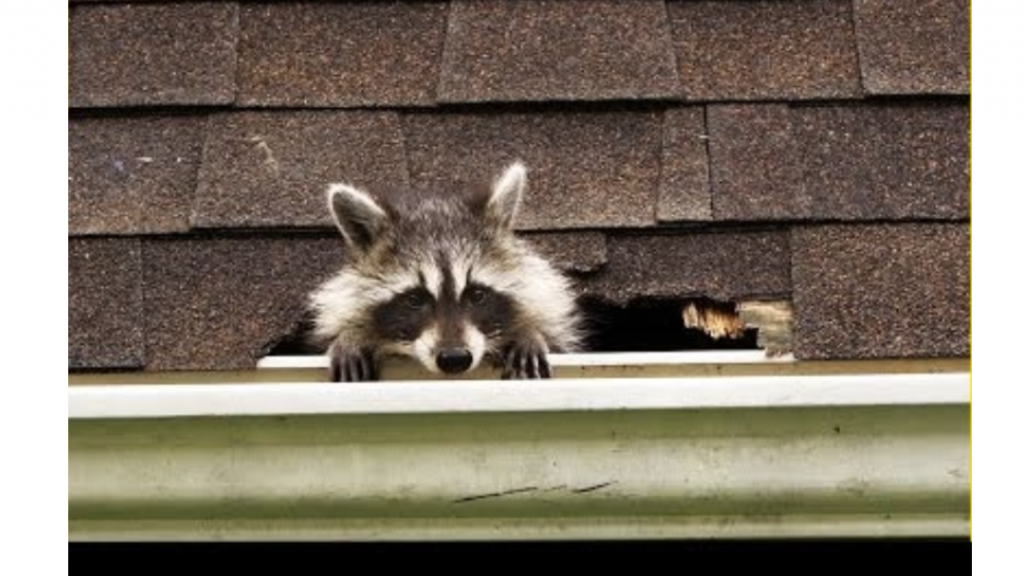 Roofing Company Pensacola⠀⠀
FREEMAN ROOFING⠀⠀
Uninvited House Guests? 
Maintaining your Roof is Vital to insure the Performance and Lifespan of your shingles.
It is a good idea to do a visual inspection of your roof, gutters and eaves, to ensure "Squatters" don't take up residence. Failing to do so can be expensive, so be proactive in safeguarding your biggest investment by calling the experts at Freeman Roofing.
We are a local, family-owned business that takes pride in offering quality, affordable services. 
Freeman Roofing⠀⠀
4201 Auckland Rd. ⠀⠀
Pace, FL 32571⠀⠀
(850) 994-1078