Commercial Roofing Specialists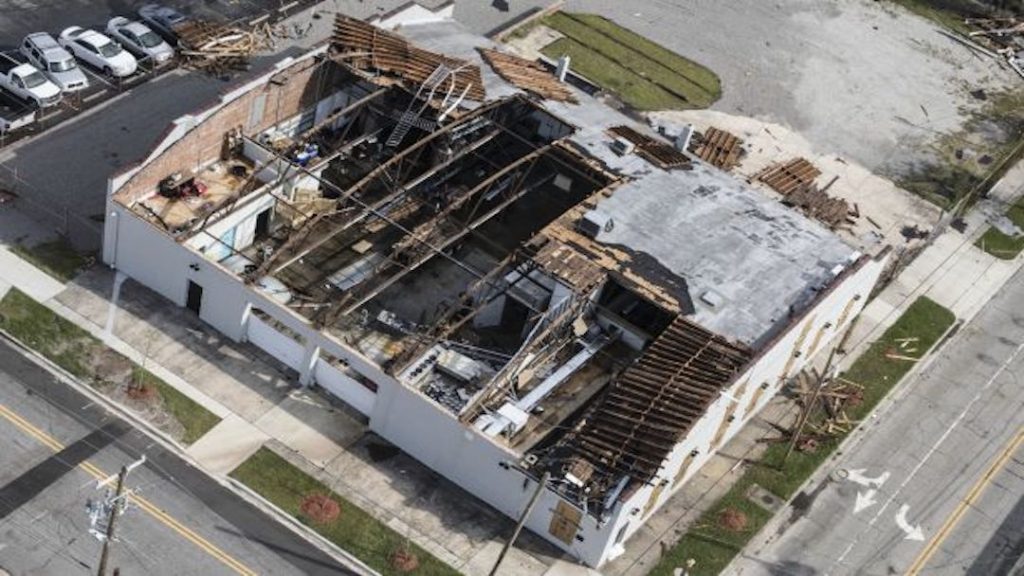 Commercial Roofing Specialists
Freeman Roofing
As a business owner, not only are you responsible for the welfare of your own family, but that of your employees as well.  So when disaster strikes you have to rely on a fellow business owner to help get you back up and running.  
Freeman Roofing has the knowledge and expertise to ensure your job is completed on time and correctly. We have established a reputation for excellent craftsmanship and dependability, and work with only the best materials and manufacturers.
Trust us to take care of your roof.  That's one less thing you have to be concerned about. 
Freeman Roofing 
4201 Auckland
Pace, FL 32571
(850) 994-1078
https://bit.ly/2USyQ1g