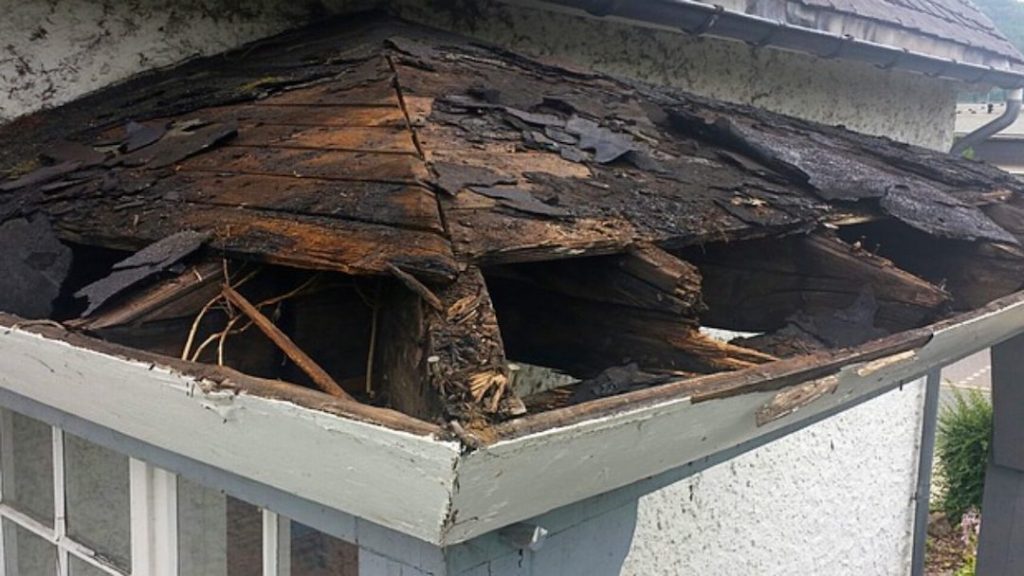 Roofing Contractors
FREEMAN ROOFING
People often put off replacing their roof. This is rarely a good idea.
A leaking roof can lead to compromised structural integrity with damaged rafters and ceiling joists. Wall framing, fascia boards and exterior trim can even become victims of water intrusion. A chronic roof leak leads to wood deterioration and weakened, rotten roof framing, causing serious problems.
Problems often grow when they are ignored. Don't ignore your roof.
Freeman Roofing
4201 Auckland Pace, FL 32571
(850) 994-1078 
https://bit.ly/3lyzOuO
#pensacolaroofing  #roofingcompanypensacola 
#atlasroofing  #atlasdesignershinglespensacola 
#roofingspecialistpensacola   #customroofingpensacola
#roofingspecialistpensacola #newroofpensacola
#scotchgard  #hp42.  #core4. #commercialroofing. # residentialroofin
#metalroofing. #flatroofing #roofer  #professionalroofer. #honestroofer