Reading Between the Lines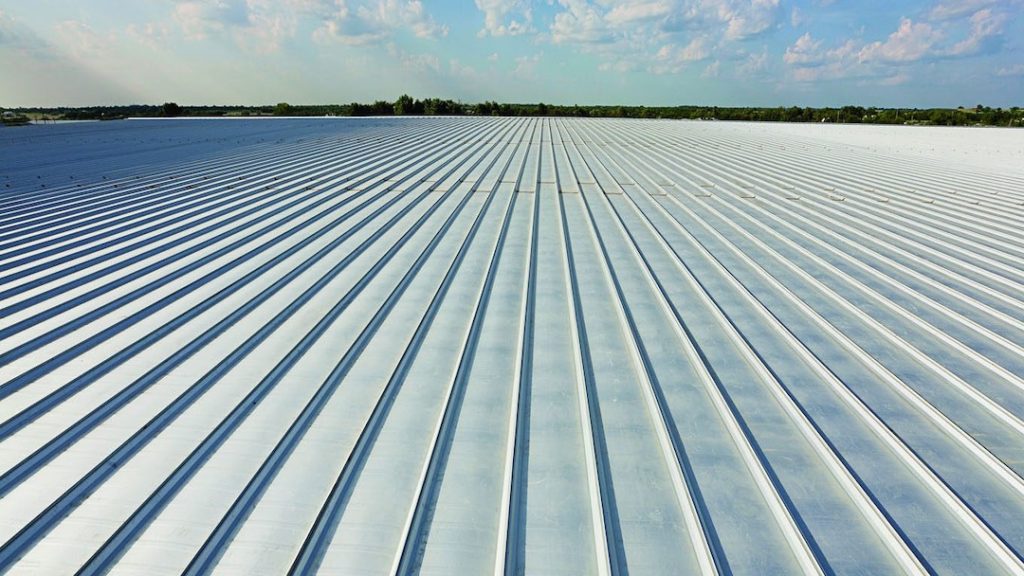 Commercial Metal Roof
Freeman Roofing 
Comparing prices and offers?  Be sure to read between the lines as some companies may not give you all the details you need to make an educated decision.  
The literal roof over your company's head is one of the most critical components of your business' structure. Commercial roofing is a serious and costly investment and should be treated as such. Freeman Roofing has the knowledge and expertise to ensure your job is completed on time and correctly.
Freeman Roofing offers a variety of commercial roofing services and systems. Our experts can help you determine the best option for your business.
Freeman Roofing
4201 Auckland Pace, FL 32571
(850) 994-1078 
http:/www.freemanroofing.com