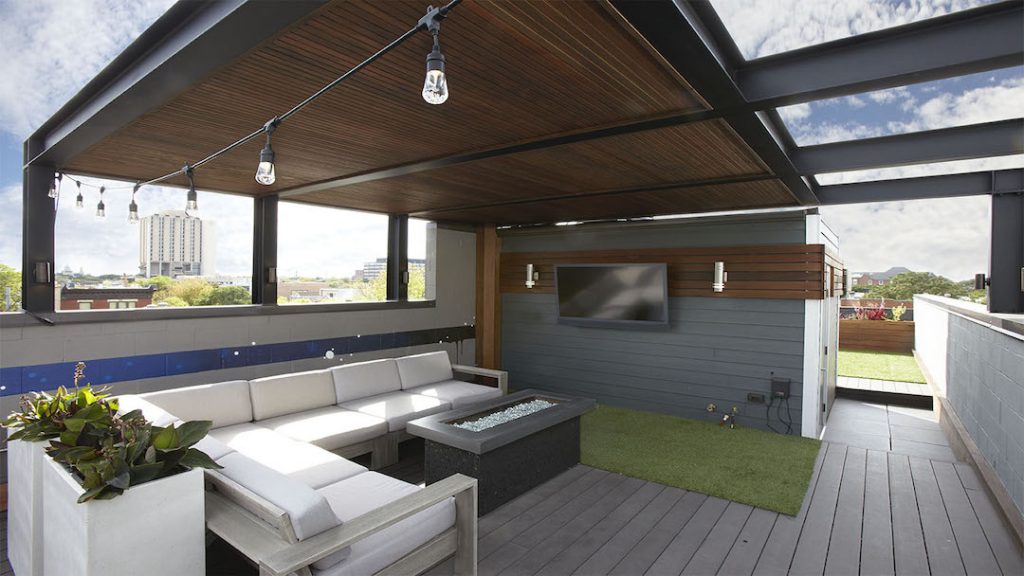 Custom Roofing Specialists 
FREEMAN ROOFING
Not all roofs are created equal.  If you have plans for your home or business that call for a little something extra, we have you covered. 
We utilize the latest technology and equipment for each project we take on and our family-owned company specializes in a variety of rooftops. No matter the roof type, our knowledgeable experts provide outstanding workmanship.
Call us today, let's talk about your dreams!
Freeman Roofing
4201 Auckland Pace, FL 32571
(850) 994-1078 
https://bit.ly/3lyzOuO
#pensacolaroofing  #roofingcompanypensacola 
#atlasroofing  #atlasdesignershinglespensacola 
#roofingspecialistpensacola   #customroofingpensacola
#roofingspecialistpensacola #newroofpensacola
#scotchgard  #hp42.  #core4. #commercialroofing. # residentialroofing
#metalroofing. #flatroofing #roofer  #professionalroofer. #honestroofer