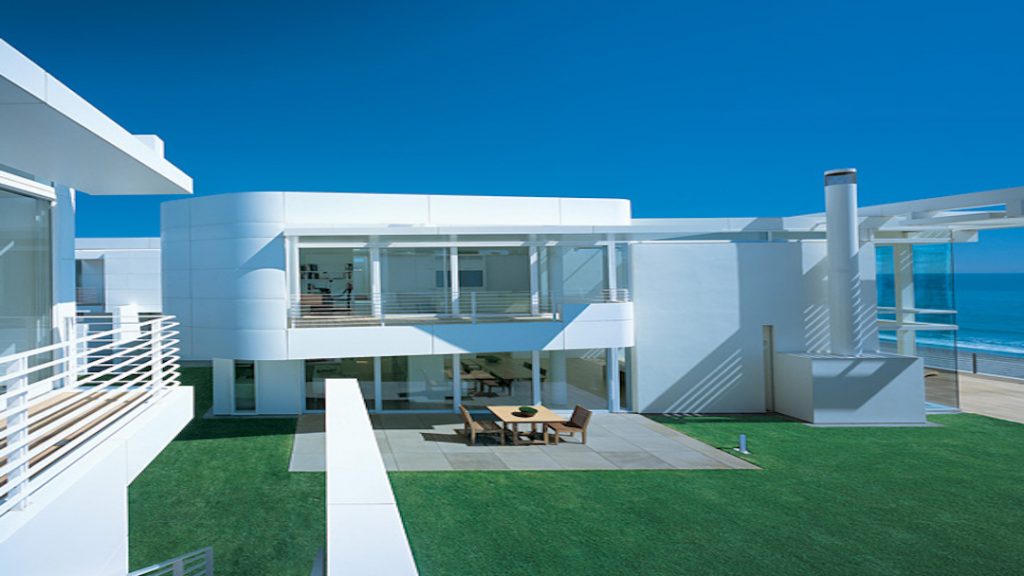 Roofing Professionals
Freeman Roofing 
As we see mid-century homes making a comeback, so will the desire for flat roofs. 
Flat roofs have been around for many years and are quite cost-efficient.  Using a reputable company is especially important when repairing or replacing flat roofs.  We take great care and pride in our flat roof experience.  
Call us today to discuss your options!
Freeman Roofing
4201 Auckland Pace, FL 32571
(850) 994-1078 
https://bit.ly/3lyzOuO
#pensacolaroofing  #roofingcompanypensacola 
#atlasroofing  #atlasdesignershinglespensacola 
#roofingspecialistpensacola   #customroofingpensacola
#roofingspecialistpensacola #newroofpensacola
#scotchgard  #hp42.  #core4