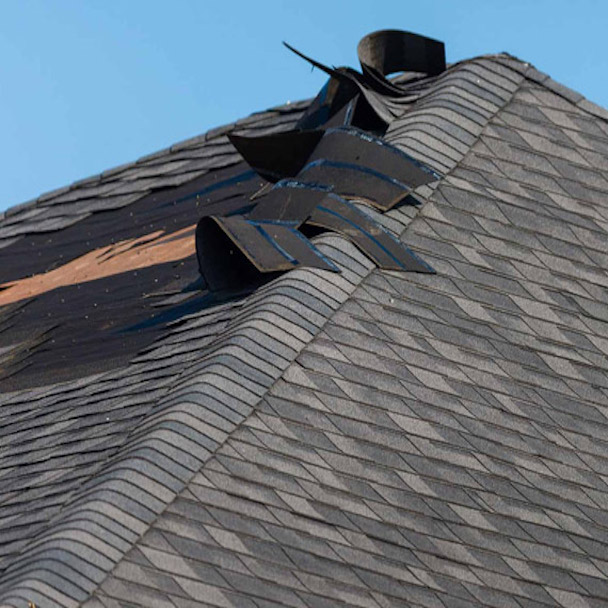 Roof Repair
FREEMAN ROOFING
In the aftermath of Sally, we are beginning to see some of the things we may not have seen originally.  Now that the tree is off the driveway and the broken windows are fixed, there are shingles missing. It's all overwhelming.
Freeman Roofing is a team of specialists that will come in and access the situation.  We will inspect the damage and talk with you about our suggestions as to the method of repair. 
Locally owned and locally operated, we are on your team!  
Freeman Roofing
4201 Auckland Pace, FL 32571
(850) 994-1078 
http:/www.freemanroofing.com
#pensacolaroofing  #roofingcompany
#atlasroofing  #atlasdesignershingles 
#roofingspecialist   #customroofing
#roofingspecialist. #newroo
#scotchgard.  #hp42.  #core4