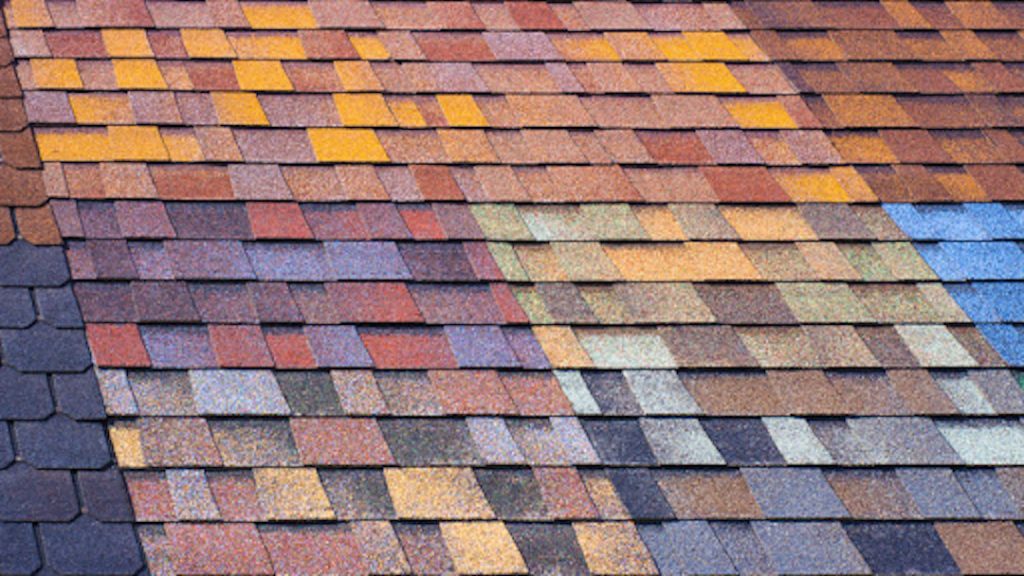 Professional Roofing Company 
FREEMAN ROOFING
"GO TO THE DISCOUNT PLACE", they said….
"IT WILL BE FINE", they said…..
You should seriously consider getting new friends before "they" suggest anything else!
Discount stores and outlets have their place.  But it isn't on your roof.  That is something that should be left to the professionals of Freeman Roofing.  Call us today and we can help you unfriend that roofing issue!  
Freeman Roofing
4201 Auckland Pace, FL 32571
(850) 994-1078 

https://bit.ly/2TMKDO0
#pensacolaroofing  #roofingcompanypensacola 
#atlasroofing  #atlasdesignershinglespensacola 
#roofingspecialistpensacola   #customroofingpensacola
#roofingspecialistpensacola #newroofpensacola
#scotchgard  #hp42.  #core4. #commercialroofing. # residentialroofin
#metalroofing. #flatroofing #roofer  #professionalroofer. #honestroofer