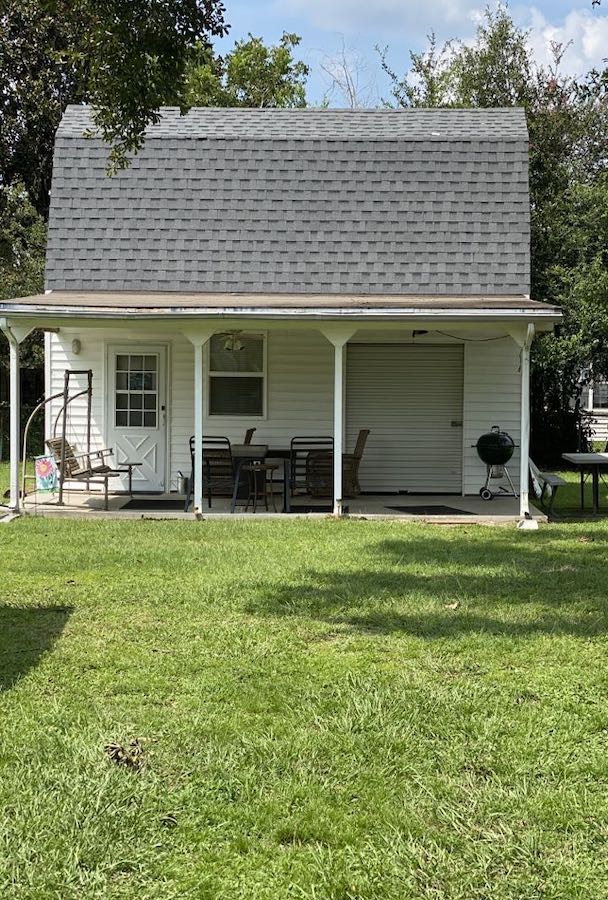 Roof Replacement
FREEMAN ROOFING 
Architectural shingles can help turn your ordinary cottage or guest house into something special. 
We use Atlas Shingles because their standard of quality and craftsmanship is equal to that of our own.  
We are a family and locally owned company dedicated to making sure we deliver quality work with quality products and manufacturers.  
Freeman Roofing
4201 Auckland Pace, FL 32571
(850) 994-1078 
https://bit.ly/2TMKDO0
#pensacolaroofing  #roofingcompanypensacola 
#atlasroofing  #atlasdesignershinglespensacola 
#roofingspecialistpensacola   #customroofingpensacola
#roofingspecialistpensacola #newroofpensacola
#scotchgard  #hp42.  #core4. #commercialroofing. # residentialroofin
#metalroofing. #flatroofing #roofer  #professionalroofer. #honestroofer