Federal Construction Roofing Projects
As you can imagine, working in the roofing industry for the Federal government is a complex process. Federal construction projects have their own set of rules and requirements to be followed. Securing government roofing projects not only demands exceptional craftsmanship and materials but also entails a variety of requirements that must be met before a company can be hired.
Trusted Government Roofers on the Gulf Coast
Freeman Roofing has been a trusted provider of residential, commercial and federal roofing projects along the gulf coast for over 40 years. We are well versed in the multiple requirements necessary for obtaining work in federal construction and can quickly provide all documentation. James "Jimmy" Freeman spent a large portion of his career as a roofing supervisor at Naval Air Station Pensacola and has a vast knowledge of the industry.
Roofing systems need to be installed with expert precision and quality, energy-efficient, sustainable materials. The licensed, insured professionals at Freeman Roofing have all the necessary documentation requirements and registrations combined with an outstanding reputation of exemplary work and products.
To even be considered, companies must have a DUNS number (Data Universal Numbering System) and be registered in the SAM (System for Award Management). Jobs taking place on certain federal properties, for example, military bases, will have workers subjected to additional security clearances as well.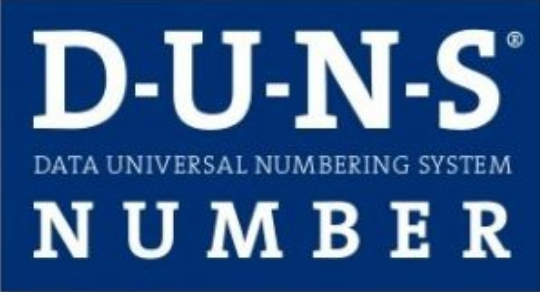 Data Universal Numbering System
To work on a federal construction project, all businesses must first have a Data Universal Numbering System (DUNS). The purpose of a DUNS number is to allow customers (and in this case the government) to track your company's record. Similar to the way an individual's social security number reveals pertinent information about them (credit score, address, tax return), the DUNS number will do the same for a business. Not only is having a DUNS number helpful to educate potential clients about your business, but it is also usually required to get state and local contracts as well. Your companies DUNS number provides a snapshot of your company's credit score and overall reliability.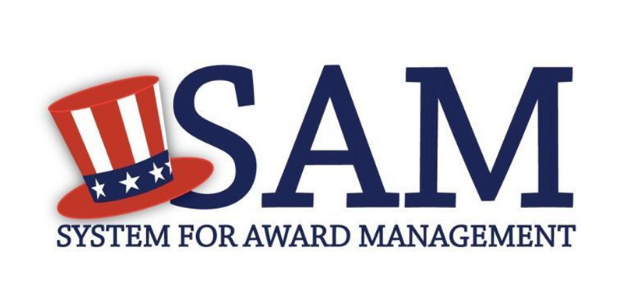 System for Award Management
Another requirement that must be met to obtain work on federal construction projects is a SAM registration. SAM (System for Award Management) registration, formerly known as Central Contractor Registration. SAM registration is mandatory for any company desiring to do business with the federal government whether as a vendor or providing services. It is a federal database of companies that have done or are seeking to do work for the government. Before a company can obtain a SAM registration, they must first possess a DUNS number and a TIN (taxpayer identification number) or an EIN (employee identification number). It is important to keep your SAM registration current. Complying with these steps is not only necessary to procure federal construction projects, but it also shows your company's standing and gives the client assurance of your reliability.
Freeman Roofing Standards and Workmanship
In addition to meeting the DUNS and SAM registration requirements needed to secure government construction jobs, Freeman Roofing has a longstanding reputation for quality installations at a fair price. Our professionals have vast knowledge and years of experience with federal construction. We are accredited through the Better Business Bureau and proudly boast an A+ rating.
The federal government requires the highest standards of workmanship and accountability. Our mission statement of "providing a quality roof at a fair price" applies to all jobs, big and small. Whether it is providing after storm assessments, repairs or reroofs, Freeman Roofing's staff of fully licensed and insured professional contractors along with our impeccable reputation makes us the ideal choice for federal roofing projects. Call us today at 850.994.1078 to get a quote on your roofing project.