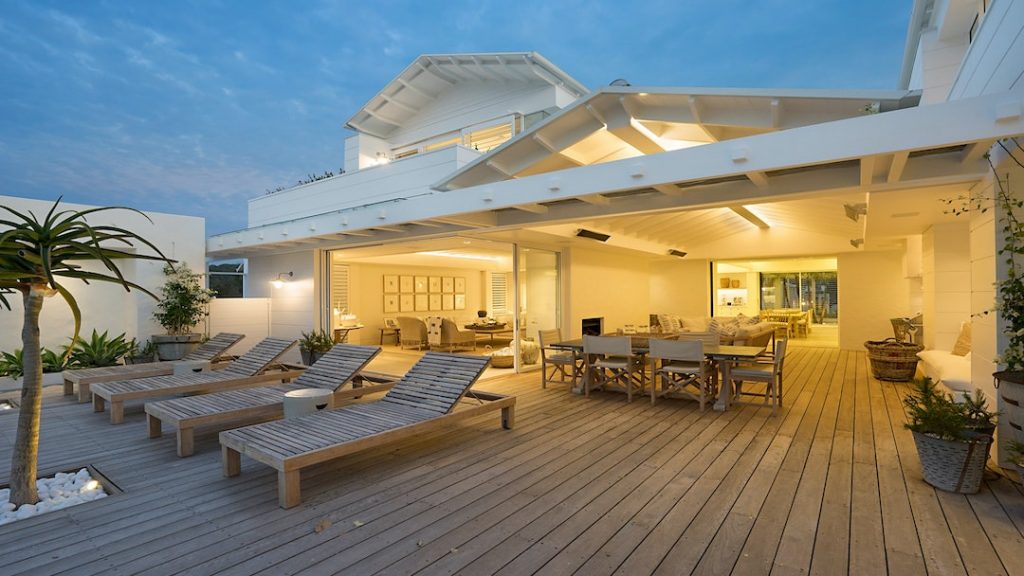 Custom Roof Specialists
FREEMAN ROOFING 
Building your dream home?  There is no limit on imagination.  
Freeman Roofing specializes in roofing.  We don't do siding.  We don't do painting.  We do roofs and we do them well.  If your imagination has created a home with flat sections, sections with various degrees of angles, and even sections you aren't quite sure how to make work…… call us.  We will send in our specialists to help guide you in a direction with materials you didn't even realize were part of your dream!  
Freeman Roofing, helping make dreams come true since 1976.
Freeman Roofing
4201 Auckland Pace, FL 32571
(850) 994-1078 
https://bit.ly/2TMKDO0
#pensacolaroofing  #roofingcompanypensacola 
#atlasroofing  #atlasdesignershinglespensacola 
#roofingspecialistpensacola   #customroofingpensacola
#roofingspecialistpensacola #newroofpensacola
#scotchgard  #hp42.  #core4. #commercialroofing. # residentialroofin
#metalroofing. #flatroofing #roofer  #professionalroofer. #honestroofer