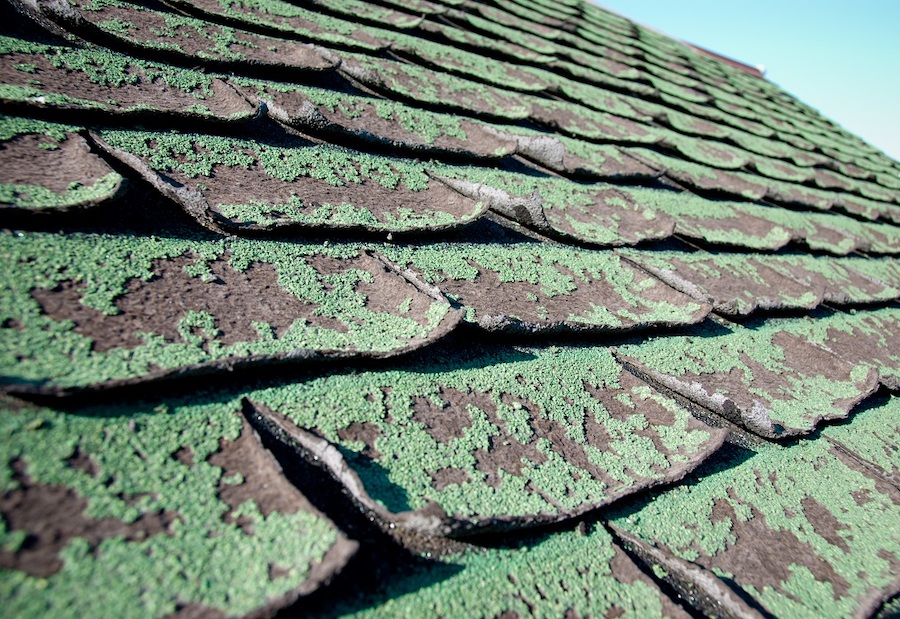 Roofer
FREEMAN ROOFING 
We will be the first to admit some things get better with age.
We love antique cars, antique furniture and even antique signs!  But honesty, antique roofs are never a good idea.  Please, if your roof looks like this, call us TODAY!  You are in danger of losing everything under that roof.  
Let us send in an inspector to see just how deep the damage goes.  
Freeman Roofing
4201 Auckland Pace, FL 32571
(850) 994-1078 
https://bit.ly/2TMKDO0
#pensacolaroofing  #roofingcompanypensacola 
#atlasroofing  #atlasdesignershinglespensacola 
#roofingspecialistpensacola   #customroofingpensacola
#roofingspecialistpensacola #newroofpensacola
#scotchgard  #hp42.  #core4. #commercialroofing. # residentialroofin
#metalroofing. #flatroofing #roofer  #professionalroofer. #honestroofer