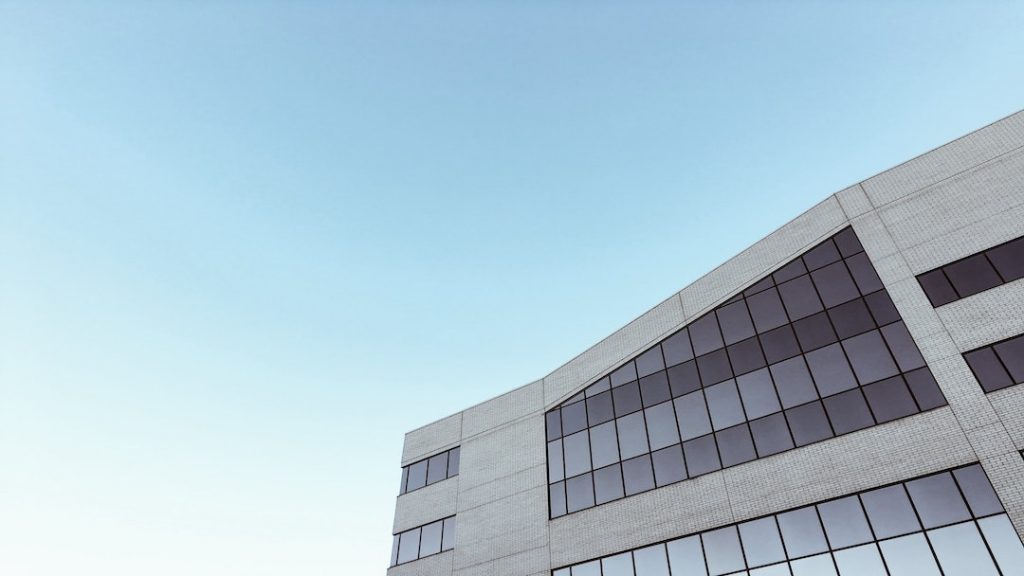 Federal Roofing Projects 
FREEMAN ROOFING 
As you can imagine, working in the roofing industry for the Federal government is a complex process. Federal construction projects have their own set of rules and requirements to be followed. Securing government roofing projects not only demands exceptional craftsmanship and materials but also entails a variety of requirements that must be met before a company can be hired.
As with your home, roofing systems need to be installed with expert precision and quality, energy-efficient, sustainable materials. The licensed, insured professionals at Freeman Roofing have all the necessary documentation requirements and registrations combined with an outstanding reputation of exemplary work and products.
Give us a call today and let us help with any roofing needs you have.
Freeman Roofing
4201 Auckland Pace, FL 32571
(850) 994-1078 
http:/www.freemanroofing.com