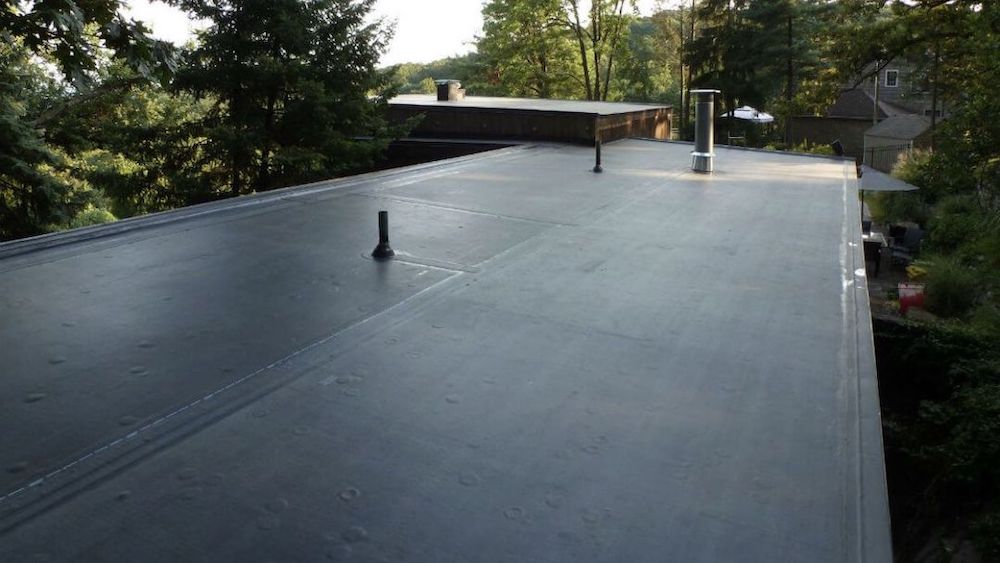 Roofing Professionals 
FREEMAN ROOFING
Homes or businesses with low sloped roofs, often reach out in search of "rubber roofing". What they mean is EPDM. This is an extremely durable synthetic rubber roofing membrane.
EPDM comes in a variety of widths and two thicknesses. It is resistant to UV rays and its reflections aid with cutting heating costs in winter and cooling costs in summer.
Whether your low sloped roof is commercial or residential, we have you covered!

Freeman Roofing
4201 Auckland Pace, FL 32571
(850) 994-1078 
https://freemanroofing.com
#flatroofroofing #rubberroofing  #rolledroofing
#pensacolaroofing  #roofingcompanypensacola 
#atlasroofing  #atlasdesignershinglespensacola 
#roofingspecialistpensacola   #customroofingpensacola
#roofingspecialistpensacola #newroofpensacola
#scotchgard  #hp42.  #core4. #commercialroofing. # residentialroofin
#metalroofing. #flatroofing #roofer  #professionalroofer. #honestroofer