Not-So-Typical Metal Roofing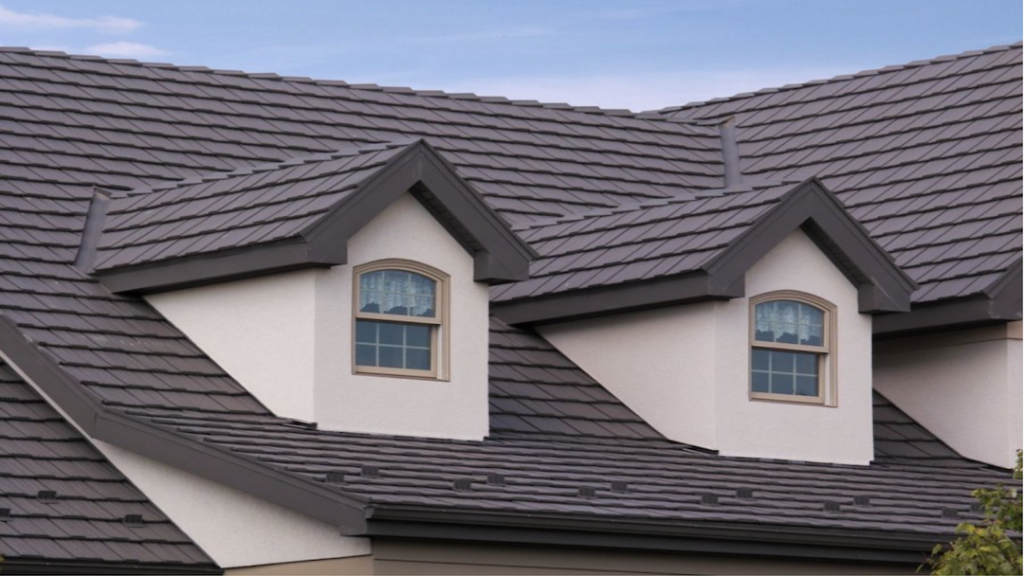 Designer Metal Roofs 
Freeman Roofing 
We all love being serenaded by the rain on a metal roof.  We don't all love the look of typical metal roofing.
Who wants to be typical anyway?  Metal roofs are a now anything but!  Freeman Roofing can offer you options from a sleek contemporary design to a slate or terra cotta look!  Additionally, they have a lengthy lifespan and can sustain wind gusts of up to 140 mph. The combination of sought after charm along with durability makes metal roofs a wise investment.
Freeman Roofing is a local, family-owned company with decades of experience in metal roofing systems.
Freeman Roofing
4201 Auckland
Pace, FL 32571
(850) 994-1078
https://bit.ly/2USyQ1g