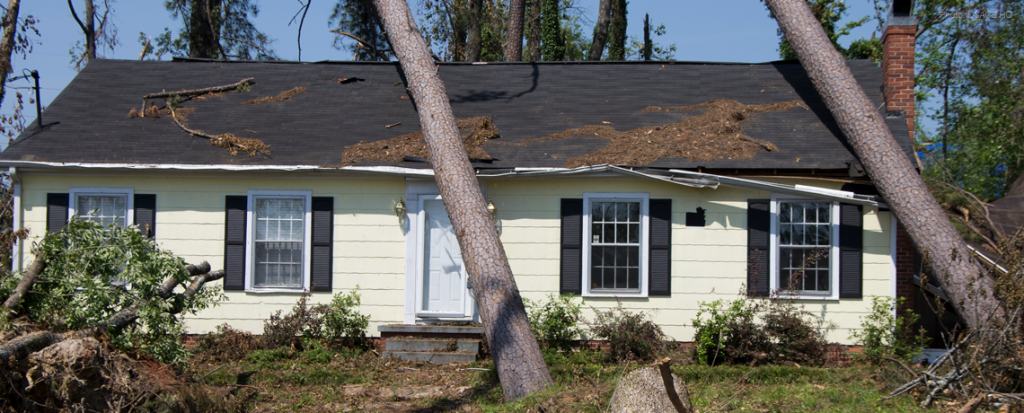 Storm Damage Roof Repair 
FREEMAN ROOFING
WE WILL BE STRONG AGAIN!  
Freeman Roofing is a team of roofing specialists working to get you and your home or business back to normal.  Maybe even better than ever! 
Freeman Roofing understands the importance of having a sound roof overhead. We are licensed and insured and dedicated to making sure we deliver quality work with quality products and manufacturers. Maintaining our family company's stellar reputation is a top priority. The only way to do that is do exactly what we say we will do.  
Let us help you.
Freeman Roofing
4201 Auckland Pace, FL 32571
(850) 994-1078 
http:/www.freemanroofing.com
#pensacolaroofing  #roofingcompany
#atlasroofing  #atlasdesignershingles 
#roofingspecialist   #customroofing
#roofingspecialist. #newroof
#scotchgard.  #hp42.  #core4