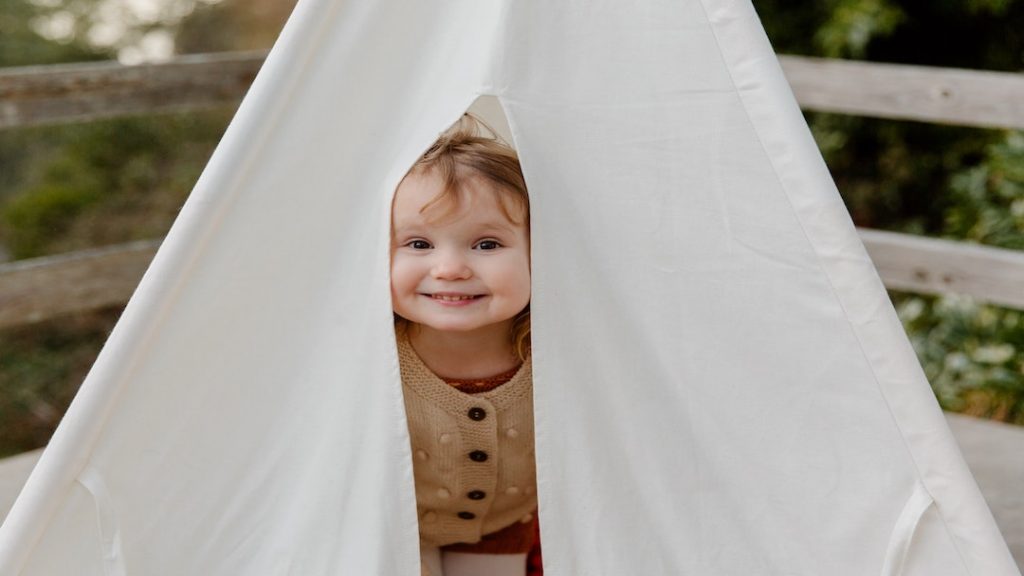 Roofing Specialists
FREEMAN ROOFING
What's under your roof?
Did you know that a leaky roof can begin growing mold in your home within two days?  Make sure your roof is keeping your home dry and free of mold and mildew that you may not be able to see but may be breathing.    
Let us help you breathe a little easier and protect your treasures with a new roof. 
Freeman Roofing
4201 Auckland Pace, FL 32571
(850) 994-1078 
https://bit.ly/3lyzOuO
#pensacolaroofing  #roofingcompanypensacola 
#atlasroofing  #atlasdesignershinglespensacola 
#roofingspecialistpensacola   #customroofingpensacola
#roofingspecialistpensacola #newroofpensacola
#scotchgard  #hp42.  #core4. #commercialroofing. # residentialroofin
#metalroofing. #flatroofing #roofer  #professionalroofer. #honestroofer