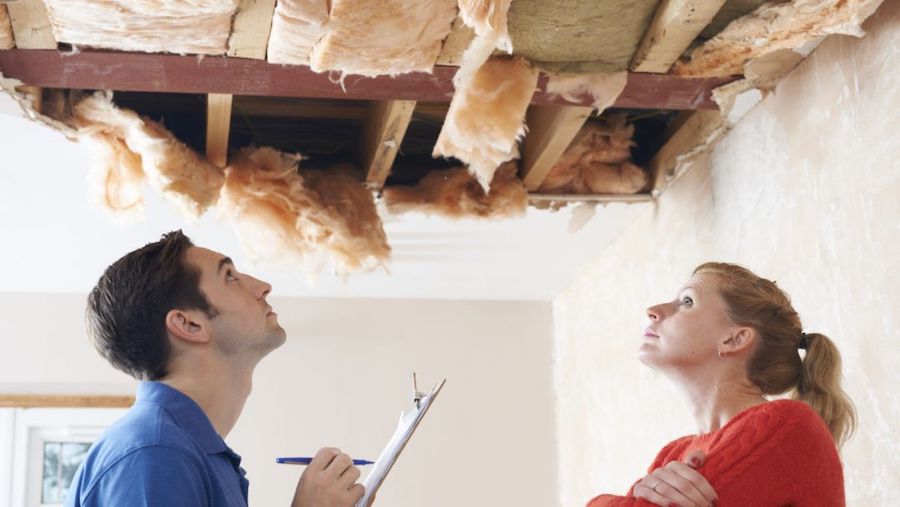 Roofing Contractor
FREEMAN ROOFING
We all do it.  We think we will wait a little longer or until a better time before calling the roofer.
We think if we ignore the problem it will go away….  bad idea.  The problem just multiplies.  
Ignoring a roof problem can become a ceiling problem that can become a floor and wall problem.
Call us today.  Let's stop damage in its tracks.    
Freeman Roofing
4201 Auckland Pace, FL 32571
(850) 994-1078 
https://bit.ly/2TMKDO0
#pensacolaroofing  #roofingcompanypensacola 
#atlasroofing  #atlasdesignershinglespensacola 
#roofingspecialistpensacola   #customroofingpensacola
#roofingspecialistpensacola #newroofpensacola
#scotchgard  #hp42.  #core4. #commercialroofing. # residentialroofin
#metalroofing. #flatroofing #roofer  #professionalroofer. #honestroofer