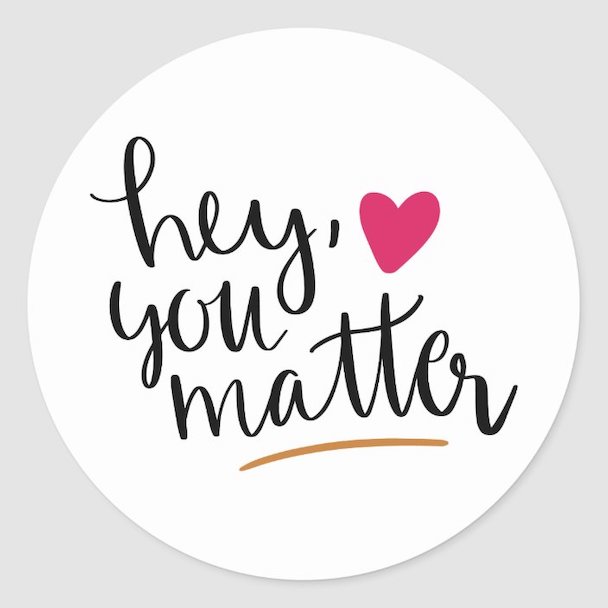 Roofing Company
FREEMAN ROOFING 
Today is You Matter Day!  And you, the members of our community, matter to us!    
Our "do the job right with no shortcuts" philosophy extends to each and every job we do.  We are a local, family-owned business committed to our clients and community as a whole.  
WE APPRECIATE YOU!      YOU MATTER!
Freeman Roofing
4201 Auckland Pace, FL 32571
(850) 994-1078 
http:/www.freemanroofing.com
#pensacolaroofing  #roofingcompany
#atlasroofing  #atlasdesignershingles 
#roofingspecialist   #customroofing
#roofingspecialist. #newroof
#scotchgard.  #hp42.  #core4