Hurricane Season in Pensacola, FL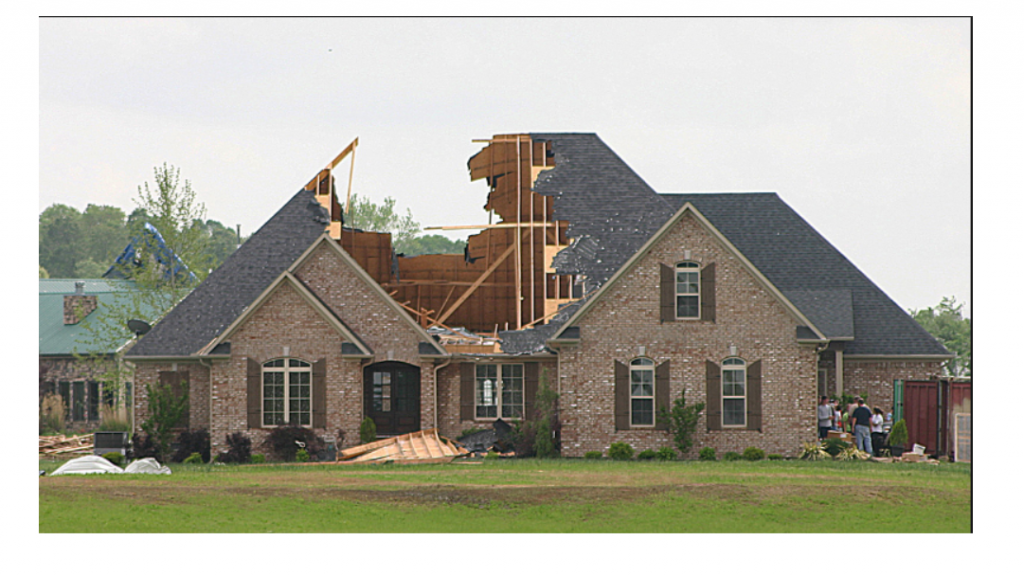 Roofing Contractor Pensacola
FREEMAN ROOFING
Hurricane Season is here and in the Pensacola area it is important to insure your roof is Storm Proof. Whether your roof is Residential, or a Commercial Roof, Freeman Roofing is here to help protect you. 
Your building's roof is one of the most important lines of defense in maintaining its structural integrity. If the roof gives way, the home becomes extremely vulnerable to severe damage. Storm proof roofing is vital to keeping your homes and the loved ones inside safe during severe weather.
Call Us TODAY and make sure Your Roof is Hurricane Ready! 
Freeman Roofing
4201 Auckland Rd. 
Milton, FL 32571
(850) 994-1078