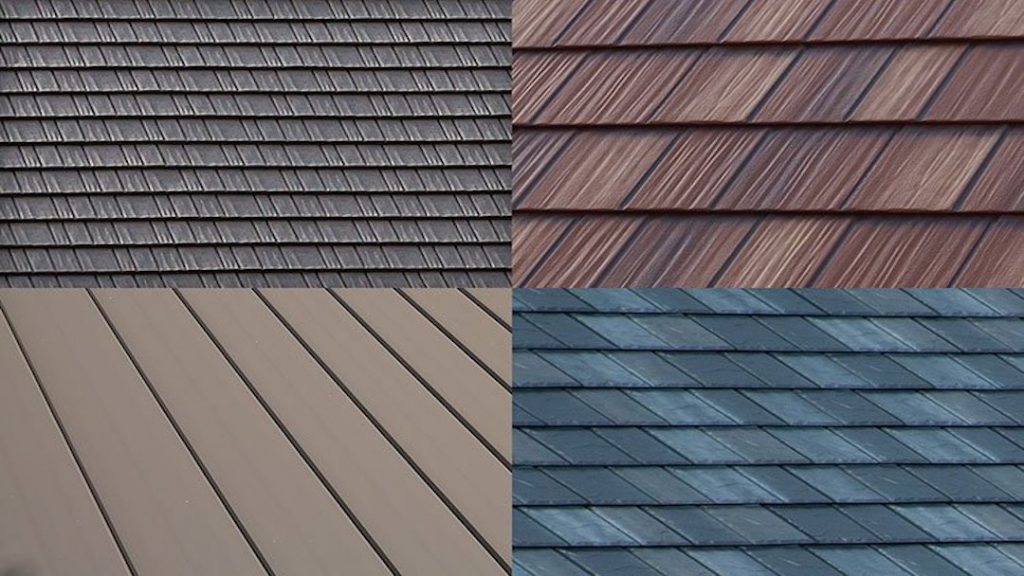 Metal Roof Specialist
FREEMAN ROOFING
While traditional metal roofs are beautiful, they aren't the only options.  
Residential metal roofs are available in a wide variety of styles, types and colors. They can make a bold architectural statement or effortlessly complement any home and neighborhood. They'll also maintain their great looks much longer than other roofing materials.  
Call us today and let's look at the possibilities! 
Freeman Roofing
4201 Auckland Pace, FL 32571
(850) 994-1078 
https://bit.ly/3lyzOuO
#pensacolaroofing  #roofingcompanypensacola 
#atlasroofing  #atlasdesignershinglespensacola 
#roofingspecialistpensacola   #customroofingpensacola
#roofingspecialistpensacola #newroofpensacola
#scotchgard  #hp42.  #core4. #commercialroofing. # residentialroofin
#metalroofing. #flatroofing #roofer  #professionalroofer. #honestroofer