Why Pick Metal Roofing with Insulation for Your Building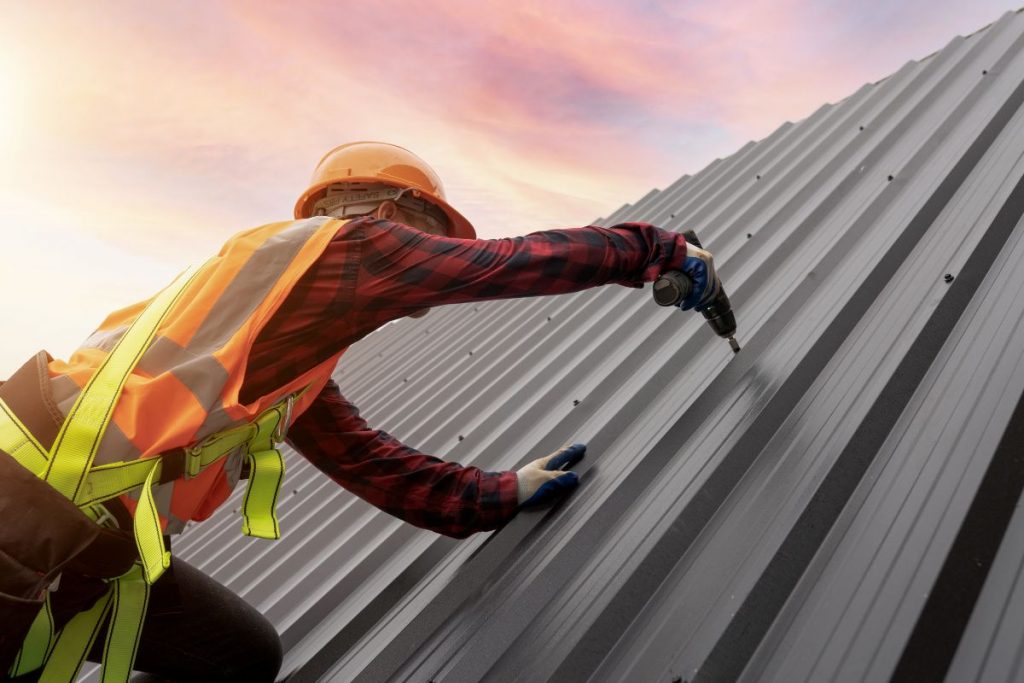 Metal is one of the most reliable substances which is why it is one of the most used construction materials around. Metal roofing is commonly used not only on residential but also on commercial buildings.
Roofing systems made with metal are popular globally because it is economical, adaptable, and appealing. If you are about to construct a commercial building or are replacing your existing roof, you might want to go with metal.
Concerned about its conductivity? You should look into metal roofing with insulation. Keep reading to learn why this is a good option for your commercial building.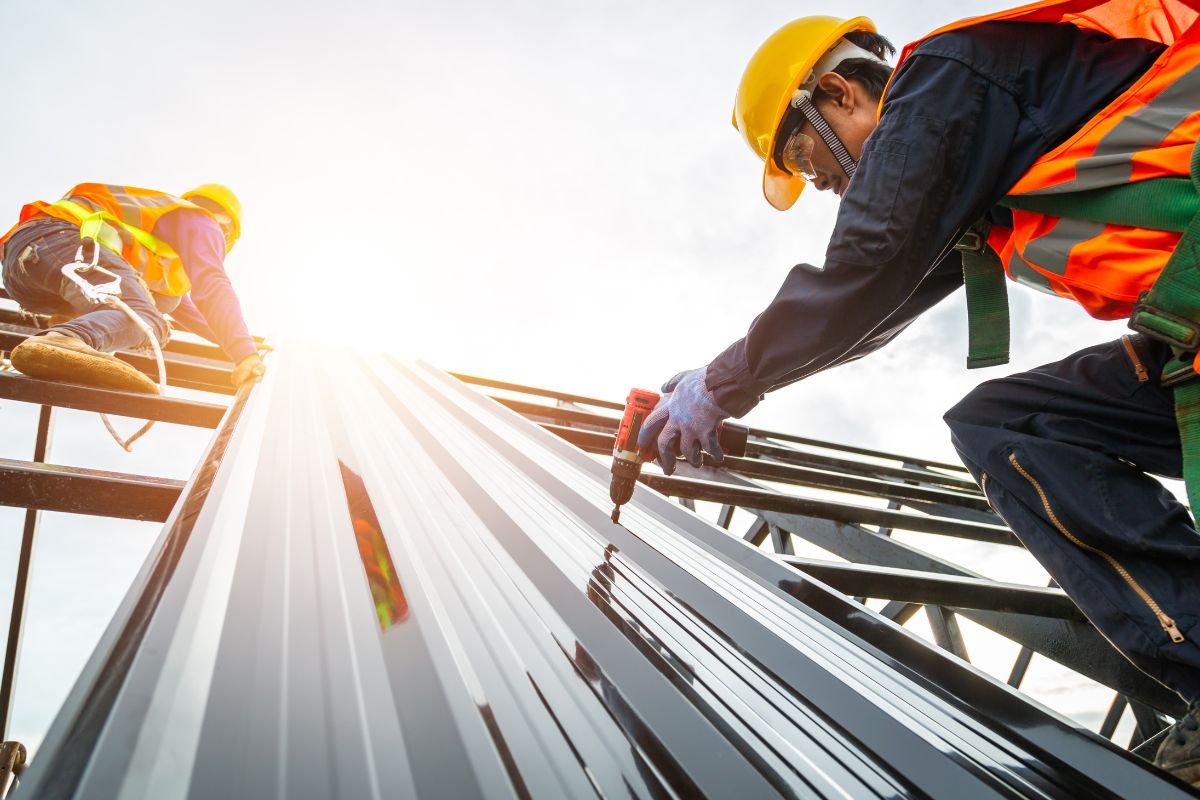 3 Reasons to Get Commercial Metal Roofing with Insulation
Different Insulation Options
The most important advantage offered by metal roofing is that it offers various roofing insulation. You can go with fiberglass batts, spray foam, foam boards, and more. Each material provides varying benefits and considerations.
Those who choose to go with fiberglass batts can expect a range of options for different insulation degrees. They are one of the most affordable choices but keep in mind that they are made of glass shards.
Meanwhile, spray foam offers the most adaptability and is perfect for a new roof. However, it provides lower insulation than its cousin foam boards. These boards are tougher and more isolating but less versatile.
2. They Last for Years
As mentioned, metal is a tough yet adaptable material. You can easily use layers of protection on your metal roof to help make it more resistant to the elements.
You are sure to find easy ways to make it resilient to rust such as applying paint. Plus, it can be easy to repair. Moreover, it can resist strong winds and rain.
You can extend the lifespan of your metal roofing system by performing periodic inspections and addressing any concerns that might come up. This way, you can mitigate minor problems and prevent them from becoming major headaches.
With proper maintenance and regular servicing, your metal roof can last for up to 50 years as long as it is of superior quality and installed properly.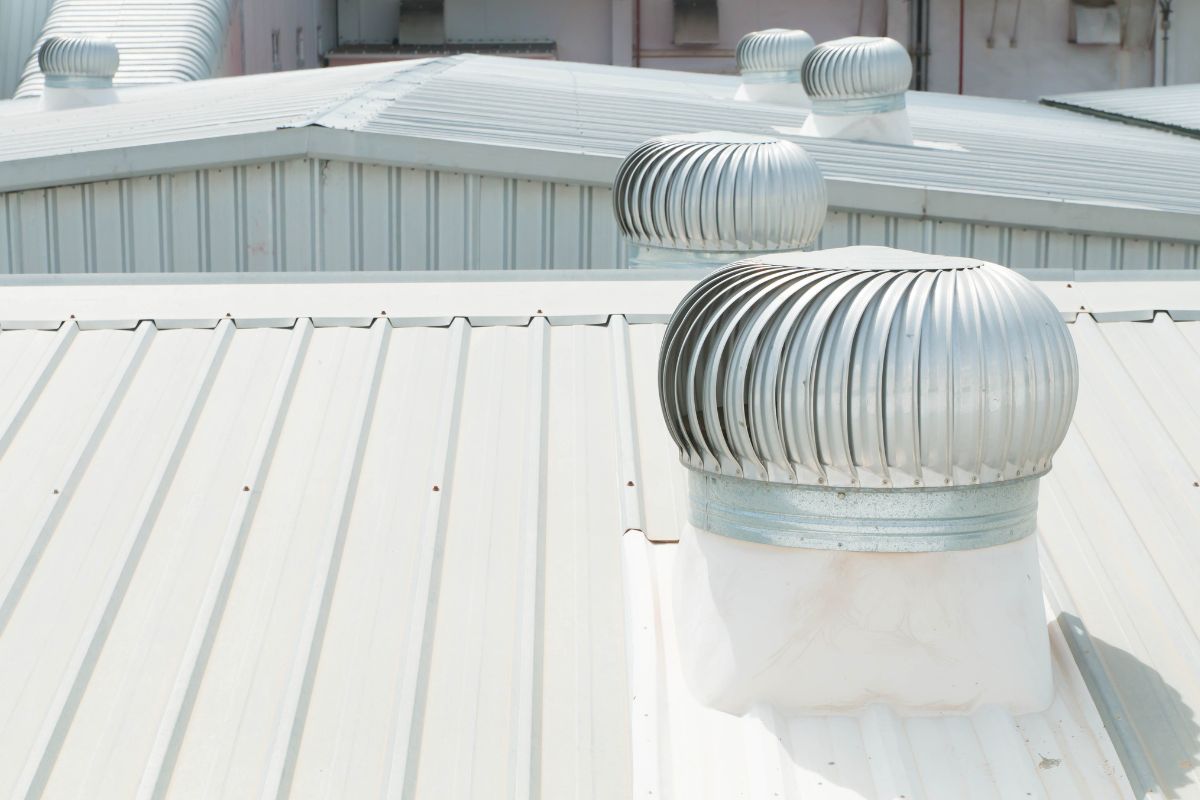 3. They Simply Look Good
Metal roofs are highly customizable. You can get them in different designs, styles, or colors you want. You can go with corrugated options that give off a more industrial look. If you want a more classic appearance, you can get metal shingle, slate, or tile roof materials.
This material provides a practical way to make your building more aesthetically appealing without sacrificing its protective, insulating, and resistant functions.
You can use paint to change your roof's color to suit your preference. Plus, it is a good way to freshen up the protection, making it ready to take on the elements for years to come.
The Bottom Line
Metal roofing is one of the most worthwhile choices if you are looking for a material for your commercial roofing. If you are interested in metal roofing with insulation for your building, make sure to work with professional roofers to ensure the quality of materials, installation, and service.