Commercial Roof Maintenance Tips for Building Owners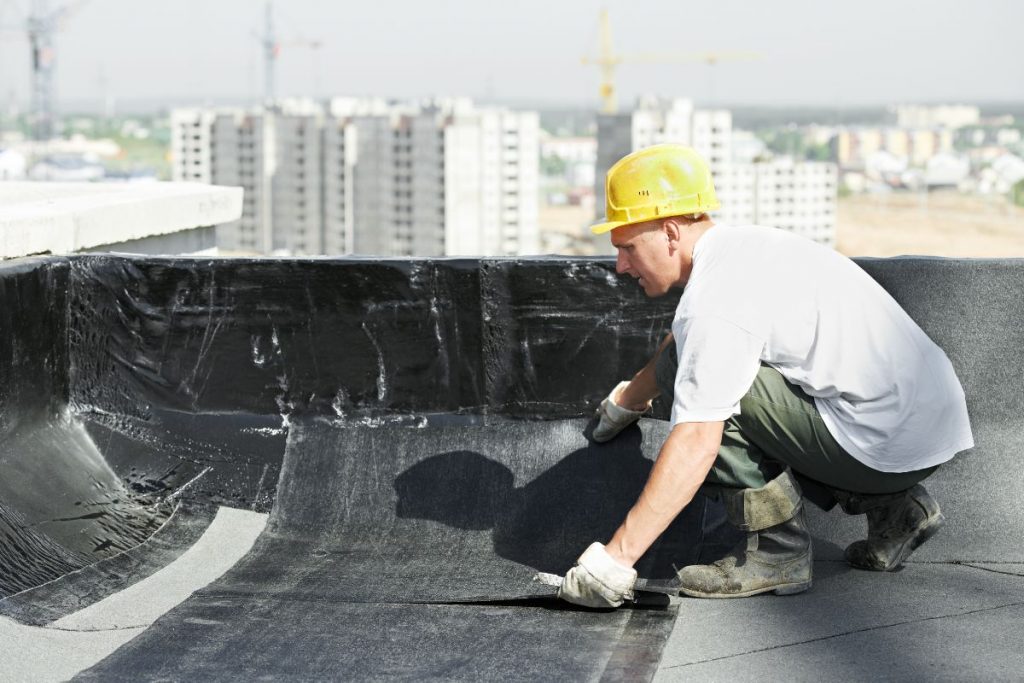 As a building owner, you want to make sure that your commercial property is always in good working condition, especially as it can affect the day-to-day operations of your tenants. Your roof is one of the most vital parts of your structure because it protects the top front debris and the elements.
The best way to take care of your building's roof is to perform maintenance practices. This way, you can ensure the longevity, protection, efficiency, and safety of your roof.
Moreover, you can always be on top of legal and safety standards. Not sure how to properly do commercial roof maintenance? Check out these essential tips.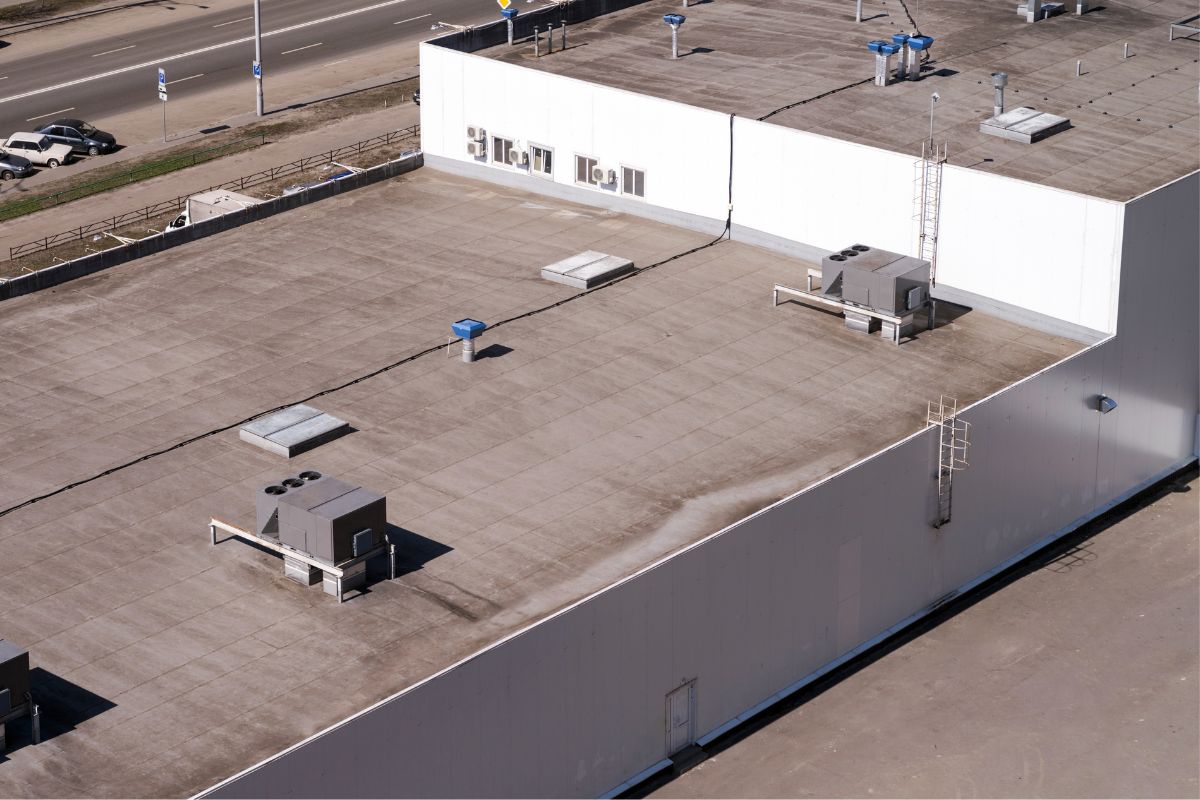 How to Properly Maintain Commercial Roofs
You may be the building owner, but you cannot always keep an eye on your property, especially when it comes to matters like roofing maintenance. What you should do is assign a point person who will be responsible for overseeing things like your roof.
Your point person could be your lead maintenance staff or building manager. They will be in charge of communicating with the rest of the personnel, record-keeping, coordinating with contractors, and keeping track of any concerns related to the building.
Once you assign a point person, one of their tasks is to make sure that maintenance checks are done regularly. This is a good way to find small issues before they become major problems.
The goal of these checks is to look for things like damages and cracks. You should also look out for clogging in drainages, especially in flat roofs which commercial buildings typically have.
Damages and clogs can create a wide variety of problems including leaks, which can then turn into mold and structural integrity issues, just to name a few.
Trim Overhanging Branches and Trees
Trees can give the place a fresher and more natural look, but they can also cause problems if you let them grow too much. Your maintenance staff should prune any overhanging parts of trees, especially branches.
Remember, falling branches can damage your roof. Their leaves can also become trash very quickly if you do not make an effort to clean them. Plus, they can cause blockages, and you know what clogs can do.
Get Professionals to Do the Work
Your point person can definitely do a lot when it comes to maintaining your roof, but there are just some things that professionals have and do that cannot be done by your maintenance staff.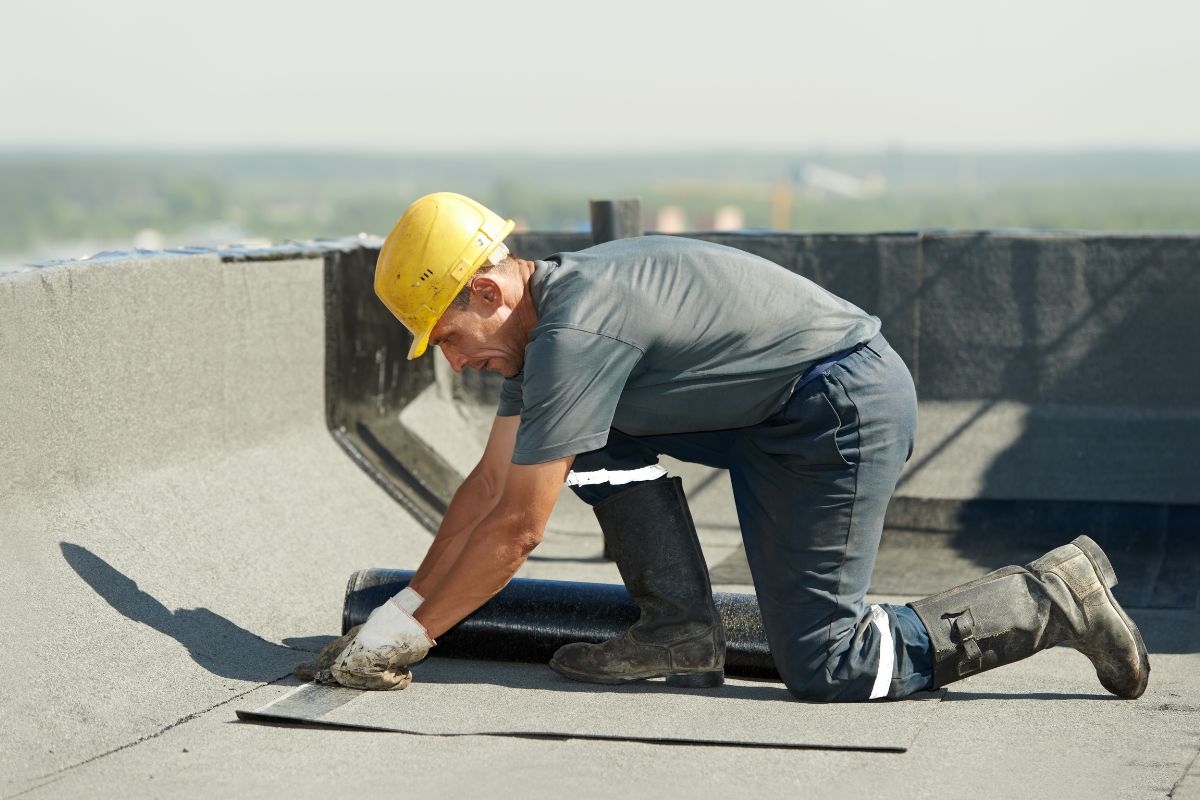 Professional roofers have the equipment and expertise to address a wide variety of commercial roofing issues. They are trained to perform such procedures. Plus, they work within legal and safety standards and are covered with work insurance in case of accidents.
The Bottom Line
Your commercial roof should always be at its optimal performance level to ensure the integrity and safety of your building. With these essential tips, you can rest easy knowing that your property is always in good form from top to bottom.