How to Find the Best Roofers in Your Area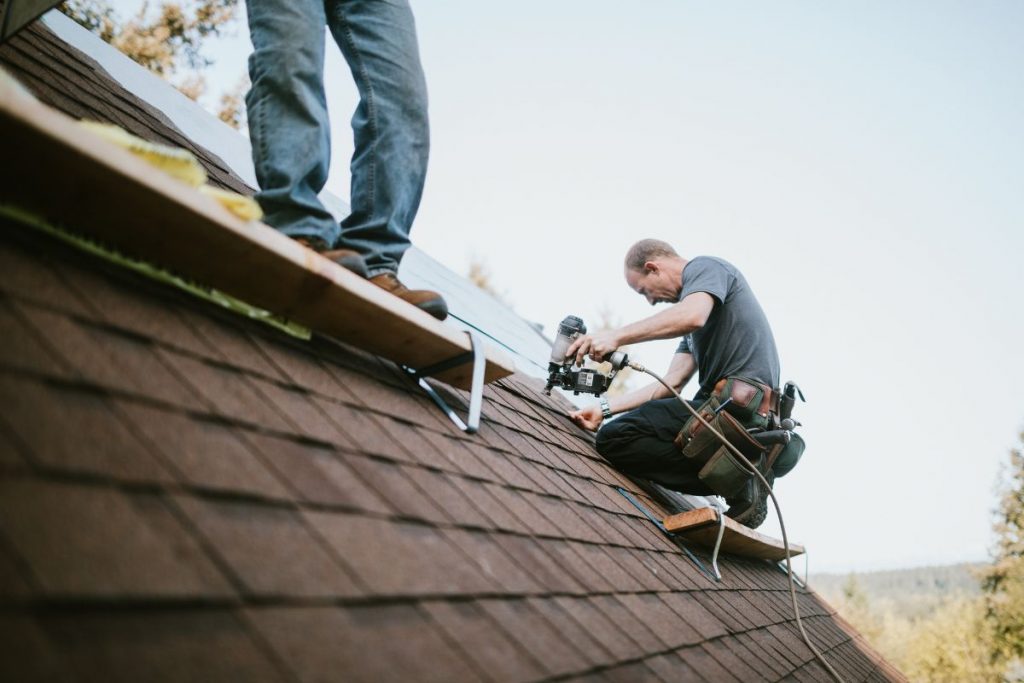 Learning how to pick the right roofing contractor can spell the difference between a roof that's structurally safe and sound and one that's not. Because of this, it's imperative that you find reliable roofing contractors who have the experience and who come through with the job.
If you need professionals to work on your roof, here are some aspects you might want to consider. This serves as a guide to help you find the right roofers for your needs.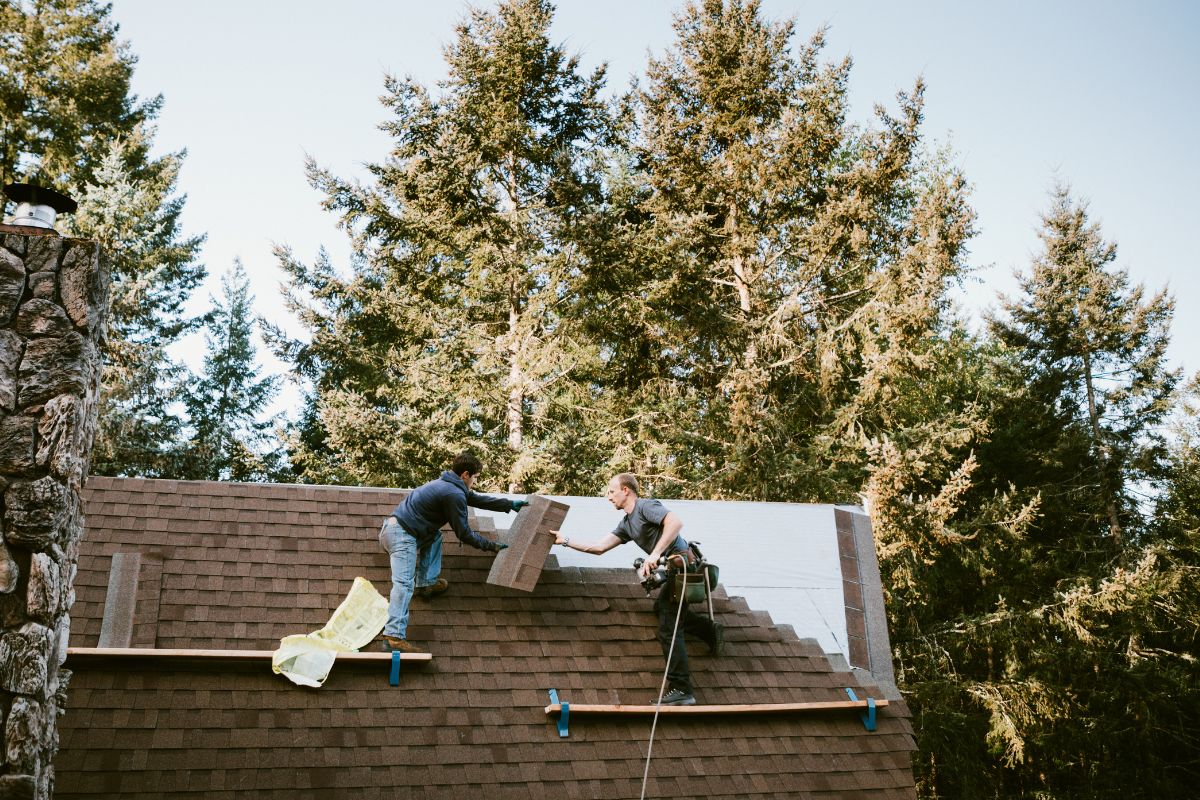 Ensure That Roofers Have Licenses, Qualifications, and Insurance
One of the most important factors you should look into is determining whether or not the roofing contractor you're considering has the necessary license and qualifications to operate.
While roofers are not required to have formal education, they should have the proper licenses and qualifications in their respective states. It's also worth mentioning that your contractors should be fully insured and with liability coverage.
In the state of Florida, roofing contractors must have a license and they should have at least four years of experience to be able to obtain this. At Freeman Roofing, all of our workers are equipped with the proper licenses and qualifications, giving you the peace of mind you deserve.
Choose Roofing Contractors Based Locally
This should already seem like a no-brainer, but for those who are new to hiring roofing specialists, this might not come as easily. Picking a roofing company that's local lets you find them easily should you have a problem with your roof.
Choosing a local contractor also helps your costs be low. They not only know how to source the best materials locally, but they'll also be in compliance will local and state laws.
Check Their References
Another aspect you should check is the roofing contractor's references. This allows you to gauge whether or not they're worth investing in and if your roof is in good hands. If they're willing to provide references, this shows that these experts are confident in the work they put out.
Asking for references also lets you get a deeper insight into your roofer's work, process, and how they go about their craft. You can ask their references if they're satisfied with the work rendered on their roof as well as if the contractors stayed on a budget or if they followed the timeline.
Don't be Afraid to Ask Questions
If you feel like you've found the right roofing contractor for the job, go the extra mile and ask them questions. Taking the time to get to interview them helps you get to know how they operate and how they can address your unique roofing needs.
You can ask them about the breakdown of the project including their labor fees, the type of coverage and insurance they have, as well as if they extend warranties toward their work, to name a few.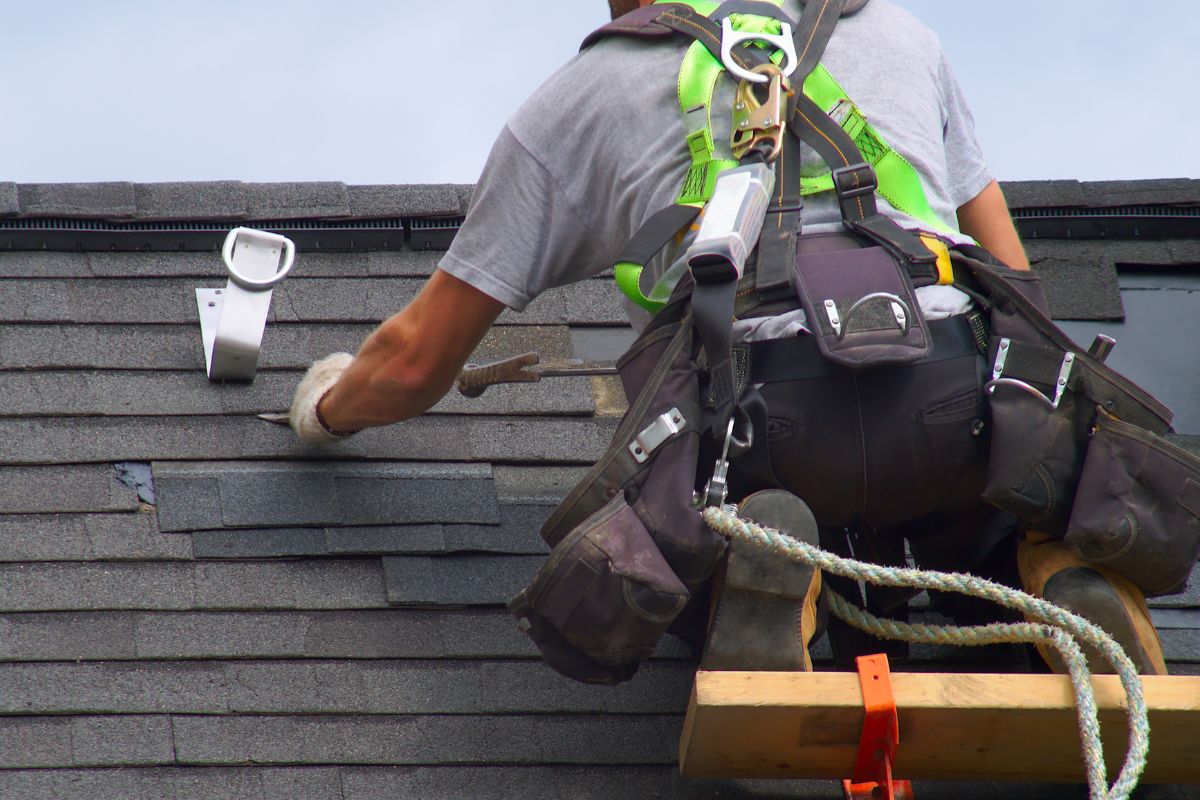 The Bottom Line
Now that you've done your homework, you now have a clearer picture of how to find the best roofing contractors in your area. If you're in need of roofers in Pensacola, Florida, and the surrounding areas, feel free to give us a call today.