What You Should Know Before Getting a Roof Restoration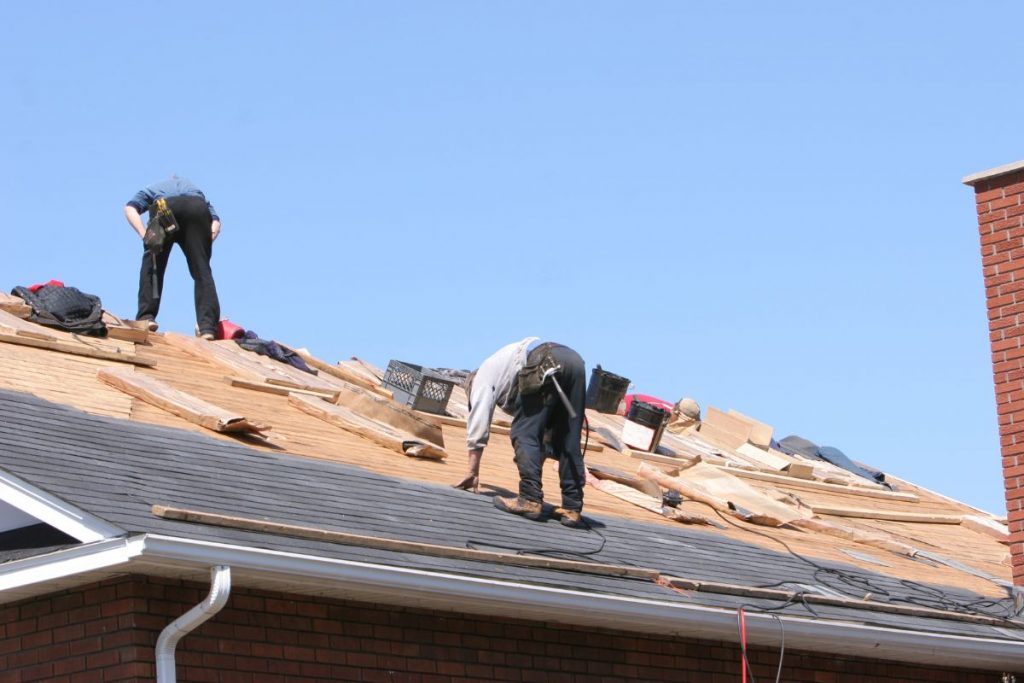 Your roof is one of the most important elements of your home. It plays a crucial role in keeping your home safe and dry as well as the people and things in it protected at all times. Over the years, your roof tends to deteriorate due to its constant exposure to the elements, aging, and simply normal wear and tear.
While minor repairs can prolong the life of your roof, a roof restoration can bring your roof back to its original glory. If you're considering getting a roof restoration for your home, being knowledgeable about what you're entering will give you the confidence you need in successfully navigating the field. Below are some details that will help you.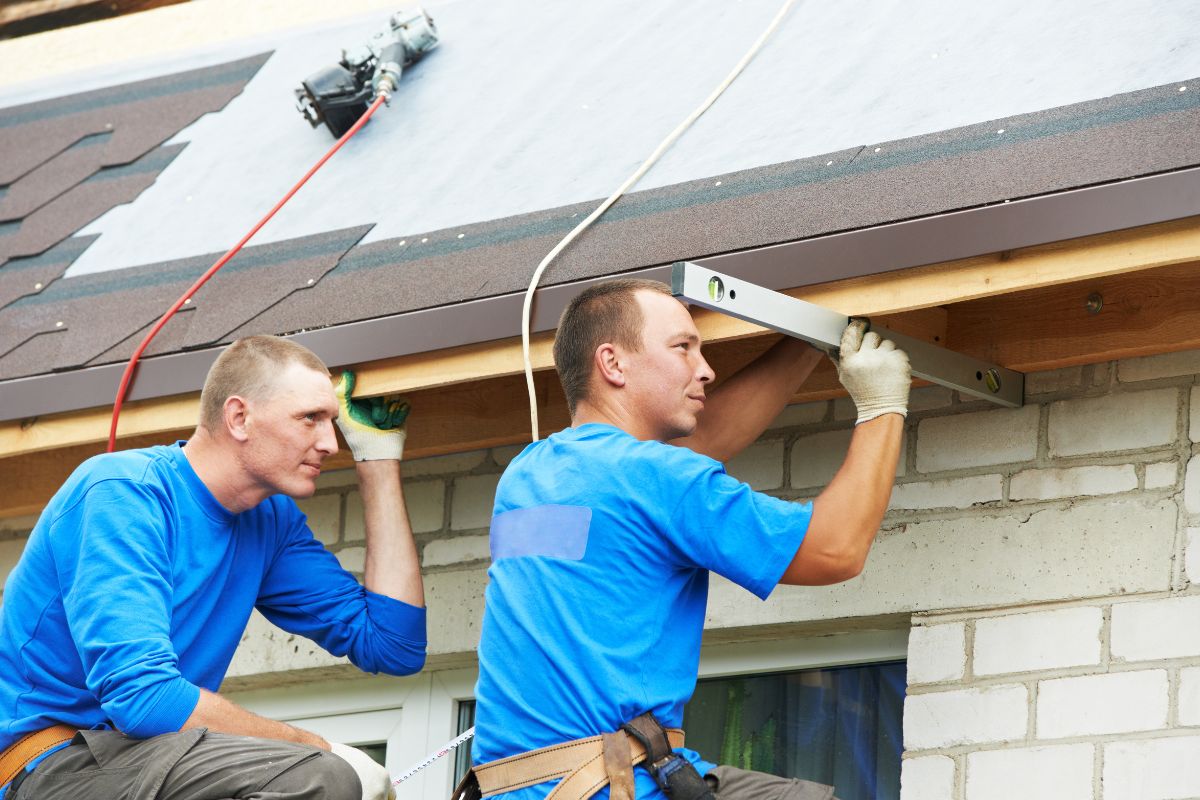 What the Process is Like
Roof restoration is simply the process of giving your roof a facelift. Think of this as a holistic approach that not only repairs the weak points of your roof but also breathes new life onto it.
The process of getting a roof restoration typically involves having professional roofers inspect the condition of the roof. Afterward, these experts take the time to clean, repair, repaint, and recoat the roof. All of these are done to fortify the roof and make it feel and look new.
The Cost of Getting a Roof Restoration
One of the most vital aspects that homeowners need to consider when getting a roof restoration is the cost. Individuals who are new to the scene should know that there is a significant difference between a roof replacement and a restoration, the former of which requires completely tearing out the old roof and installing a new one.
A roof replacement costs around $5,000 to $10,000 depending on the type of materials used and the size of the roof. Meanwhile, a roof restoration starts at approximately $4,000 to $6,000. While this is more affordable, this is still a sizeable investment that people need to factor in within their budgets.
It is more economical to opt for a roof restoration instead of overhauling and replacing it completely. By getting an inspection and quote, you can know the costs that come with this service.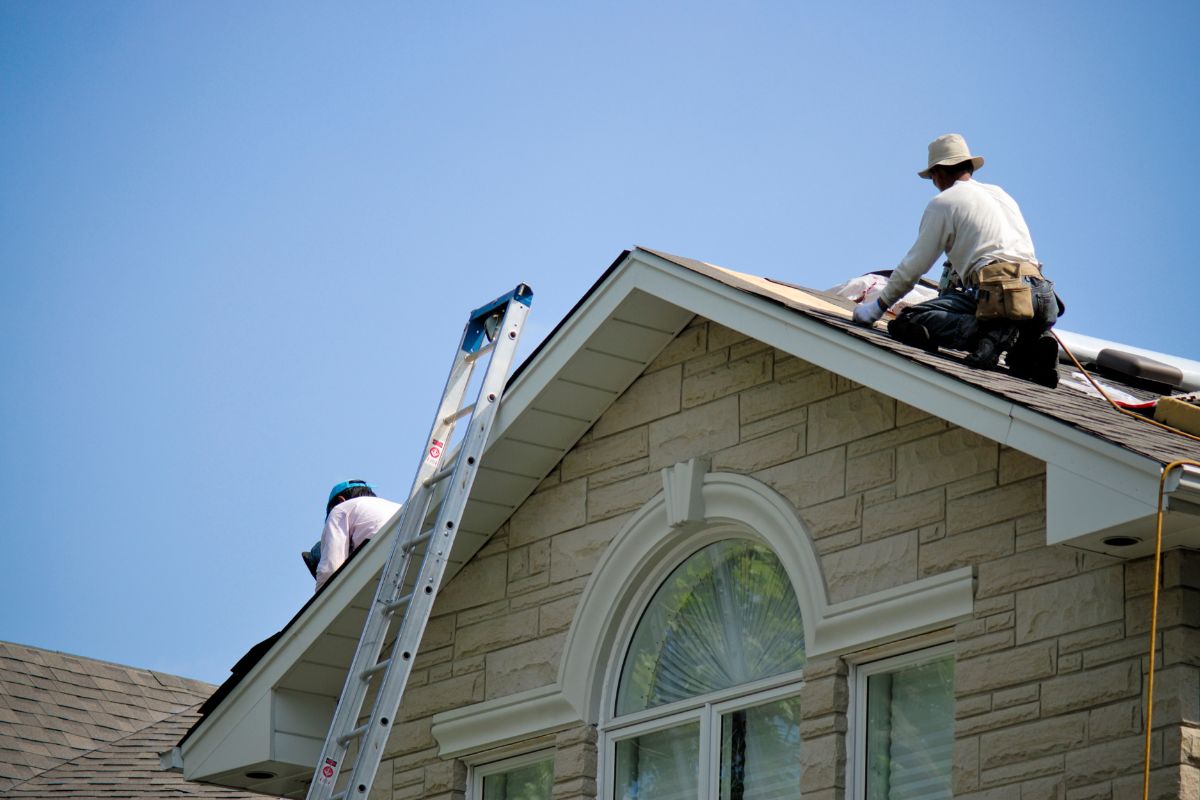 Importance of Finding the Right Roofers for the Job
Working with roofing professionals ensures a safe and efficient roofing restoration project. There are numerous risks and hazards that can befall you and your property if experts don't handle this project. This is why having a skilled team on hand that understands your home's roofing needs, location, and weather, among others, is important.
When looking for a roofing company to do the job, don't hesitate to learn more about the background or history of a contractor you're thinking of working with. Ask about previous projects they have done, any references they can give, as well as their licenses and warranties. These will help you determine if they're the right company for you.
The Bottom Line
A roof restoration has the ability to extend your roof's life and make your home more energy efficient. This can likewise increase the value of your property. If you're planning to get a roof restoration, get in touch with experts today so that you can stay on top of your roofing concerns.