Take Note of These Roofing Inspection Points Today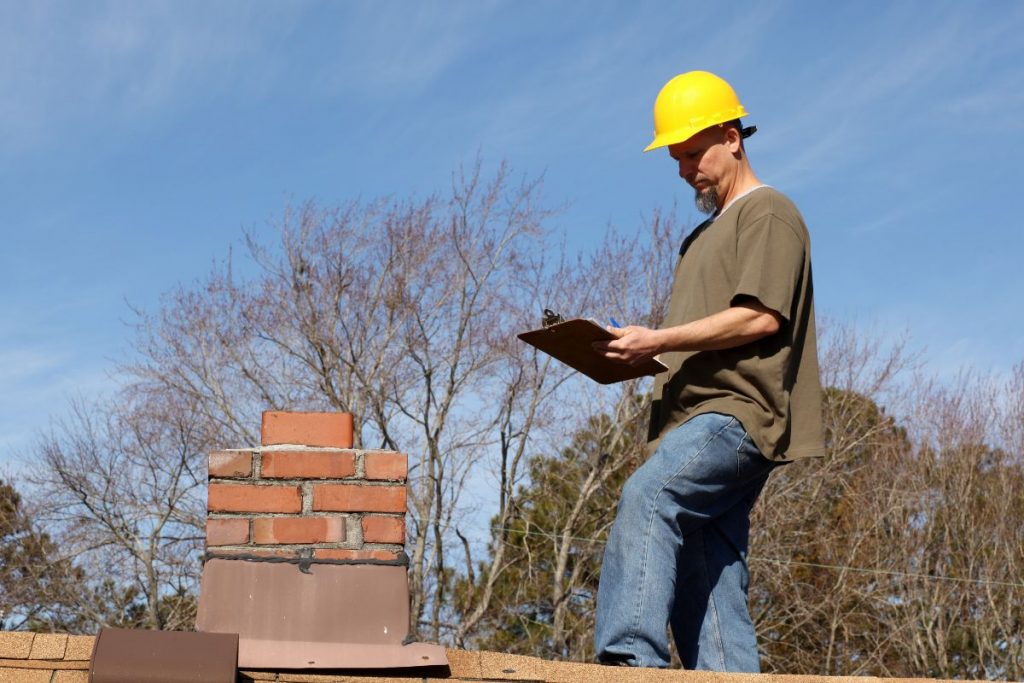 Roof inspections may be the least of your worries, especially when everything in your home seems to be going well. While this may be easy enough to ignore, taking the time to thoroughly inspect it, as well as maintain your roof, can go a long way in ensuring its safety and structural integrity.
Regular roofing inspections are something every homeowner like you should practice. Doing so will help you take a more proactive approach to care for your roof and avoid problems in the future. It also reduces the damage before it even starts, thereby prolonging the lifespan of your roof. It's also worth mentioning that it gives you the peace of mind you need knowing the roof above your head is sage.
We've compiled some aspects you should look into. Take a look at this short guide for you. Bear in mind, however, that while you can go over this list, it's still best to leave the work to roofing professionals.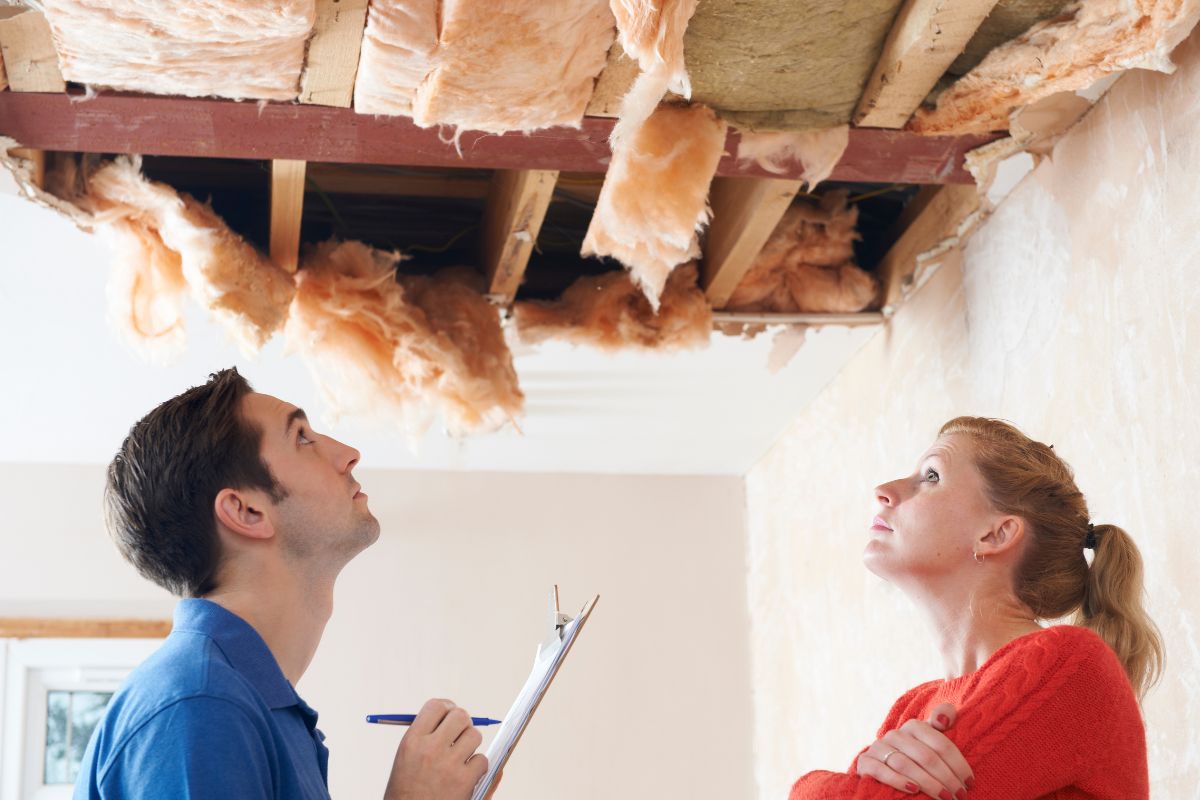 Interior Roof Inspection
Roofing may refer to the roof above your head, but that doesn't mean you should neglect the inside of your home as well. One of the most prominent signs you need to look out for is water leaks and damage. Often, these come with water stains, dark circles, or worse, sagging between the rafters.
Other signs you should watch out for include the presence of mold and or mildew buildup, as well as light coming through the rafter. These are indications that your roof is already in need of immediate repair or restoration.
Exterior Roof Inspection
When it comes to inspecting your roof from the outside, there are different perspectives that need to take place. These include your view from the ground and, of course, the view from the top.
From the ground view, you might want to keep an eye out for gutters that are damaged, clogged, or even bent. Damaged eaves can also pose harm to you and your family. A sagging roofline, as well as a buildup of moss, are also telltale signs that it's time to clean or repair your roof.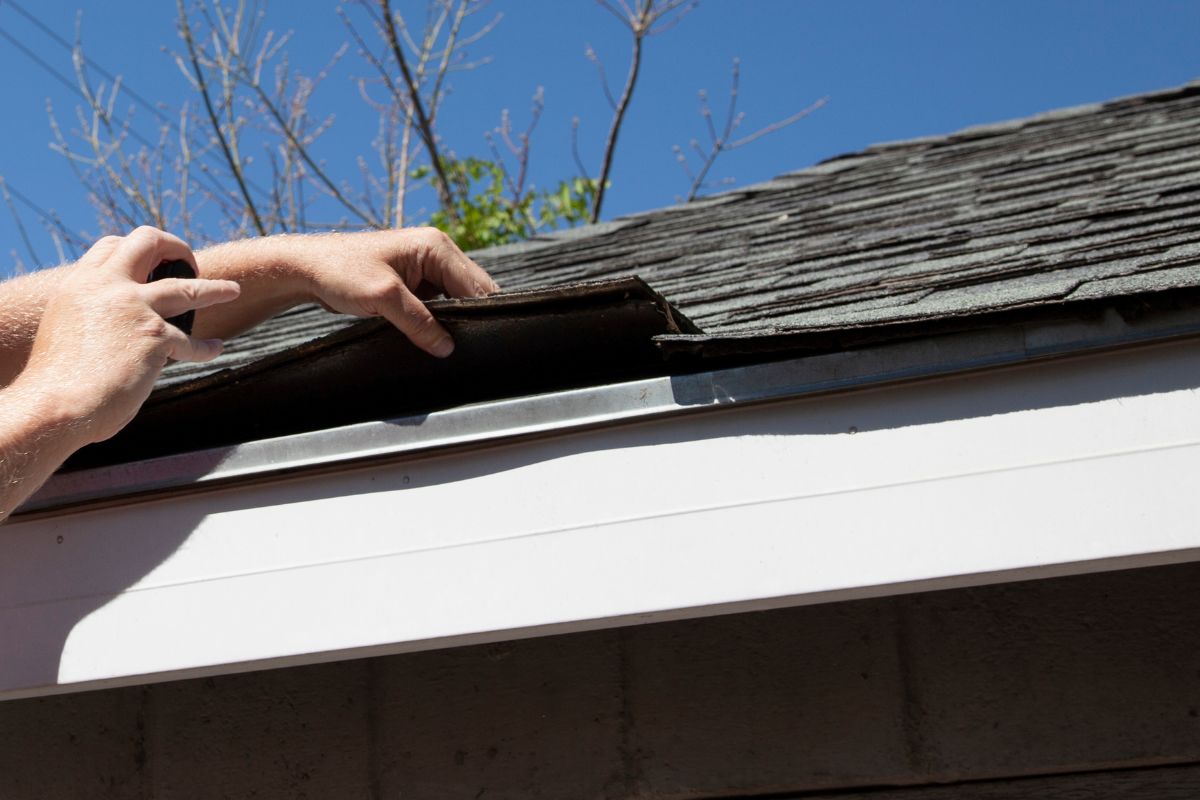 On the other hand, from the top view, taking a closer look at damaged or missing shingles is your best bet. Alongside this, chimney damaged, as well as damaged or broken seals and flashing, are other signs you should look for. A top view of your roof lets you take a closer look at its condition and other factors that may be affecting its current state.
The Bottom Line
The provided roof inspection points are undoubtedly a lot to take in and can be downright overwhelming. With quite a lot of ground to cover, it can be challenging for homeowners to see all of these points, particularly to an untrained eye.
If you need help in getting a roof inspection, don't hesitate to call professionals who can cover all of these points and more. As experts in the field, these roofers are adept at checking whether or not your roof is in the right state.