4 Signs that You Have a Roof Leak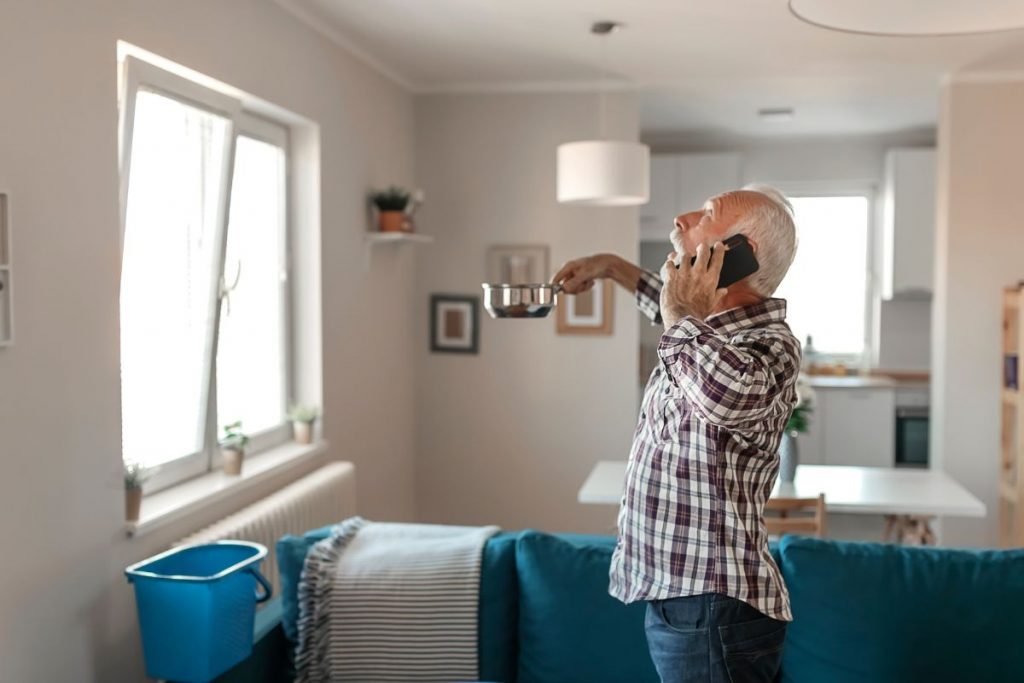 No matter how sturdily built your roofing system is, you can expect it to fail over time, especially if it has been doing its job for many years. Homeowners are responsible for addressing any issues that may come up, including leaks.
The thing about roof leak is that they can be difficult to detect, especially without professional help. Not sure whether you have one? Here's what you should look out for.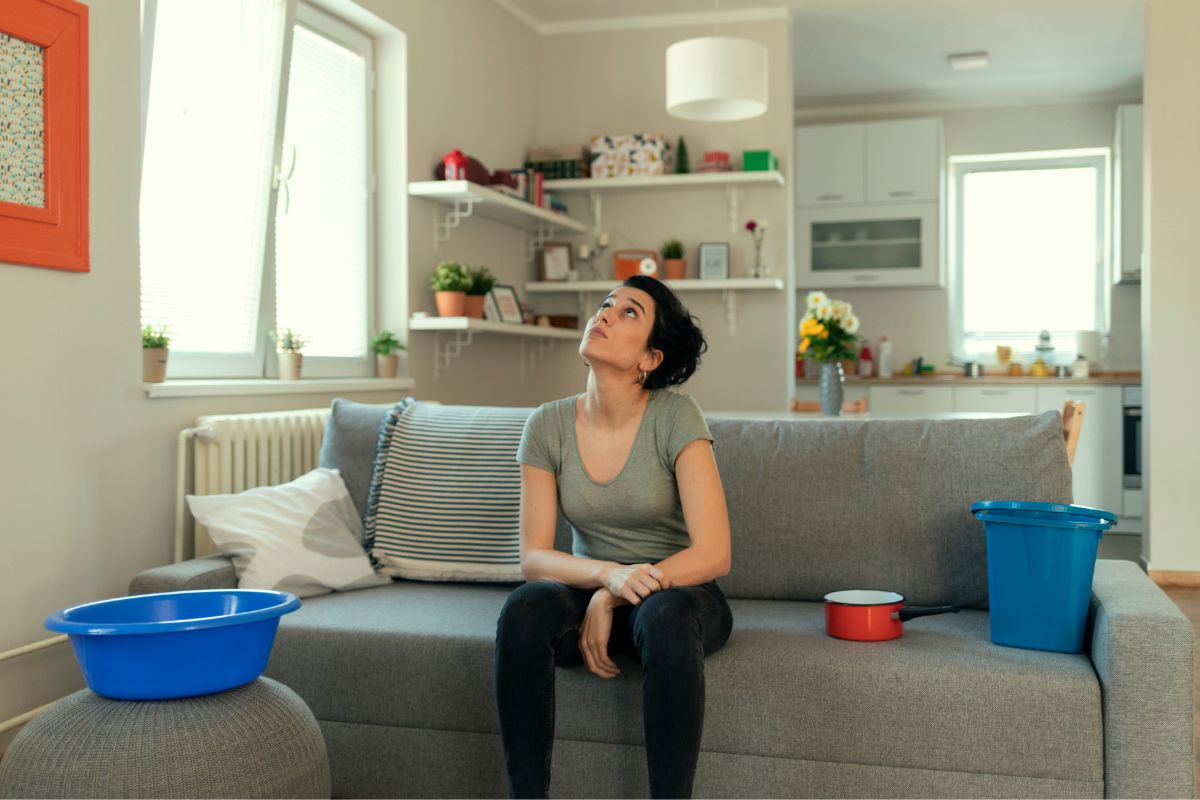 Wet Spots on the Ceiling
The most obvious sign of a leaking roof is wet spots on the ceiling, especially during rainy weather. These are super straightforward and often come with dripping water, so you can easily know that you have a leak.
One thing you should remember is that if the moisture is manifesting on the visible side of your ceiling, then the damage could be bigger on the side that is directly exposed to water.
Moldy Spots
Wet spots on the ceiling are also accompanied by mold growth around the area. This can be an alarming sign because it does not only mean that there is a moisture buildup due to your failing roof, but it is also becoming a health hazard.
There are plenty of health risks caused by roof leaks. Mold and mildew are known to cause respiratory issues and allergic symptoms including runny nose, itching, coughing, sneezing, headaches, fatigue, and difficulty breathing. Removing such fungi can help, but it does not solve the root cause.
Mysterious Puddles and Water Drip
One of the most confounding signs of a water leak is puddles and drips that seem to come out of nowhere but are always when it rains. This can be difficult to tag as caused by roof leaks because there are other possible sources for them such as a leaky pipe.
However, one of the tell-tale signs that such moisture is caused by a leak in your roof is that it happens when it rains. If this is the case, the best thing to do is to try to patch the leak or call professional roofers to do the job for you.
Damp Smell While Indoors
Another thing that can make it challenging to find a leak is the smell. When it rains, the heat from the ground showered by rain can give off a damp smell if you go outside. If you notice a damp smell while indoors, then you should be on the lookout for a leak. There are plenty of health risks mildew growth poses. It is better to address this matter ahead.
Because this is not visible and can be attributed to other sources such as failing pipes, the best way to verify your suspicion and address the potential problem is to call residential roofing contractors, who have a set of best practices designed to detect leaks and deal with them accordingly.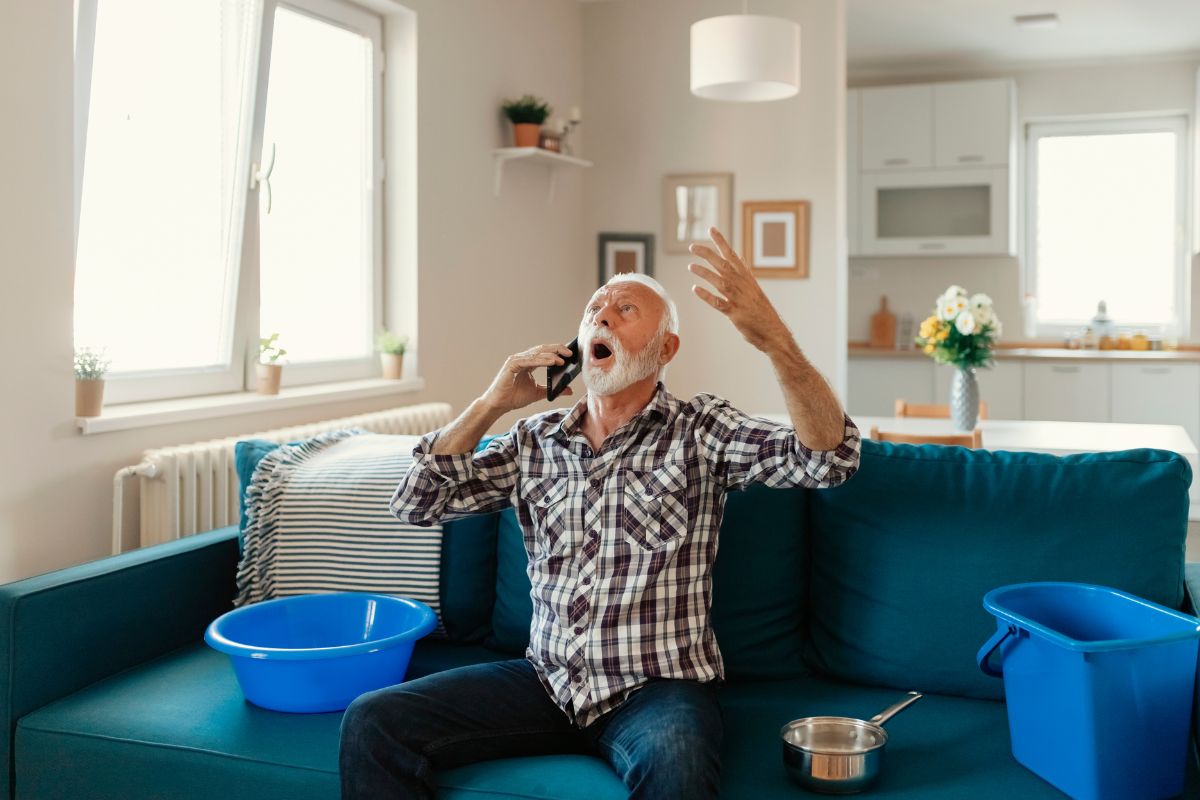 Final Thoughts
Roof leaks may seem like small issues, but they can turn into serious problems if you fail to patch them up as soon as possible. You can do it yourself using home improvement tools or you can get help from a reputable roofing service provider for good measure.