DIY vs Professional Roof Repairs: Which Is Better?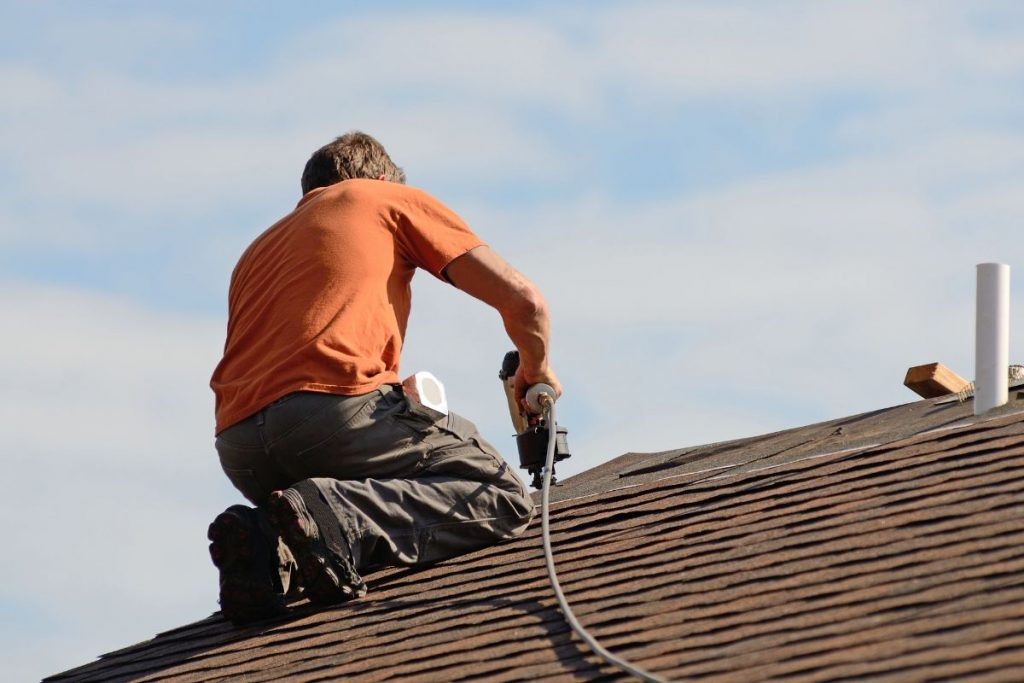 Roofs take a lot of beating, which is why they will eventually need roof repairs. Now, if you determine that all your roofing system needs are a repair, chances are the issue is pretty mild that you can probably pull off a do-it-yourself project.
If you are not confident about your ability to push the job to completion, you might second guess your decision. Do you go the DIY route or call a professional for help? Check out this short guide to help you decide.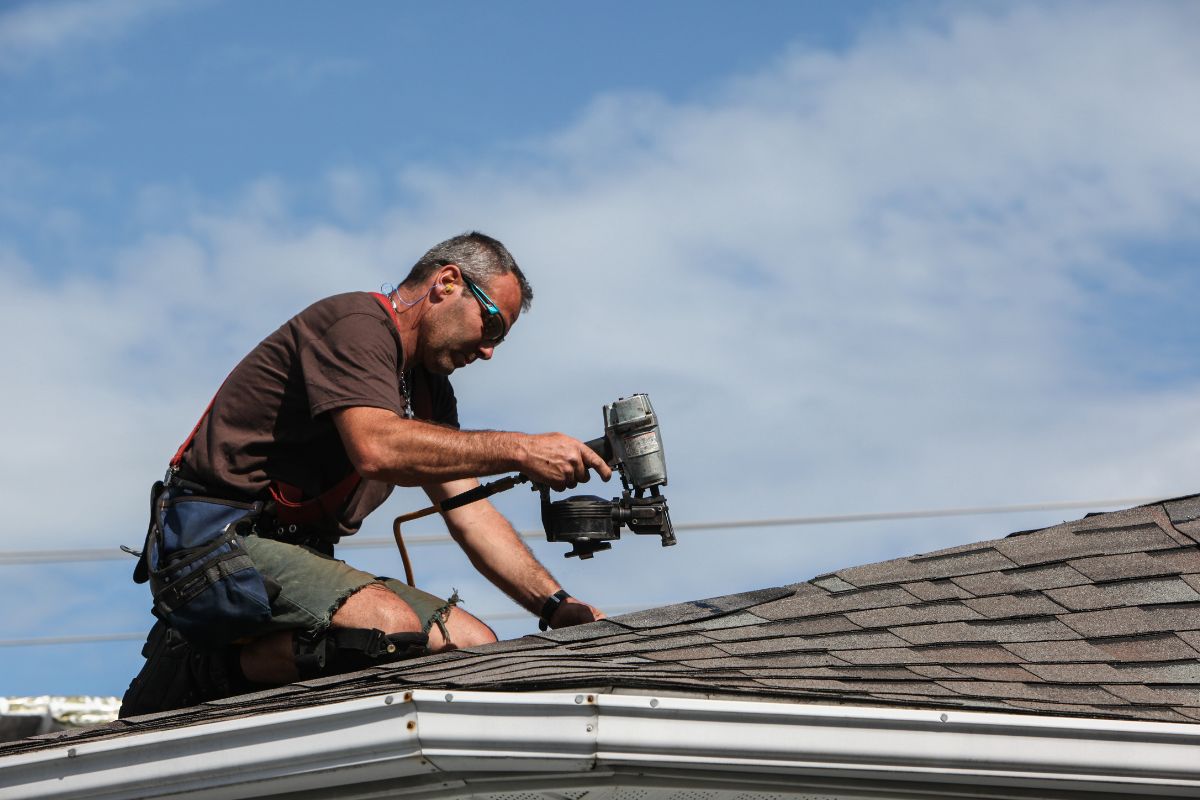 What to Know About DIY Roof Repairs
If you are thinking about doing the job yourself, you should consider the resources needed to complete the job. This refers to your time, budget, and skills.
When it comes to your budget, DIY can be cheaper but need to think about the things you need to buy. You can purchase tools and materials to perform the procedure. You can also make time to do the project during your free days such as holidays or weekends.
The problem would be if you do not have the skills to finish it. You need to allow some time to research by reading up on the process or watching a guide. You can also ask some of your handyman friends for tips.
Aside from resources, you should also take a look at the level of difficulty. Some repair jobs are easy to perform, but some can be severe and difficult to do. You should also consider your safety and insurance coverage.
What to Know About Professional Roof Repairs
Now, the same factors are at play if you are considering hiring professional roofers namely resources. Getting help from contractors will cost more than a DIY job, but it can be more cost-effective in the long run because of the quality of their work and materials.
Contractors are trained workers who have the skills and experience to ensure that the job is done right, no matter the difficulty. You just need to make time to supervise your roofers if you prefer to be present during the job. Nevertheless, it will be done quickly and with minimal delay.
The best part is that all legitimate contractors have worker's insurance to ensure that any accidents that happen on your property will be covered by their policies.
Which Should You Choose?
If you are yet to decide whether you want to do a DIY roof repair or contact professional roofers for the job, you should consider not only your resources but also the practicality of your options.
Do you prefer to feel a sense of fulfillment when you complete the repairs yourself? Perhaps you are not in a rush to repair it. A DIY job is a great fit for you.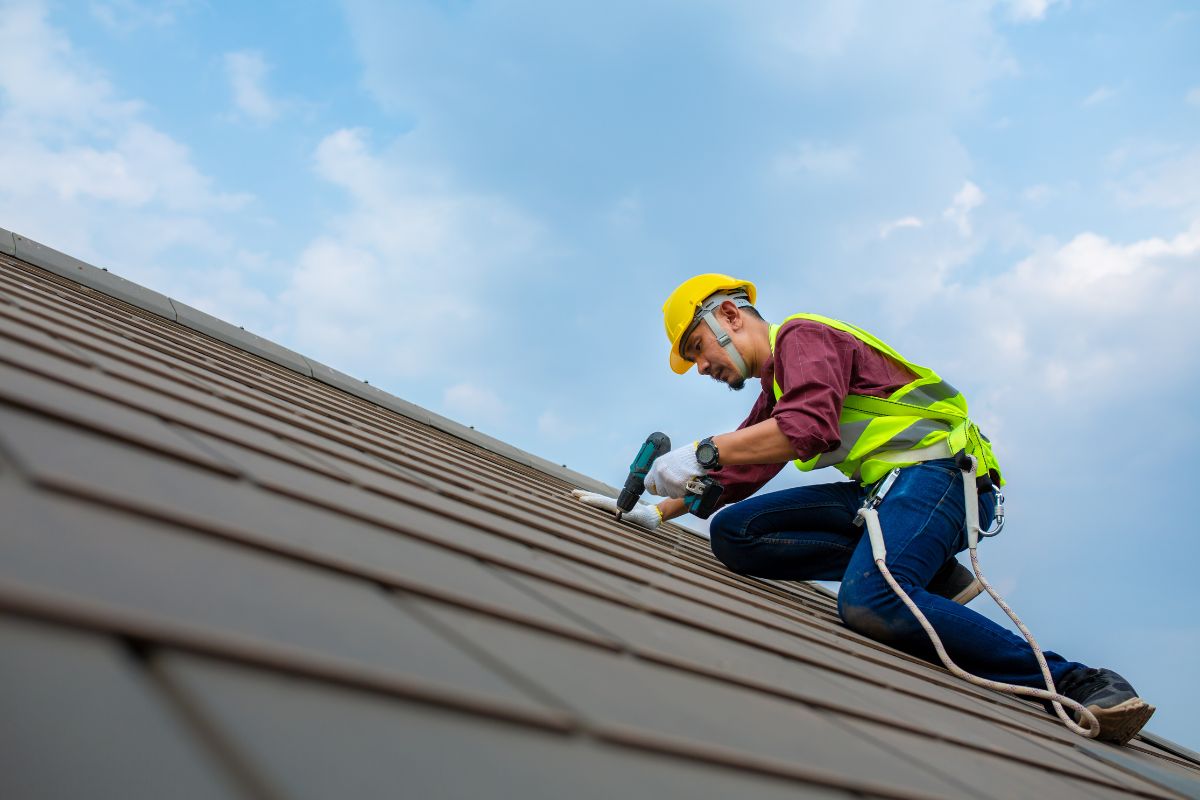 Want to have the repairs finished as soon as possible and with minimal hassle? Then you should hire professional roofers.
Final Thoughts
A DIY roof repair job is great for minor issues. If you are facing bigger roof problems, you should consult professional roofing contractors for major repairs, even restoration and replacements.