3 Questions to Ask When Getting a Roof Restoration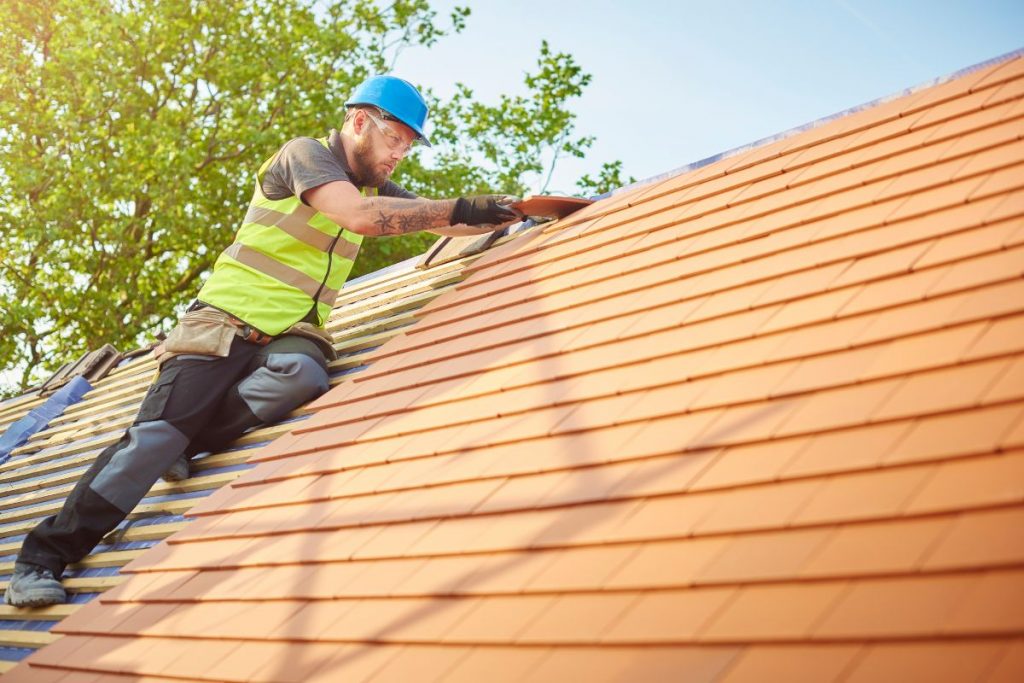 Getting a roof restoration is a huge undertaking. Apart from being a massive project, this is likewise an investment for homeowners. Because of this, you want to ensure that the project goes into the hands of professional roofers who are experienced and have your home's best interests at heart.
With many roofing contractors on the market, it can be challenging for you to find out which company to go for. To help you out, here are some questions you should ask your roofer.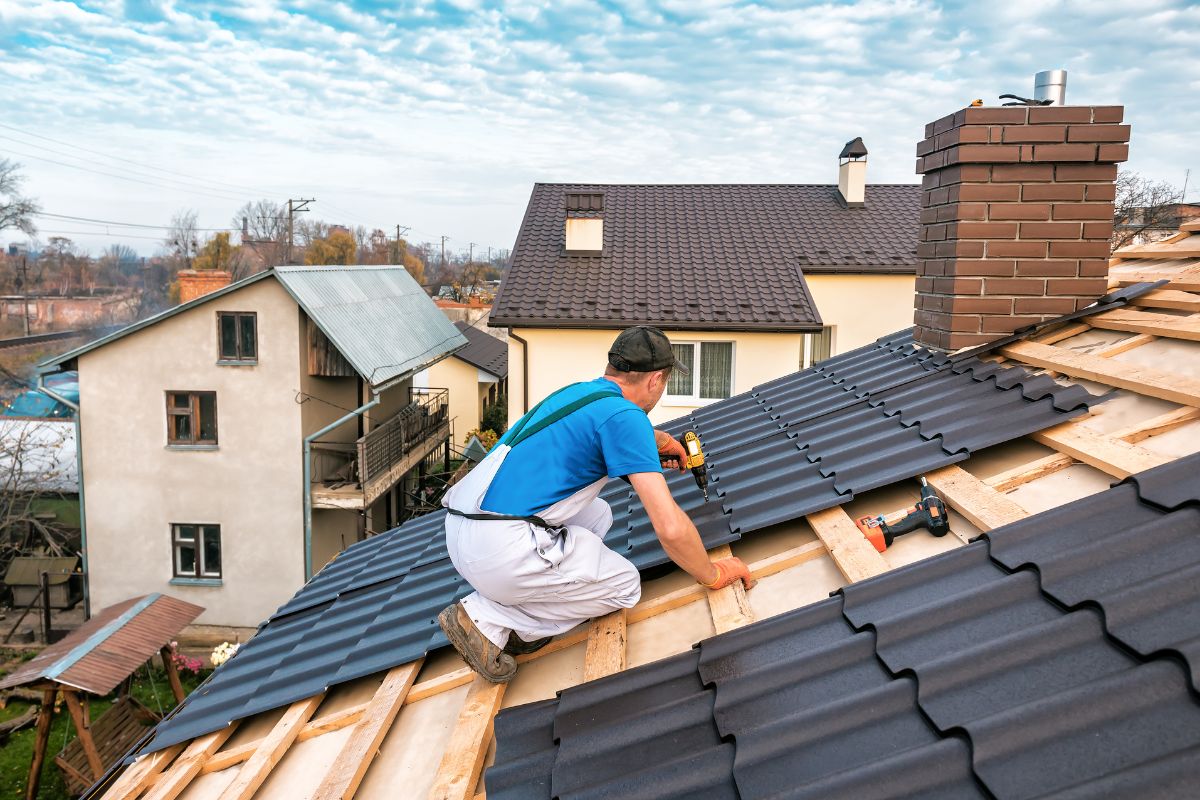 How long have you been in the roofing business?
Taking the time to know how long the contractor has been in the business lets you gauge the quality of work they have done over the years. After all, they won't be staying in the industry without rendering satisfactory work to their clients.
How long a roofing contractor has been in the field is a great indicator of just how reliable they can be, and by extension, how much success they have attained.
If it's possible, you want to find a company that has been in the business for around 5 to 10 years at the very least. This lets you know that the company still stands after the test of time and they can still attend to your roofing concerns in the future.
While you're at it, don't hesitate to ask about their expertise, even for more complicated roofing repairs and restorations. You can even get their background to see if qualified personnel are operating on the project.
Do you have the proper licenses and insurance to operate?
Speaking of qualified personnel, this leads us to question the business about their licenses and their respective insurance coverage. This is one of the questions you shouldn't forget to ask at all since this is primarily concerned with the integrity of the institution in question.
Your prospective or chosen roofing contractor should be licensed to operate in the state they are in. This lets you know if they have committed any violations or if their license is up-to-date.
In addition to this, they should be fully insured with general liability and workman's compensation coverage. Should anything go wrong, your contractor has your back covered as the homeowner and prevents you from being liable for any damages or accidents.
Roof restoration requires professionals since this is a complicated process. By asking this question, you get the peace of mind you need knowing all of your bases are covered.
Can you provide previous job references?
You can determine the level of quality and craftsmanship of a prospective contractor when you see references from previous jobs, projects, or clients. Knowing how well they did on previous projects can help you in making a big decision now that you have a detailed grasp of their work.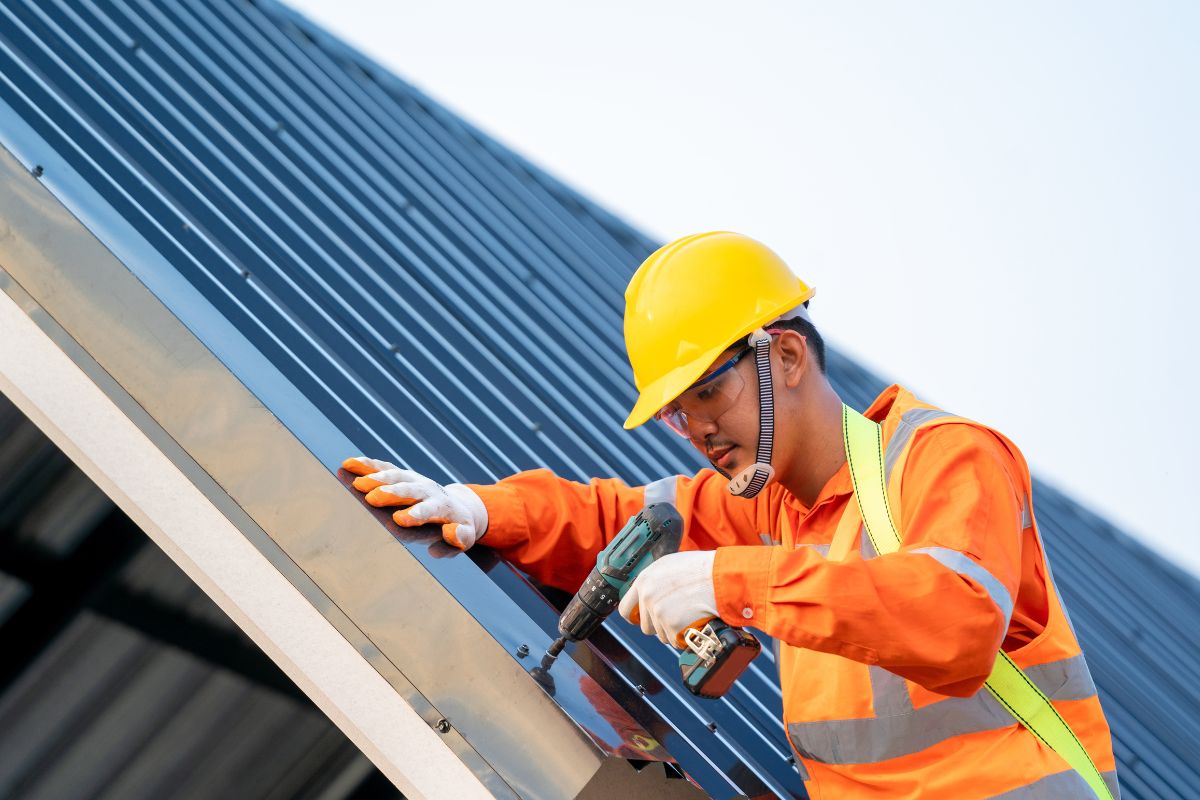 Reviews and testimonials, as well as a portfolio of their work, helps you gauge how well they work. Roofing contractors who are satisfied with their work will be more than happy to share references with you.
The Bottom Line
Asking these three questions when looking for a contractor for roofing restoration services will go far in helping you protect your property. These ensure that you find a reputable roofing contractor that's not only highly experienced but one that extends superb services.