Why You Should Avoid DIY Roofing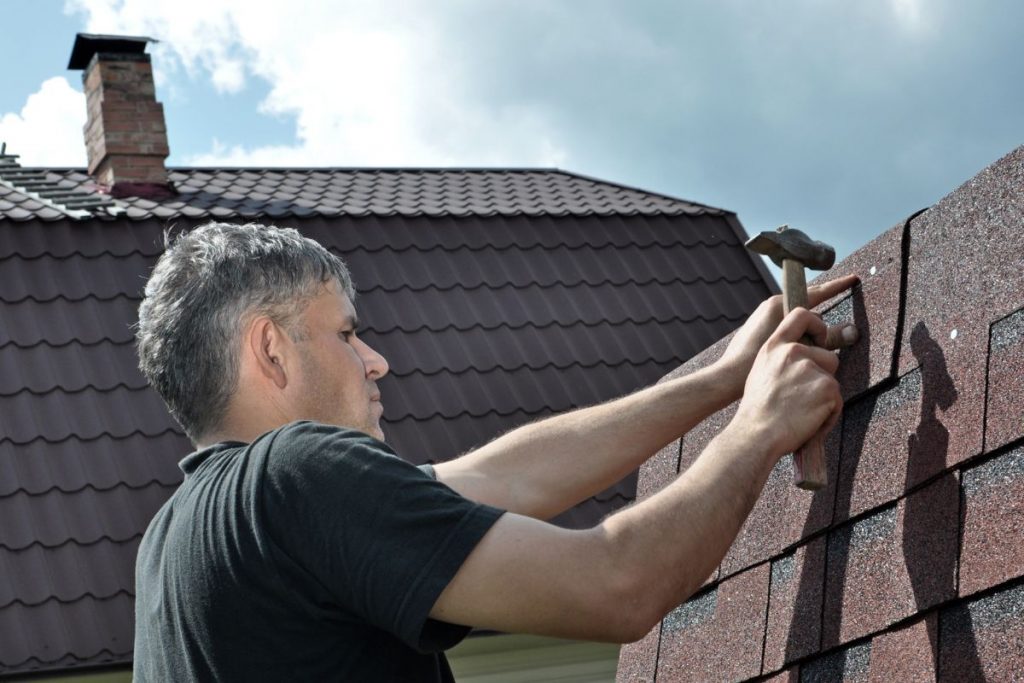 Getting a roof repair or installation is a huge investment. Your roof is an important part of your home and you want to ensure that it stays in good shape at all times. Having the help of professionals can work wonders for your home, giving you and your family the protection you need and deserve.
The thing with roofing is that many homeowners and even building owners believe that they can undertake roofing repairs and installations. These individuals attempt to do DIY roof work thinking that it can save them more money in the long run.
Attempting DIY roofing projects can be dangerous. If you are thinking of doing this, below are some reasons why you should avoid this.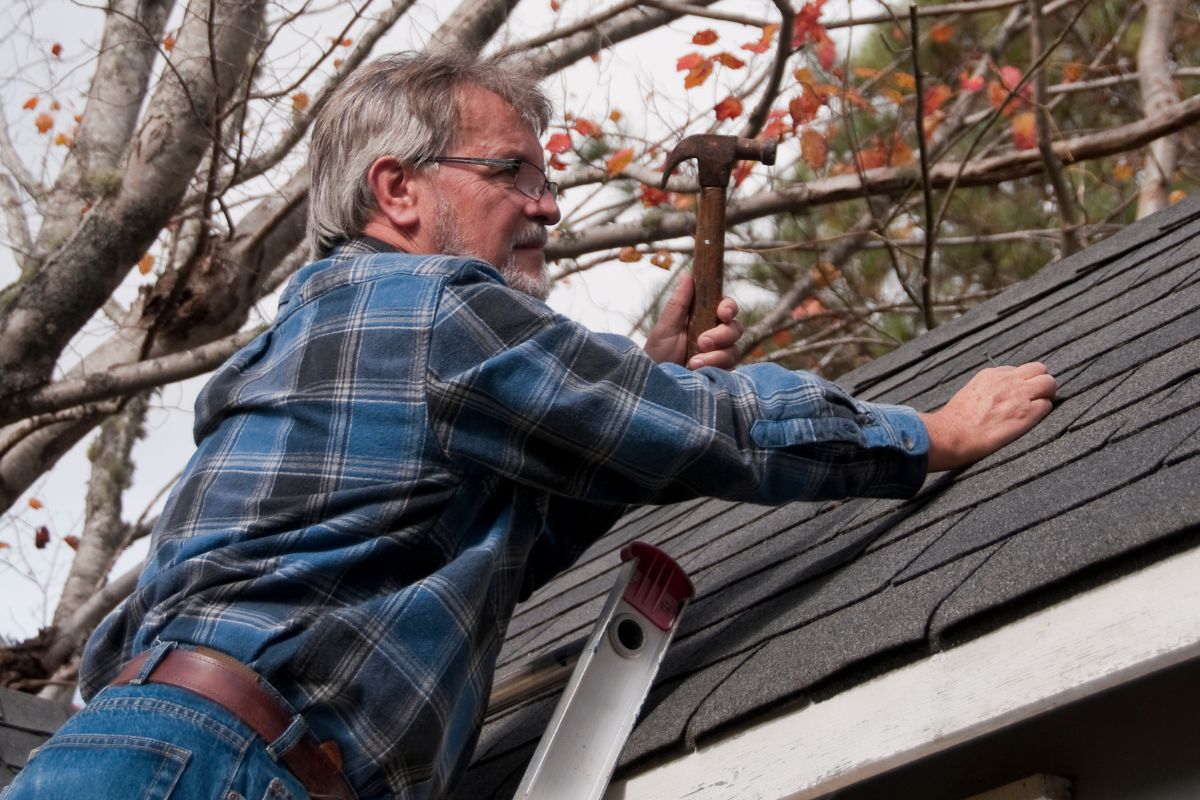 You Could Meet Injuries and Accidents
To unseasoned individuals, especially avid DIYers, roofing work can be undoubtedly dangerous. This means you could meet injuries and accidents, or worse, death. In fact, most roofing accidents happen as a result of homeowners trying to make roof repairs on their own.
What many homeowners and building owners underestimate is that roofing work often requires professionals to work from a height. This means they not only use ladders and or scaffolding, but they also set foot directly on the roof.
Individuals can get injured when they don't have the right professional tools and materials on hand. Paired without having the experience of working off a ladder and without the know-how of using other roofing tools, you run the risk of injuring yourself and even the others around you.
2. Roofing Work is Complex
Your roof is perhaps the most important part of your home. It is crucial to keep the structural integrity and the rest of your home's foundation. In order to become the way it is, roofing projects need to be thorough and seamless. This way, you ensure that it doesn't leak or fly away.
The method that's involved in making your roof strong and impact-resistant is quite complex. After all, this goes beyond simply choosing the right roofing materials and laying down roof shingles on them. There's an art to applying and installing shingles to make your roof weatherproof.
Not everyone is equipped to undertake a project of this size, which is why you should leave it to the professionals, lest you want your roof to become damaged right away or for it to leak.
3. A Wrong Roofing Job Can Cost You
If you manage to botch the roofing job due to your DIY stint, this project is certainly going to cost you in more ways than one.  If your goal is to save money by taking on the DIY route, a failed roofing project can just double your expenses and make you spend more than you planned.
Not only will you spend more on the roofing materials, but there's also a chance that you'll be paying for the damages you have caused in your home. In addition to this, the faulty work would also require you to hire licensed professionals to remedy the situation. These contractors would have saved you from wrongdoings in the first place.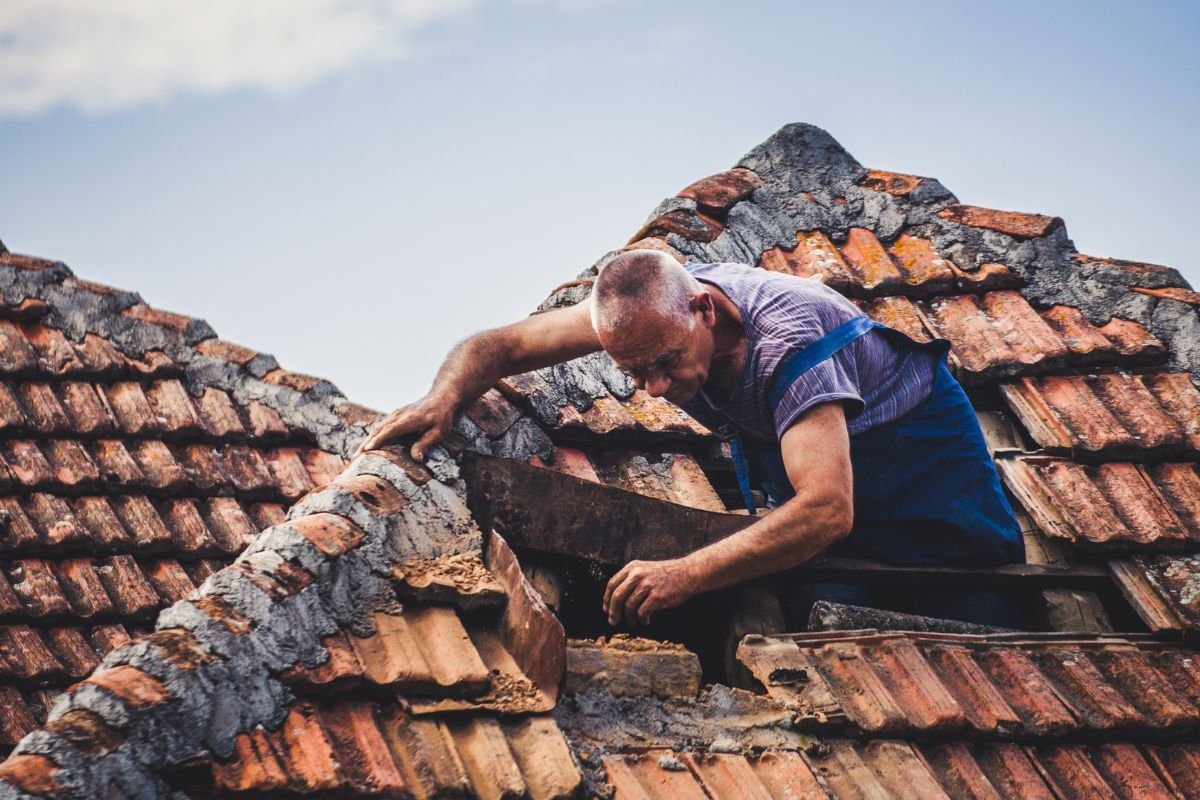 4. Say Goodbye to Your Warranty
Your roof is often insured and has a warranty to boot, especially when previous work has been done on it. If you choose to DIY a roofing project, you can lose your warranty. Since you yourself do not have this warranty to extend to your project, you are preventing damages to be covered by insurance companies and contractors, putting your money down the drain.
The Bottom Line
Don't risk your roof falling apart and losing your hard-earned money. By hiring professional roofing contractors, you can prevent unwanted accidents and botched roof projects from even plaguing you. Let the roofing professionals do the work for you and get the peace of mind you need.