What Can a Roof Restoration Fix?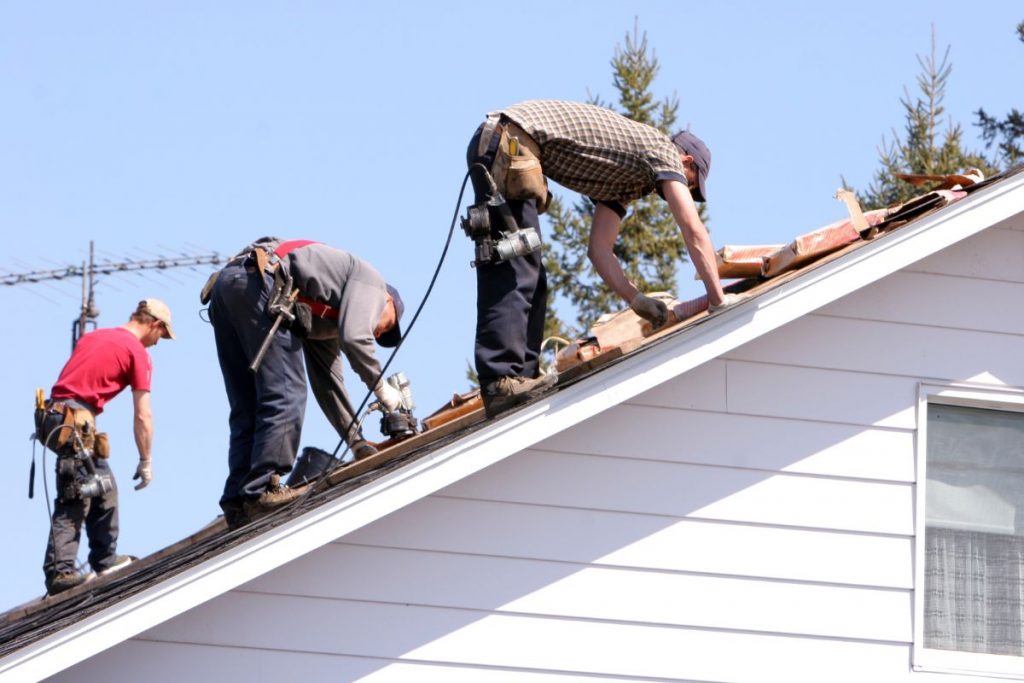 Your roof takes a beating every single day, no matter the weather. On a sunny day, this part of your building is exposed to high heat and extreme UV rays, while it is pelted down by rain, hail, or snow in stormy or snowy weather. Debris and wind can also put pressure on it.
Thanks to your roof, you and the other occupants of the building are protected against the elements and other external factors. Because of this, you want to make sure that your roof is always in good working condition.
If you have been experiencing extensive issues with this part of the structure, you might want to consider roof restoration fix. Here are some problems this process can solve.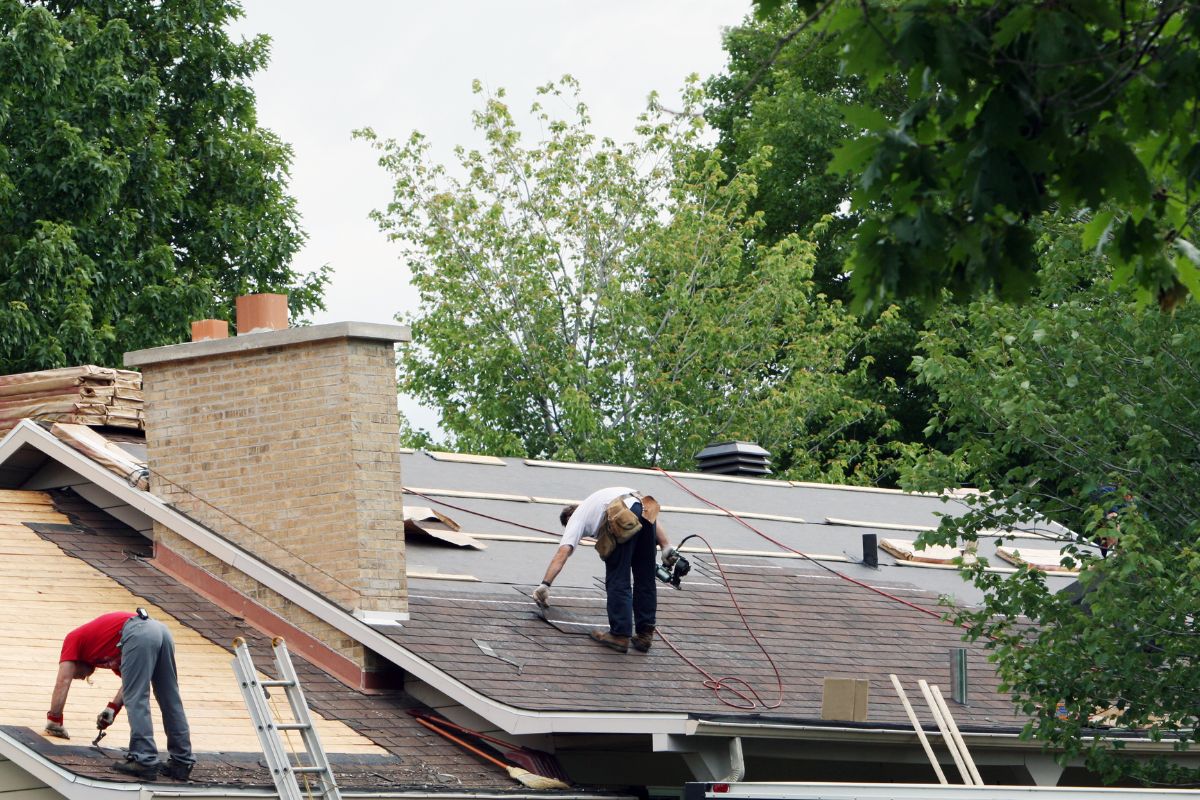 3 Issues a Roof Restoration Can Solve
Causes of Leaks and Molds
Home and building owners should always take immediate action if they notice any signs of leaks and molds. The thing is, these issues sometimes take time before they manifest, letting the problem grow bigger before you notice it.
If you find your place plagued with mysterious puddles and drops or mold and mildew, your best bet is to check your roof. Chances are, you have cracks and breaks on parts of your roof.
A restoration will deal with such issues by repairing damaged parts. This process may involve replacing broken roofing materials, sealing cracks and gaps, and reflashing, just to name a few.
This is much more resource-efficient than replacing the entire part. Just keep in mind that restoration may only work if your roof is in workable condition. Otherwise, serious damages may require a replacement.
Roof-Related Temperature Problems
Any structure, whether residential or commercial, should be built with the appropriate measures to control temperature. These can include ventilation systems such as air conditioning and exhaust mechanisms, windows, heating, insulation, and more.
What property owners should know is that the roof also plays a role in regulating indoor temperature. Imagine staying in a house that is directly hit by sunlight. You can turn on all your cooling appliances, but heat radiating from the roof can still contribute to the heat.
Because of this, you should make sure that your roof is in the right condition to insulate your place from the top. Some types of roof coating can help minimize temperature issues caused by roofs.
Roof restoration involves applying a new coat of roofing membrane. This way, you can focus on controlling the temperature from the inside without worrying about poor roof insulation opposing your efforts.
Worn-Out Appearance
Lastly, a roof restoration can help give the property a fresher look. Homes, for example, can benefit from this because their roofs are often visible. If you are a homeowner who is planning to sell the place sometime in the future, restoration is definitely the best way to go.
Not only does this restore the part's function, but it also prepares the place for sale. Not interested in selling your home? Well, making it prettier does not hurt.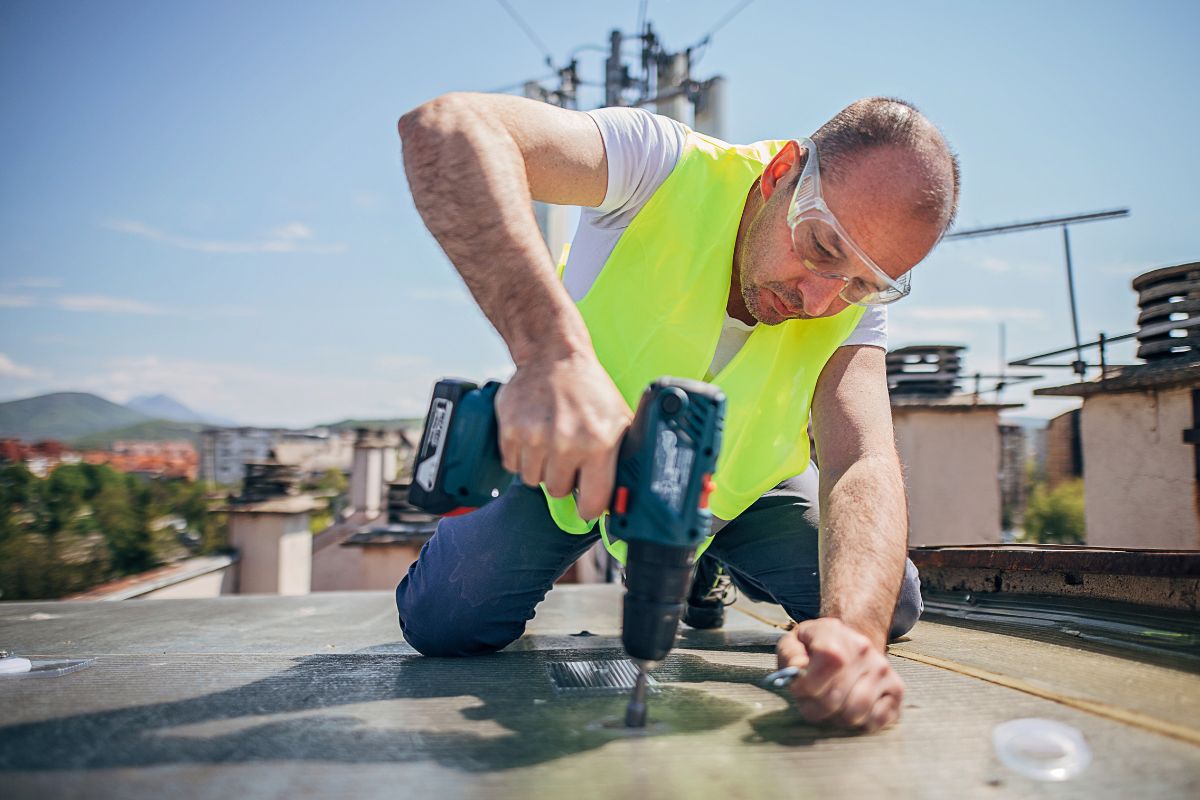 Commercial buildings, on the other hand, will benefit from eliminating issues and improving their utility. Restoration can help find and repair vulnerable parts. Plus, it refreshes the coating, to make it suitable for foot traffic.
The Bottom Line
Roof restoration may be a bigger and costlier procedure than a simple repair service, but it addresses several issues all at once. If you are experiencing roofing problems and you want to make sure that they get fixed in one go, you should get in touch with professional contractors to perform safe and effective restoration on your roof.