Types of Industrial Roof Coatings: Choosing the Right Protection for Your Facility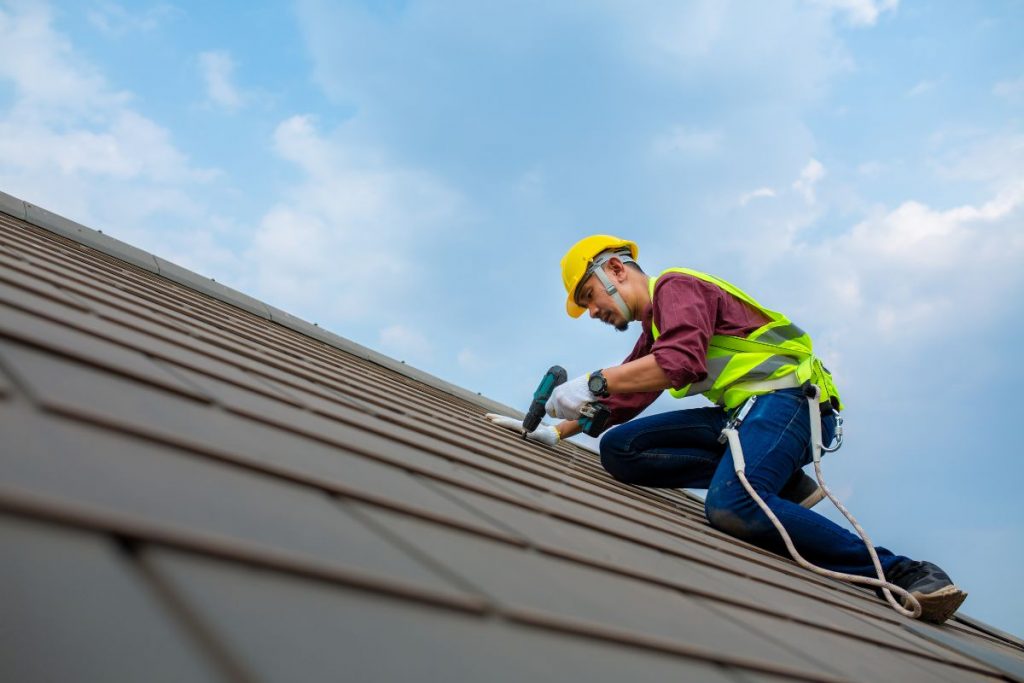 Industrial buildings' roofs are vulnerable to extreme weather, which can damage them. These roofs need to be well-protected from harsh weather conditions and chemical exposure to last a long time and maintain structural integrity.
Industrial roof coatings can provide a dependable barrier against the elements in this situation. They provide an additional layer of protection while giving your roof additional functionalities.
If you want to know about the best industrial roof coating types for your facility, here's what you should know.
4 Industrial Roof Coating Types You Should Consider
Silicone Roof Coatings for Versatility
The industrial sector has seen a huge increase in the use of silicone roof coatings due to their remarkable durability and adaptability. These coatings create a smooth, waterproof barrier that protects the roof from rain, UV radiation, and high temperatures.
No matter what kind of roof your building has—metal, single-ply, or built-up—silicone coatings are simple to apply and offer a durable barrier of protection.
They are the perfect option for establishments in areas with bright sunlight or regular rain because of their resilience to ponding water and outstanding UV reflectivity. Plus, they can work for commercial buildings, making them the most flexible choice.
Acrylic Roof Coatings for Cost-Efficiency
Acrylic roof coatings are an attractive option if you are seeking a cost-efficient but effective option. These coatings are renowned for being inexpensive and simple to apply. Acrylic coatings produce a flexible barrier that guards against UV rays, deterioration, and the development of mildew.
By reflecting a sizable percentage of the sun's rays, they also offer exceptional energy efficiency and lower cooling expenses. Acrylic coatings can be colored to match your facility's intended aesthetic and work well on a range of substrates.
Polyurethane Roof Coatings for Durability
Polyurethane roof coverings act as powerful defenders in industrial settings with considerable foot traffic and the possibility of mechanical harm. These coatings are perfect for facilities with demanding operational requirements because of their outstanding resistance to abrasion, impact, and chemical exposure.
Polyurethane coatings produce a long-lasting, smooth barrier that protects the roof from thermal stresses and moisture intrusion. Polyurethane coatings are frequently chosen for industrial buildings with high activity levels and demanding working circumstances due to their excellent protection and endurance.
Asphalt Roof Coatings for Tried-and-Tested Options
Industrial roofs can still rely on asphalt roof coatings since they have withstood the test of time. These coatings offer exceptional waterproofing properties and are often solvent-based.
Asphalt coatings stick well to a range of roofing materials and provide efficient defense against the sun's rays and deterioration. They are renowned for being simple to use and economical.
An asphalt roof coating can give your building's outdated roof new life, increasing its useful life and providing crucial protection, if it needs renovations.
Selecting the Right Industrial Roof Coating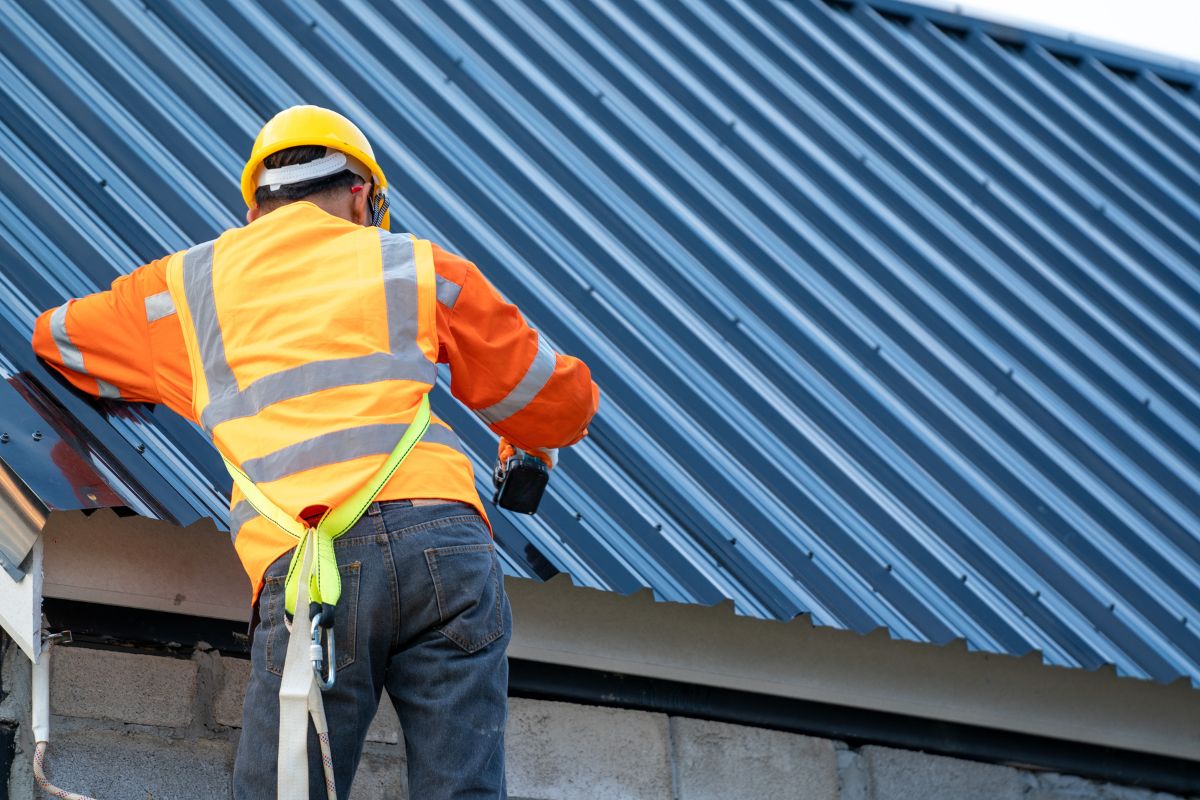 Assessing your unique needs and the difficulties your roof faces is essential when choosing the best industrial roof coating for your building. Considerations for the environment, chemical exposure, foot traffic, and the age of the roof should all be made.
Making an educated decision based on the expertise and knowledge of the various coatings of a professional roofing contractor can help, so make sure to consult a licensed industrial roofer.
The Bottom Line
Industrial roof coatings are essential for protecting buildings from environmental hazards and extending the life of roofing systems. The correct coating will give your facility the dependable defense it requires, so make sure to choose the right type for the protection of your facility and your peace of mind.