Learn How to Budget for a Roof Replacement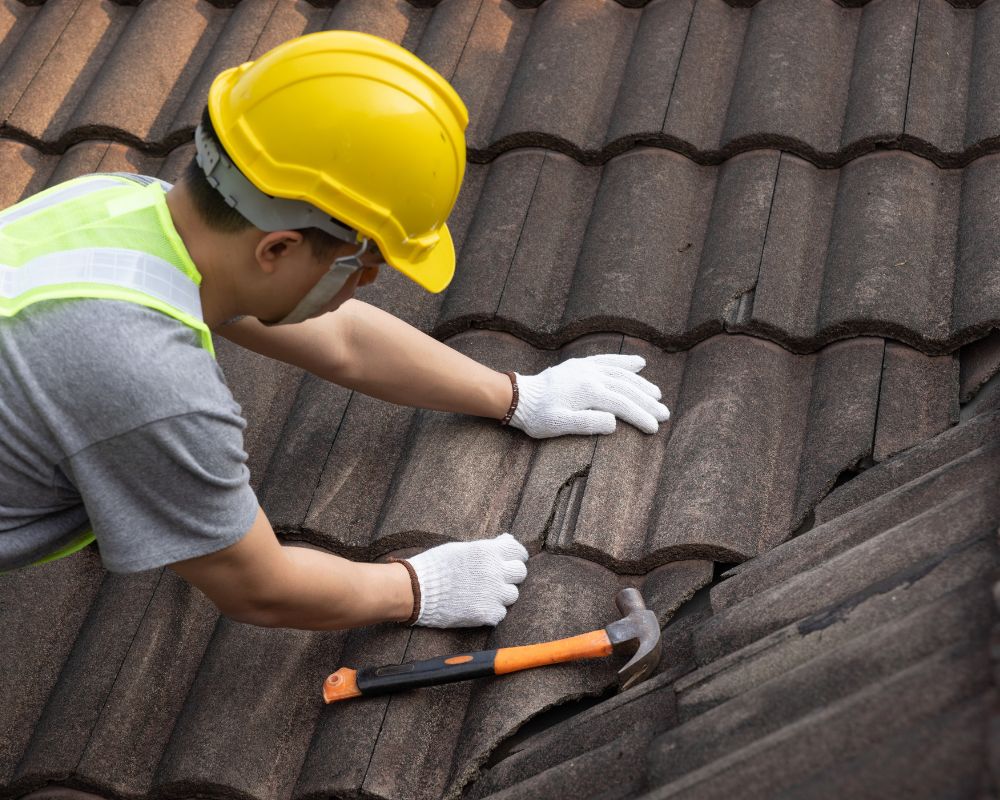 Roofs are one of the most important foundations of a home. This protects inhabitants from various elements and keeps them safe and dry. However, roofs don't last forever. They tend to deteriorate over time and they need to be replaced approximately between 20 to 30 years.
The cost of roof replacements and renovations can depend on a number of factors. These include the roofing material you intend to use, the labor costs, as well as the size of your roof, to name some. It can generally range from $5,000 to $15,000 on average.
If your home's roof is nearing the end of its lifespan, getting a roof replacement may be something on your horizon. With roof renovations and replacements being costly, knowing how to budget for this service can help you get started for a roof replacement in advance. Below are some useful tips.
Assess Your Roof's Condition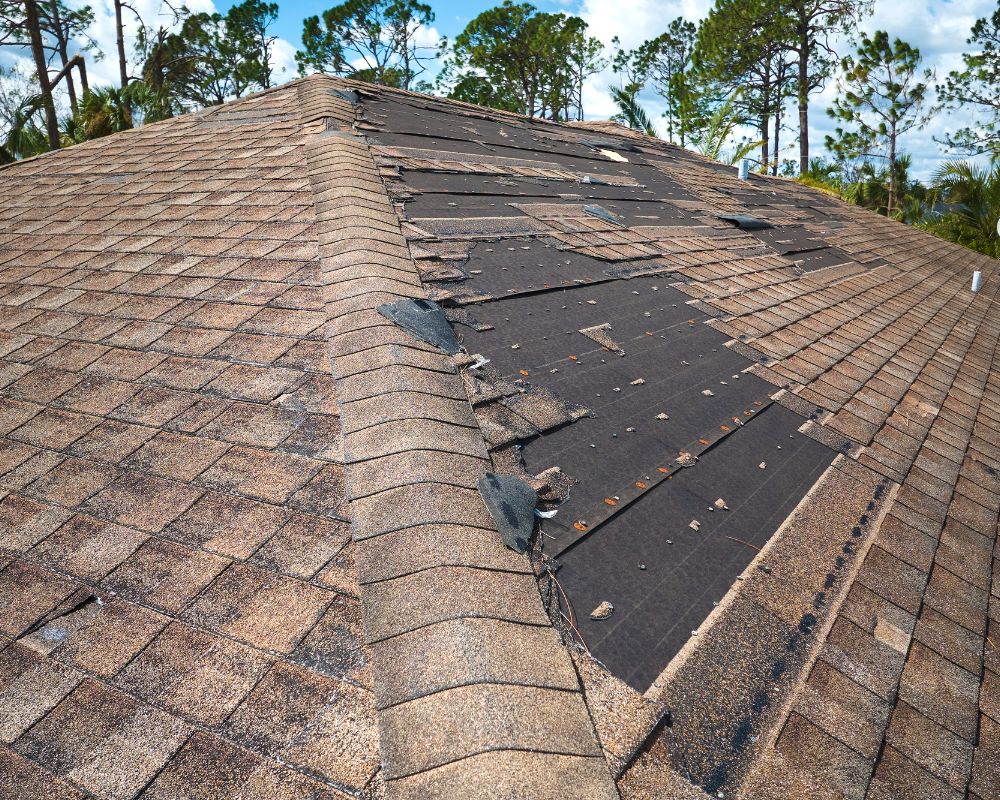 Before anything else, you might want to evaluate the current state of your roof. This will give you a clearer picture of any damages that the roof has incurred over time. Consult a professional roofing contractor in the area so they can assess how much needs to be replaced or if there are existing issues that need to be addressed right away.
If you regularly get roof care and maintenance, there's a greater chance that your roof has been well-preserved. This can likewise be factored in once you get estimates from contractors.
Factor in the Type of Roof Material You Want
There are tons of roofing materials available on the market today. Each of these roofing options and materials comes with its own set of advantages and disadvantages. Some of the more popular and durable choices include metal roofs, wood shakes, asphalt shingles, and slate, to name a few. These have a distinct look and feel to them, so be sure to see what fits your needs and aesthetics.
Besides their aesthetics, you might want to look up the strength and durability of these materials, as well as their care and maintenance requirements. This gives you a better idea of how much you expect to shell out and see what works for your budget.
Ask Around for Multiple Estimates
Once you have decided what materials to go with, it's best to reach out to different roofing contractors in the area. They'll give you an estimate for the whole project, including the materials you want, as well as their labor.
A detailed breakdown of fees will let you determine how much you'll need for the project. Apart from the aforementioned, you might notice permit- and inspection-related fees, as well as disposal fees.
Be sure to stick with local roofing contractors. This way, you help lower the costs of a roofing replacement or renovation, especially when you source materials and labor locally. Not to mention, you get the peace of mind you need knowing these experts are just within reach.
Explore Different Financing Options Available
Knowing the full cost of a roof renovation or replacement can be overwhelming, especially when your roof is already at its tail end. If you're in the same boat and feel that the roof replacement is out of your budget, you can also explore other financing options on the market.
There are some contractors that offer payment plans to make it more affordable and manageable over time. Alternatively, there are also some bank loans you can consider for home improvement projects or home equity loans such as this.
Of course, nothing beats getting a head start and saving early. Doing so will give you more time to build up your budget.
Final Thoughts
Creating a budget for a roof replacement or renovation is possible with these tips. With these ideas, you can jumpstart your budgeting journey and be more prepared in undertaking this project.