How to Find the Right Shingle Colors for Your Home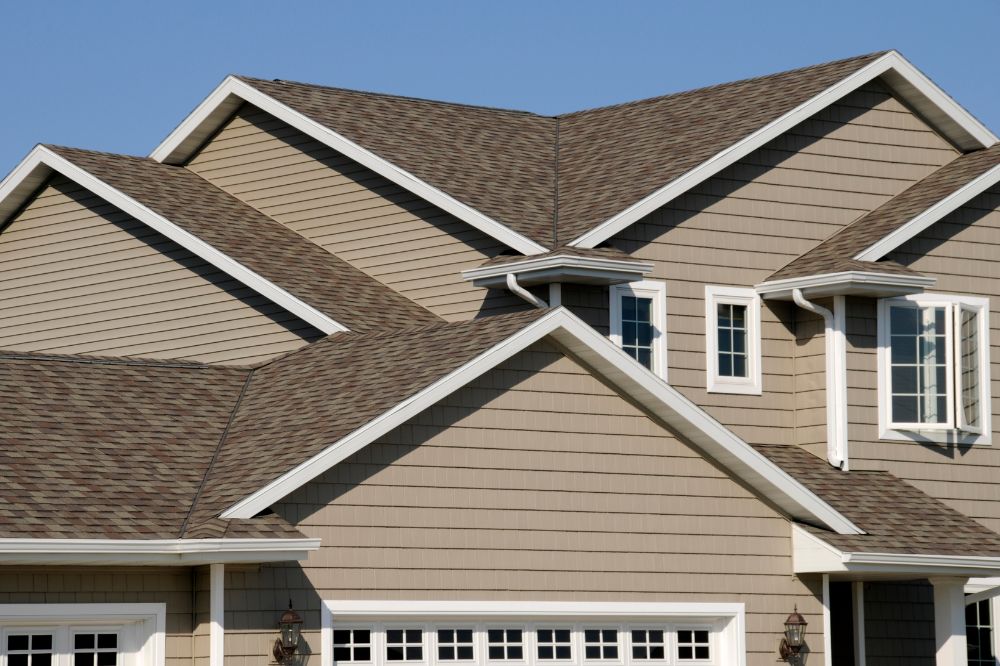 Shingles are one of the most commonly used roofing systems throughout the world. Depending on the type of singles, these can last anywhere from 15 to 30 years, with asphalt types being the most popular option on the market.
With shingles being more affordable and relatively easy to install, it does not come as a surprise that many homeowners opt for this choice. If you're replacing your roofing system or simply building your dream home, below are some tips to help you find the right shingle colors for your home.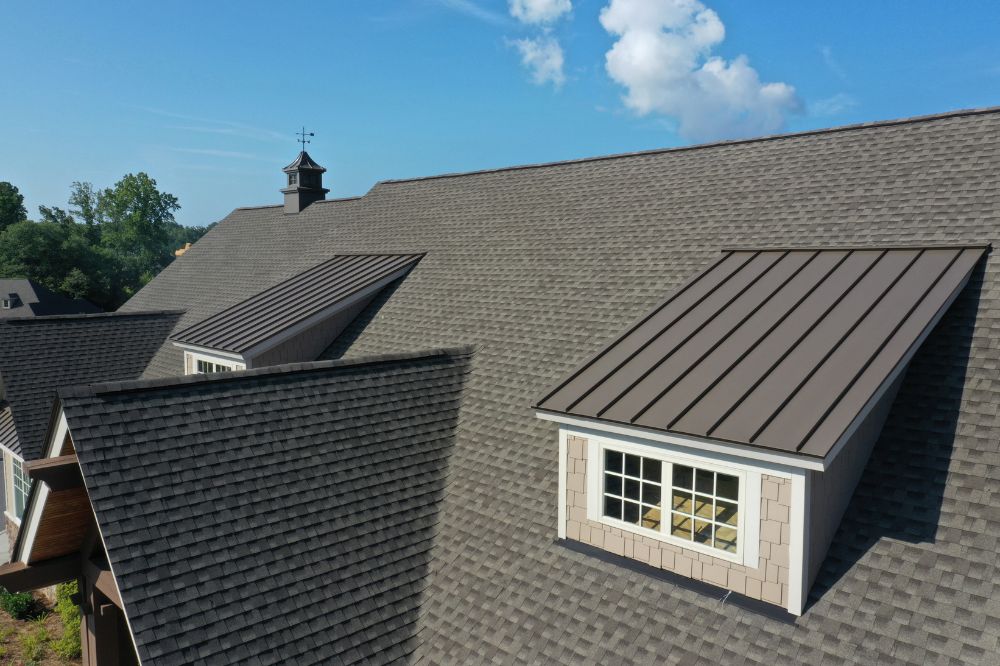 Consider the Weather in Your Area
One of the most important aspects you should pay attention to when it comes to finding shingles is their strength and durability. After all, the varying weather conditions have the most impact on your roofing materials.
If you live in an area or state that experiences all four seasons, you might want to find shingles materials that can withstand these changing conditions, especially cold winters, and harsh storms. In line with this, it's worth noting that the climate in the area directly affects how your shingles roofing performs.
For one, if you live in a hotter area, you might want to choose shingle colors that are on the lighter side since they reflect light and thus, keep your space cooler. On the other hand, if you experience cooler climates, you might want to choose shingles with darker colors since they keep the warmth in and absorb light.
2. Factor in the Roof's Pitch Type
For those who aren't aware, a roof pitch simply refers to the slope of the roof. This gives you a general idea of the incline or rise of the roof, or its steepness.
If your home has a higher pitch than normal, there's a bigger chance that more of your roof will be seen as well even when you're from the ground or the street. This means that the color of the shingles you pick will impact the overall look and curb appeal of your home.
3. Account for Your Home's Architectural Style
Your home has a distinct architectural style that sets it apart from other houses on the street. Take a good look as to what the style of your house is like, and by extension, what type and color of shingles would best complement it.
More modern houses that have a sleeker look or fall under a modern Craftsman architecture style can work well with varying color trends, such as grays or even dark blues. Meanwhile, Colonial-style houses would be complemented best by Cedar shakes. Spanish styles houses, on the other hand, will benefit from having reddish or maroon colors to enhance their warm tones.
4. Choose the Right Shingle Colors
Apart from factoring in the climate and the weather when it comes to choosing the right shingles for your home, you should also think of your personal style. In the end, you want to think of your home's roof as an extension of who you are as a person, and therefore, as an avenue for you to express your personal style.
Your roof generally accounts for 40% of your home's exterior. If you wish to make a great, strong impression, you may want to consider not only what you want, but also what's typical for your area. For this, you can use style or mood boards, as well as roofing visualizers.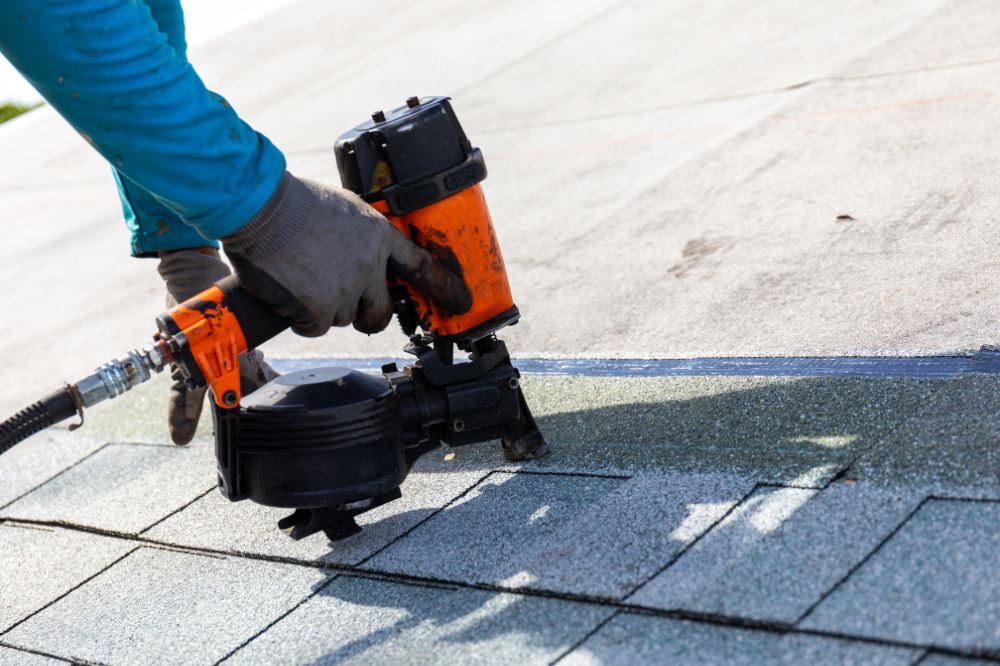 What's great is that shingles come in a variety of styles and colors designed to suit and complement any home. With the right roofing contractor, you can even get the guidance you need and pick out shingle colors yourself, giving you a more accurate sense and feel of what it looks like in real life and under natural lighting.
The Bottom Line
The right shingles and shingle colors can make your home. By choosing the best ones for your property, you can boost your home's curb appeal and tie in the whole look of your home, making it one for the books.