Get to Know How Often You Need a Roof Restoration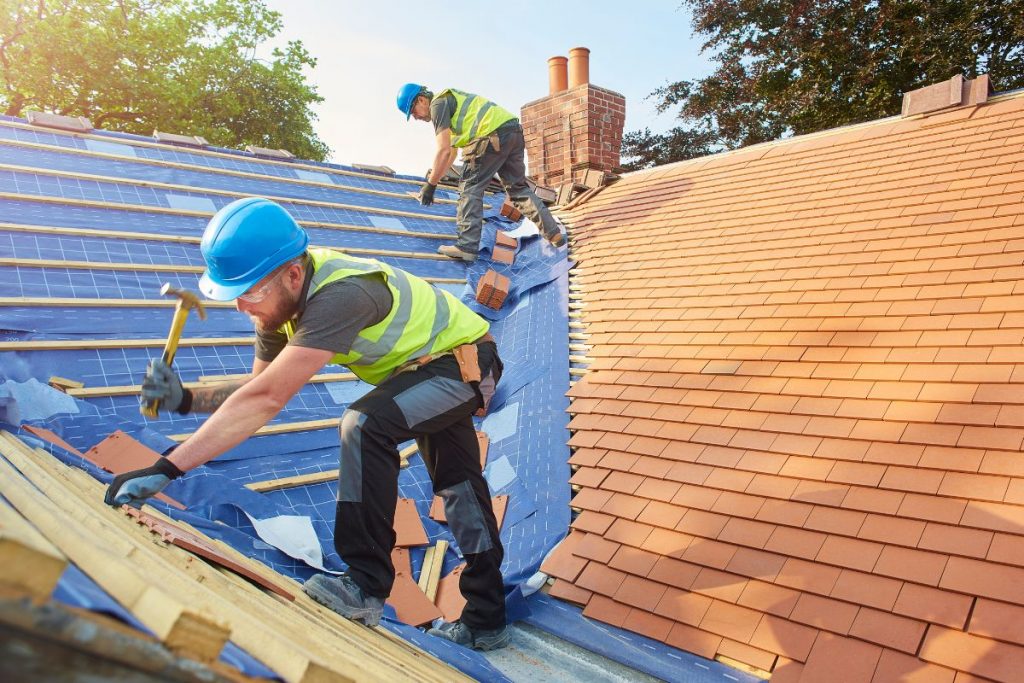 Your roof takes a beating every single day it is being used. Apart from being your home's primary protection against the harsh and damaging rays of the sun, this likewise serves as the first line of defense against rain, hail, and generally just the changing weather conditions.
Given the numerous events that your roof faces, it's not surprising that this can deteriorate over time. This leads many homeowners to wonder how often their roofs need to be restored and maintained. We're here to let you know just how often roof restoration should be.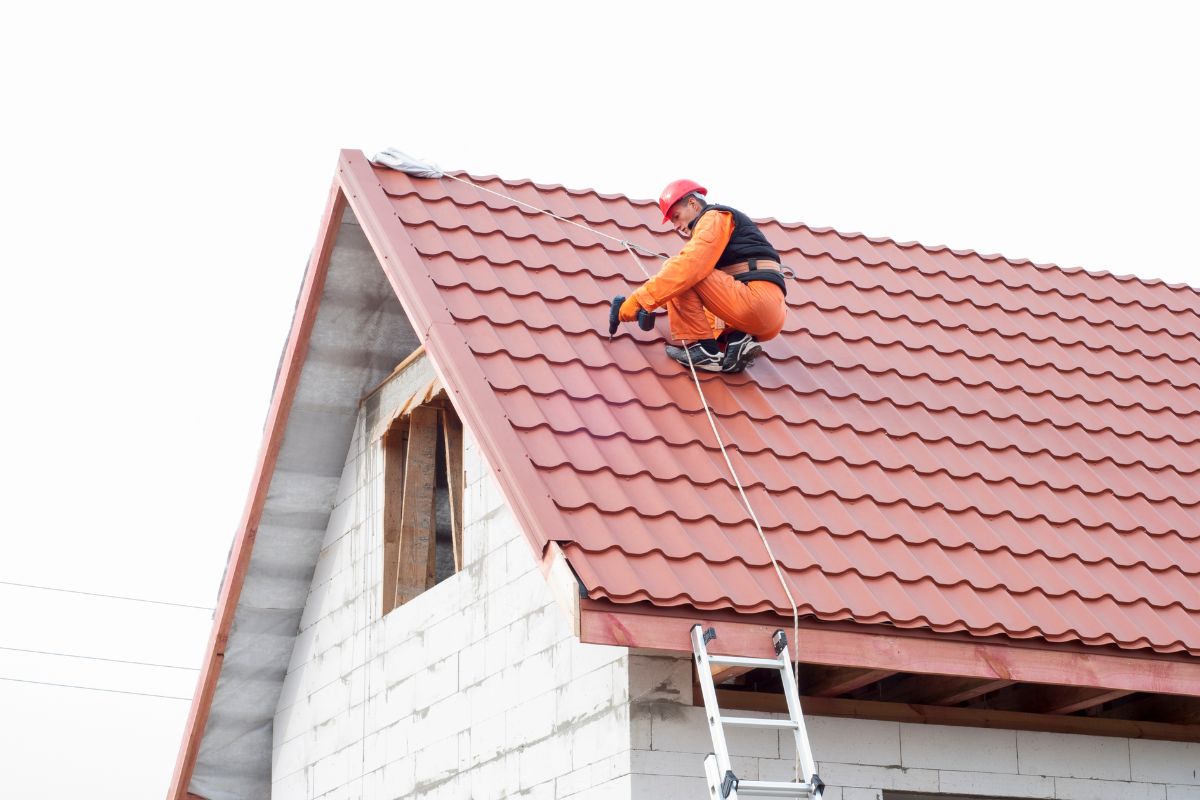 What You Need to Know About Roofing
The average life of roofs typically ranges anywhere from 20 to 50 years. This depends on the type of roofing material used for your property, and by extension, the kind of weather or climate you experience. Of course, how often you maintain your roof also factors into this kind of conversation.
If your roof is only a few years old, say anywhere from 10 to 15 years, you might find that it already needs to get restored. Restoration is much more cost-efficient compared to replacing the whole roof.
Signs You Need to Get a Roof Restoration
As mentioned, your roof naturally ages over time. These are exposed to varying factors, such as the weather, pollution, moisture, and the like, all of which contribute to their aging and degradation.
While these can last anywhere from 20 to 50 years, their aging will lead your roof to need repairs sometime in the future. Learning more about your roof can help you determine when it's time to get a roof restoration, including its age and status.
Your home should always be free from mold, rot, and mildew. If you find these growing in your home, there's a chance that moisture has already been seeping in and water damage has already taken place.
Some signs of water damage that you should look out for include dark spots, leaks, and even sagging ceilings. Corrosion is another sign you should watch out for.  All of these could indicate that your roof is already damaged.
Cracked or broken tiles are both indicators that your roof needs to be restored right away. While these materials are durable, individual damages to these roof tiles can grow over time and these can give way for water and other debris to go in, letting rot take root.
How to Make Your Roof Last Longer
There's no denying that a roof is quite an investment. One of the ways you can take care of your roof is by getting professional care and maintenance on a regular basis. At the very least, this should be done twice a year.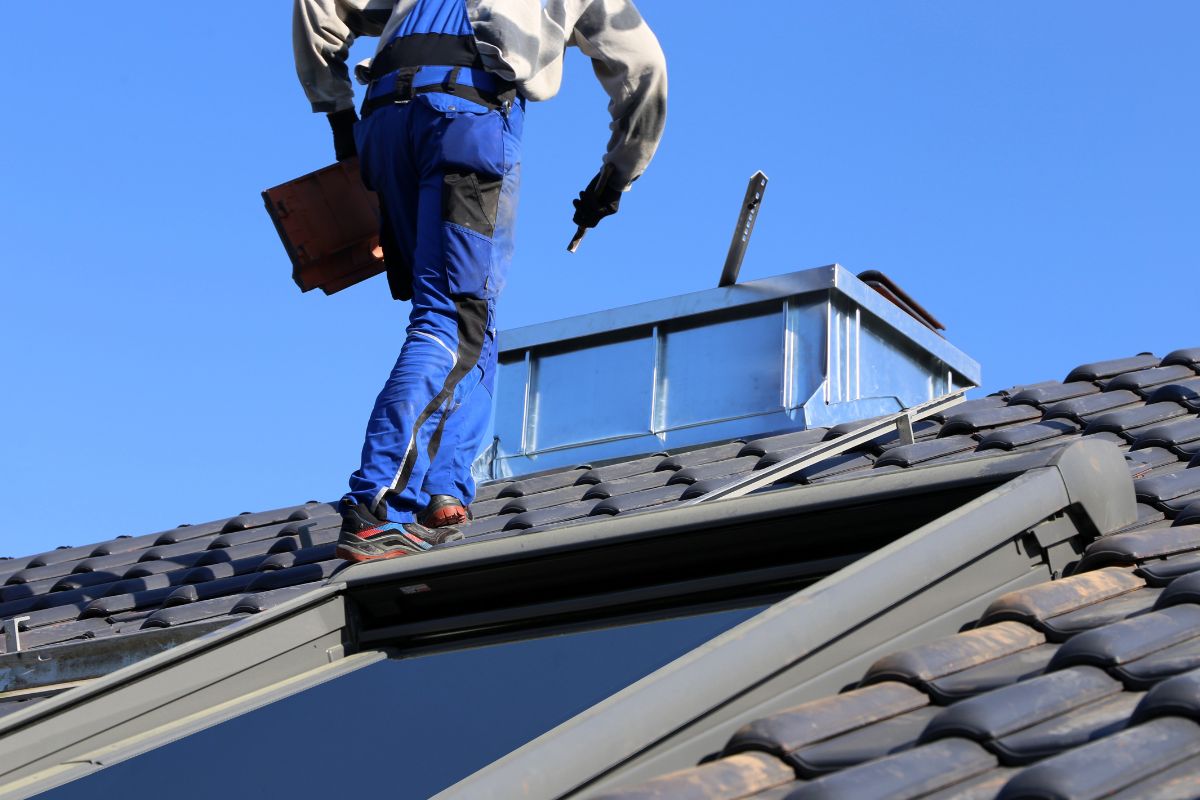 A professional assessment allows experts to gauge the state of your roof, and by extension, help you avoid larger problems and concerns in the future. You can likewise prevent repair work that takes a toll on your finances.
By yourself, you can try clearing the gutters and the roof itself of debris and dirt, such as leaves and even snow during the fall and winter seasons. Doing so prevents unwanted weight on your roof and makes your roof do its job more efficiently.
Final Thoughts
Paying particular attention to your roof will help you know when it's time to get a roof restoration service. With these signs and tips, you can keep your roof's health in check at all times.
In maintaining your roof, don't hesitate to hire a roofing professional to stay on top of it. Through their help and expertise, keeping your property protected is a breeze.