Blue Tarp Roofing Services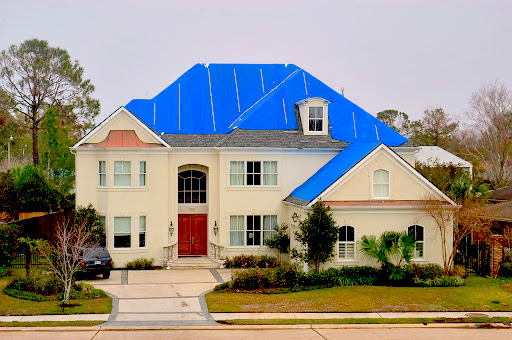 Florida Roofing Contractor – FREEMAN ROOFING⠀⠀
Have the blues?  Is your Homeowners Association not a fan of the tarp on your roof? Has your temporary fix become semi-permanent?
Freeman Roofing, in the business of quality workmanship, can help.  Jimmy Freeman was hired, in 1980, at Naval Air Station in Pensacola, Florida as a roofing supervisor. A staunch determination coupled with a strong work ethic allowed him to continue to grow his roofing business while working full time at NAS.  His recognized "superior performance" is the very basis of his business.
After retiring from NAS in 1994 Jimmy's sole work focus was to provided honest, quality workmanship to countless clients all along the Gulf Coast. Click here to learn more:https://bit.ly/2TMKDO0
Give them a call today.  They are ready to chase away your blues.
Freeman Roofing
4201 Auckland
Pace, FL 32571
(850) 994-1078