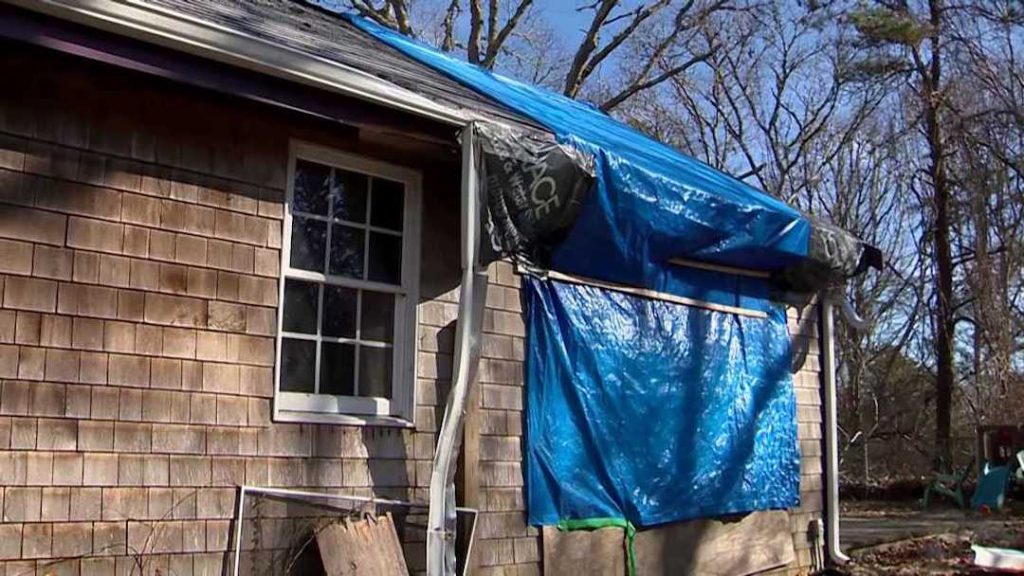 Roof Repair 
FREEMAN ROOFING
YOUR COMMUNITY IS OUR COMMUNITY.  
We are a locally owned and operated business that takes the needs of our neighbors to heart.
We know you are stressed with storm problems.   Call us today for any roof damage you have and we will work to get that off you list of worries.  
Freeman Roofing
4201 Auckland Pace, FL 32571
(850) 994-1078 
http:/www.freemanroofing.com
#pensacolaroofing  #roofingcompany
#atlasroofing  #atlasdesignershingles 
#roofingspecialist   #customroofing
#roofingspecialist. #newroof
#scotchgard.  #hp42.  #core4