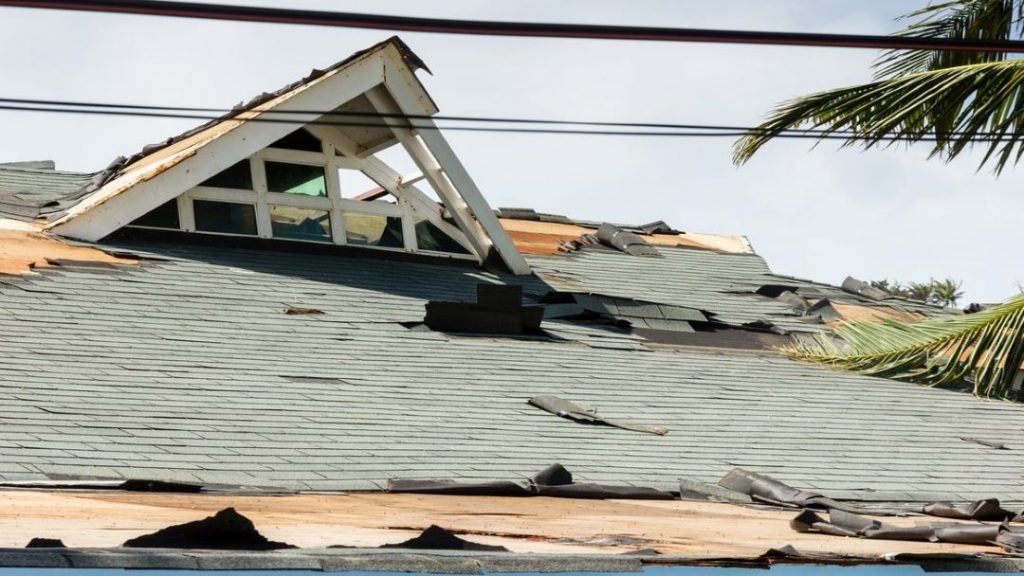 Roof Repair 
FREEMAN ROOFING
Our wonderful community is still struggling to get it's footing after the hurricane.
Our dedicated and family owned company is working hard to get everyone's repairs and replacements made.  
If you are having roof trouble, give us a call.  We are committed to providing the kind of service you would expect from a neighbor.
Freeman Roofing
4201 Auckland Pace, FL 32571
(850) 994-1078 
http:/www.freemanroofing.com
#pensacolaroofing  #roofingcompany
#atlasroofing  #atlasdesignershingles 
#roofingspecialist   #customroofing
#roofingspecialist. #newroof
#scotchgard.  #hp42.  #core4