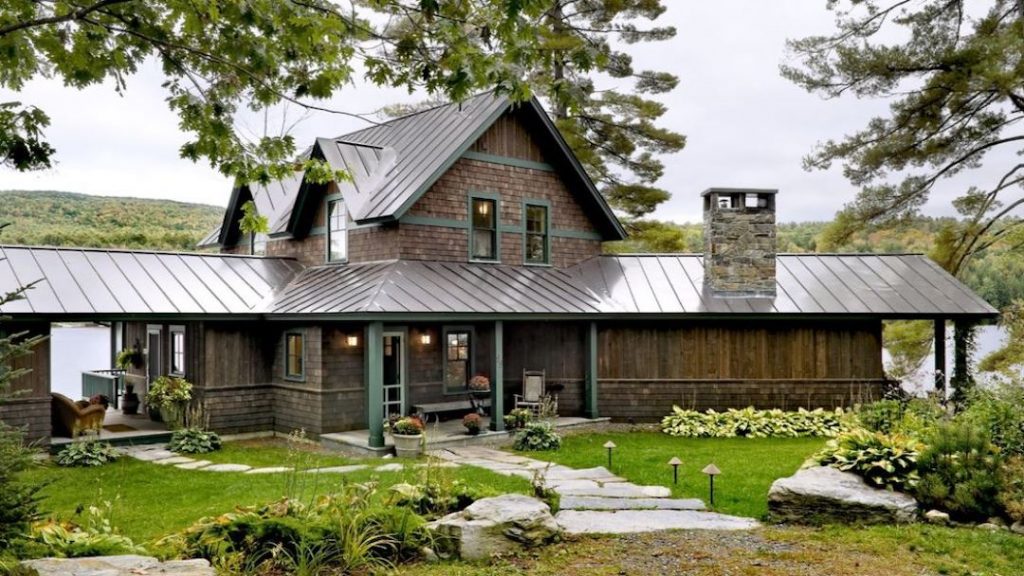 Metal Roof Specialist
Freeman Roofing 
Thinking of a new look for you home?  Have you considered changing your shingled roof to a metal roof?
Metal roofs have become increasingly popular in part because of their character and charm. Offering more than just aesthetic appeal, they are extremely lightweight. Metal roofs are resistant to water, high winds, mildew, rot and fire. Also, they typically have a longer life expectancy than traditional roofs.
There are many styles and colors to choose from!  Give us a call today!
Freeman Roofing
4201 Auckland
Pace, FL 32571 
(850) 994-1078 
http:/www.freemanroofing.com